If you act fast, you still have a chance to scoop up a NES Classic Edition from Amazon
The NES Classic Edition is set to be discontinued. Grab one now or forever hold your peace.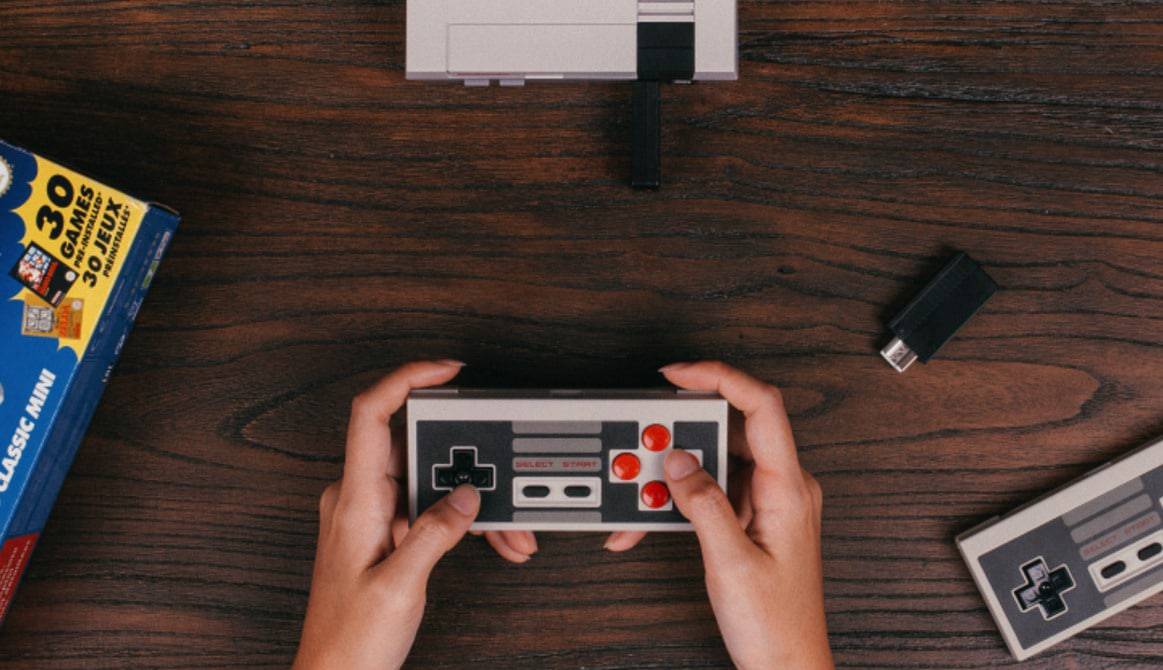 Hey. Nintendo. W… T… F?!? Apart from the Nintendo Switch, which will continue to be the hottest video game console on the planet for the foreseeable future, Nintendo's throw-back NES Classic Edition console is the most fun thing to happen to gaming in years. This tiny little replica of the original Nintendo Entertainment System comes preloaded with 30 classic games, including Super Mario Bros., Donkey Kong, The Legend of Zelda, PAC-MAN, Mega Man, Final Fantasy, and so much more. The mini-console has literally been flying off of store shelves ever since it was first released… so Nintendo has discontinued it. Smart!
The good news is you can still grab an NES Classic Edition on Amazon before they disappear forever. The bad news is it's going to cost you a pretty penny. Just make sure you only purchase the console from reputable Amazon sellers with good feedback.