Adcash advertising platform: Making native advertising more manageable for small and large businesses alike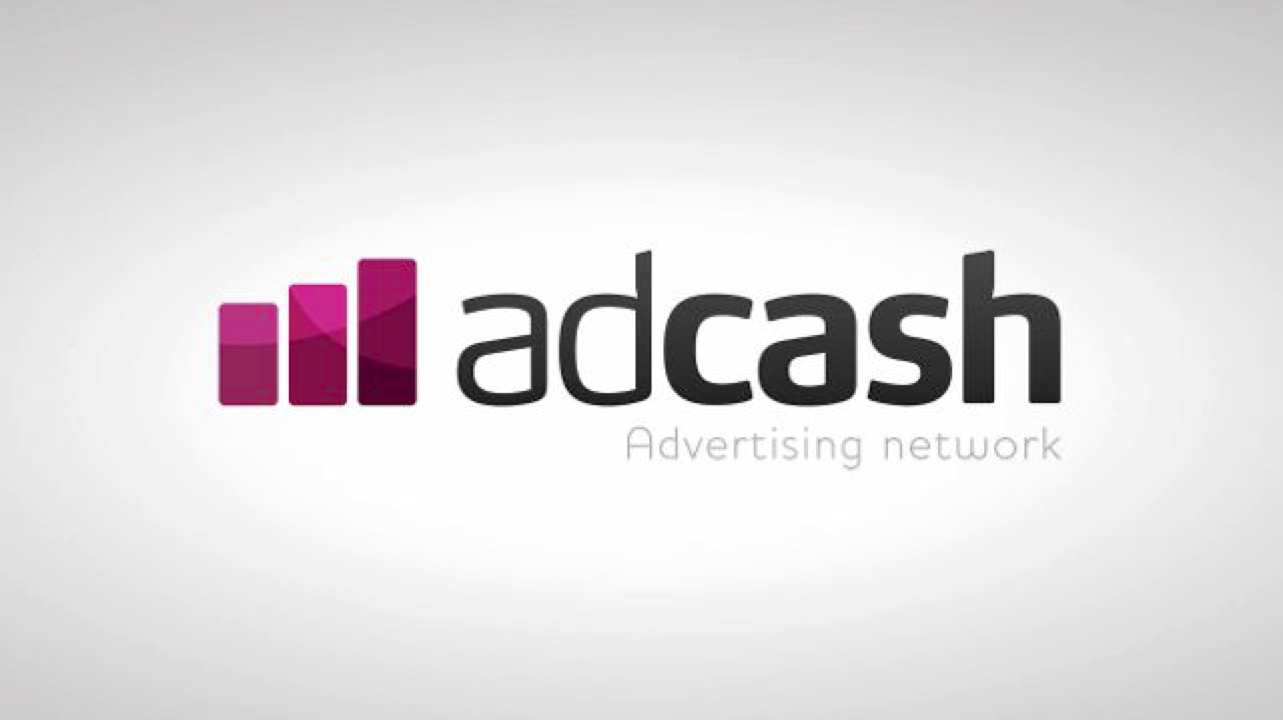 The dynamics of online advertising have changed significantly in recent times. Native ad format has proven to be a highly effective medium for promoting businesses and content. The ad format provides a seamless user experience on the publisher's website, delivering a higher level of engagement. Adcash is a proven native advertising platform that allows you to advertise and reach your target audience on desktop and mobile.
More Effective Desktop & Mobile Advertising
Native ads are placed directly on the content of the website or app, usually below or on the sidebars. This helps in eliminating any disruption to the user experience. You can also reach your target audience on any device. Adcash supports cross-device ad formats, enabling you to reach your audience anywhere – desktop, mobile and in-app. You can create campaigns for different mediums and control them from a single UI.
Simplified Advertising
With Adcash it has become easier than ever for advertisers to create and manage their native ad campaigns. You can take control of managing it yourself without any need for an agency in the middle. The processes are easy-to-understand and you can create, manage and optimize your campaigns yourself.
Targeting Features
Some of the main features of the Adcash native advertising platform are as following:
Target Specific Language & Region: You can determine not just the region where your ads should be visible, you can also choose the websites' language.

Target Keywords: This is the most basic kind of targeting, but extremely important for ensuring high relevance is maintained. Conduct keyword research to determine which keywords should be targeted and integrate them into your Adcash campaign with ease.

Target Interest: Keyword targeting has been a proven strategy for advertising and most other platforms rely on it. But this native ad platform goes a step further. It allows you to target your ad campaign based on the interests of people. This way your ads can be displayed to people with interest in your product or content, leading to incredibly high engagement.

Target Specific Devices: If you are targeting a specific age-group of audience that likes to spend more of their time using smartphones and tablets, Adcash's targeting tools allow you to do exactly that. There are several device-type options to choose from when targeting your market. You can also choose the operating system and the browser that needs to be targeted.

Retargeting: Retargeting is a proven strategy when it comes to boosting your conversion rates. With this advertising platform you can reach out to those who have already visited your website. It is a cost-effective way to convert leads into customers.
Sophisticated Optimization
Adcash's algorithms will automatically optimize your ad campaigns to help you achieve the best possible returns. However, you can also use the tools provided by the platform to control how your campaigns are optimized.

Control Exposure: The Frequency Capping feature allows you to control how often your target audience gets to view your ads. Just the perfect frequency helps build brand recall without affecting the value proposition.

Days: You can determine the days when your ad campaigns should run.
There is also the bid recommendation feature that can make recommendations for optimal bids. This will help you address the specific goals of your campaign in depth.
Choose Your Preferred Pricing Model
Adcash Advertiser Platform allows you to choose from different pricing models. You can select a model based on your specific goals.

CPC: Pay for the clicks received on your ads.

CPM: Pay for every 1000 impressions.

CPV: Pay whenever someone watches your video ad.

CPA: Pay only when a particular action is completed by a visitor.

CPL: Pay whenever a lead is generated.



So you can choose a pricing model depending on what you are offering. You may be looking to generate leads for products or services, get subscriptions, offer whitepaper or something else altogether. Adcash has a pricing model to address different needs and goals.
The advantages of native advertising have been proven beyond doubt. It brings high engagement to your business. And with the Adcash Advertising Platform, you get a wide range of tools to manage your ad campaigns. Grab the opportunity provided by the native advertising model and create powerful ad campaigns using this platform.