Add extra battery life to your Galaxy S8 or S8+ for just $30
Looking to get more battery life out of your Samsung Galaxy S8 or S8+? Well, this $30 case doubles as a battery charger.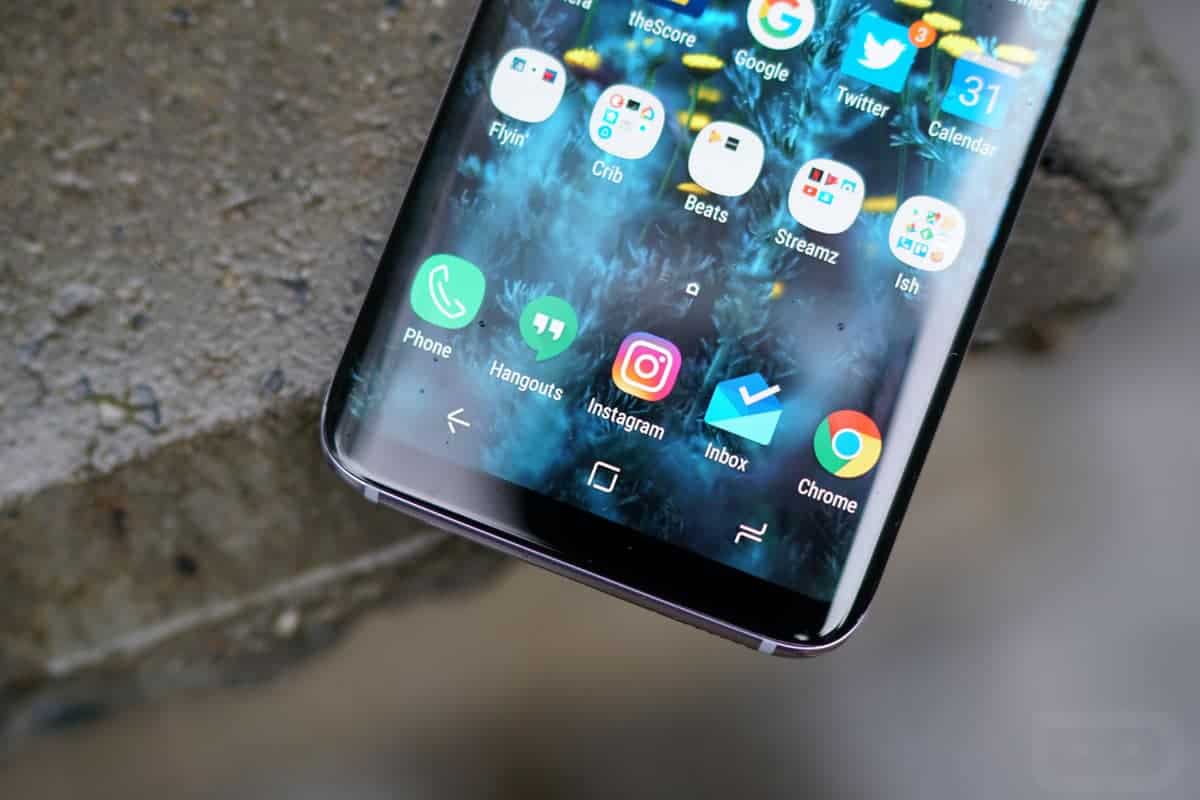 The Samsung Galaxy S8 battery life is fairly impressive, but at some point or another, it will eventually die. You can always the delay the inevitable by charging it using a wall charger, but guess what, you're physically stuck there until the phone gets some juice.
Do yourself a favor, snag one of these puppies up. Not only does it act as a case to protect your phone from drops and scratches, but it's also equipped with a 5,000mAh battery, which should keep you going for at least an additional 8 hours or more, depending on how you use your phone.
The battery case is selling for just $30 with code FORKINJA and it's available for both the Galaxy S8 and S8+. This is a really good deal. Don't pass it up.
[content-egg module=Amazon template=list]