Advanced features of a good bitcoin trading platform
Looking for the best Bitcoin trading platform? If yes, consider the following advanced features of a good cryptocurrency trading platform.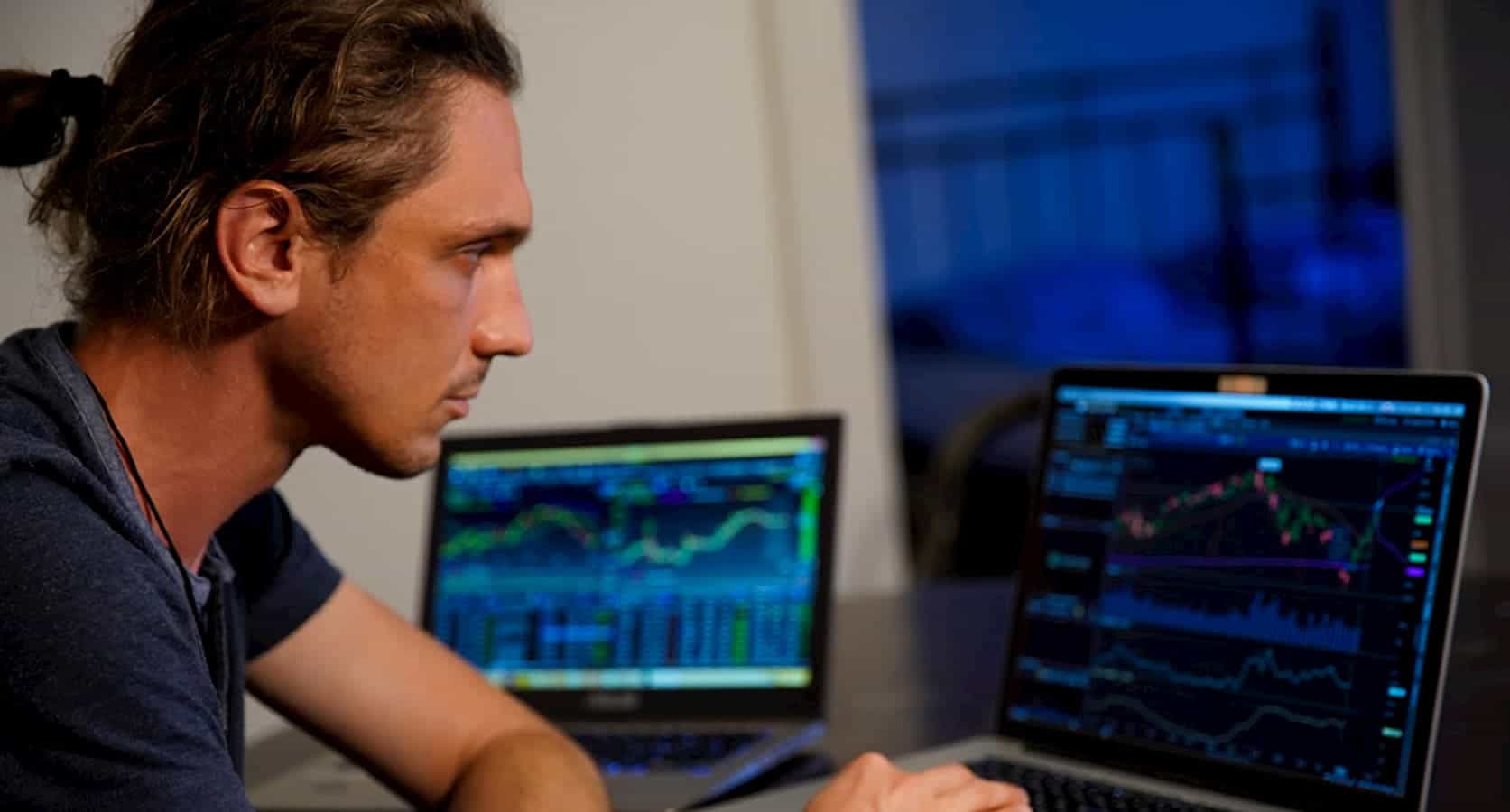 As Bitcoin trading heats up, cryptocurrency trading platforms are emerging every day. Bitcoin trading is the latest craze sweeping the financial world.
Investors from all parts of the world are looking for the best platforms to exchange their cash for this decentralized virtual currency. But, how do you identify the best Bitcoin trading platform?
You've probably read or heard horror stories of hackers that have swindled crypto traders all their gains by infiltrating crypto exchanges.
For this reason, you want to use the most secure and reliable platform when trading Bitcoin. Here are the advanced features to consider when picking your Bitcoin trading platform.
Security
Hacking is a primary concern for most Bitcoin traders when choosing the platform to use. And each crypto exchange has unique security features. However, some security features are must-haves for a cryptocurrency exchange.
For instance, a good Bitcoin exchange must have two-factor authentication functionality. This advanced feature enables you to ensure that nobody else can log into your crypto exchange account without your authorization. Ideally, don't sign up with a platform if it lacks advanced security features.
Creative Indicators
Researching and analyzing the crypto market is tiring and time-consuming if you don't use any software. That's why Bitcoin traders use platforms like http:/oil-profits.com/. Such platforms provide creative indicators and analysis automation.
An ideal Bitcoin trading platform makes analyzing this cryptocurrency's rates and value easier. That way, users can quickly determine the right time to purchase or sell their holdings, depending on price movements.
Also, the best Bitcoin exchange has tools that enable users to compare varying market trends and speed resistance. They also have TD sequential indicators and greed and fear indicators. And using these tools is easy even for a person who has no idea how to study real-time charts.
Notification Alarms
You don't want to be checking your device more often to see if anything has changed. Instead, you need a Bitcoin trading platform that alerts you about market trends. And that's one of the advanced features of a good Bitcoin exchange.
Some crypto exchanges use AI principles to provide the latest news about Bitcoin prices. Also, you can find a crypto exchange that sends general news about Bitcoin deals.
Ideally, a good crypto exchange offers real-time and instant information. Consequently, it saves you the time you would spend checking the internet more often to determine whether to purchase or sell this digital currency.
Automation
The primary purpose of using Bitcoin exchange is to automate your trading activities. After all, Bitcoin trading is a new concept for most people.
Although a cryptocurrency exchange may explain the terms and conditions, you may not understand the changing figures and graphs. Some people don't have the time to analyze charts and graphs when trading Bitcoin.
Therefore, auto trading is an advanced feature of a good Bitcoin exchange. A trader sets the parameters to guide the tool when making every trade with this mode. Thus, you don't have to spend time analyzing Bitcoin values and putting forth your money. Instead, the platform does this for you based on your parameters.
Auto trading enables you to avoid calculation errors. And this is particularly crucial for anybody new to Bitcoin trading or too busy to analyze everything.
Compatibility
When choosing a crypto exchange, compatibility with different gadgets is also an advanced feature to consider. Ideally, you want to trade Bitcoin on your computer and smartphone. Therefore, an ideal crypto trading platform should be compatible with several devices.
If you love working simultaneously, you can sign in to your crypto exchange account on your mobile phone, tablet, and PC. Thus, you won't have to sign in whenever you want to use the platform on any of your gadgets.
These advanced features are vital when choosing a Bitcoin trading platform. Nevertheless, determine what suits you depending on your crypto trading style.
Have any thoughts on this? Let us know down below in the comments or carry the discussion over to our Twitter or Facebook.
Editors' Recommendations: