Advantages of text messaging for businesses
As a small business owner or marketer, you can't afford to miss out on any potential opportunities to pick up business.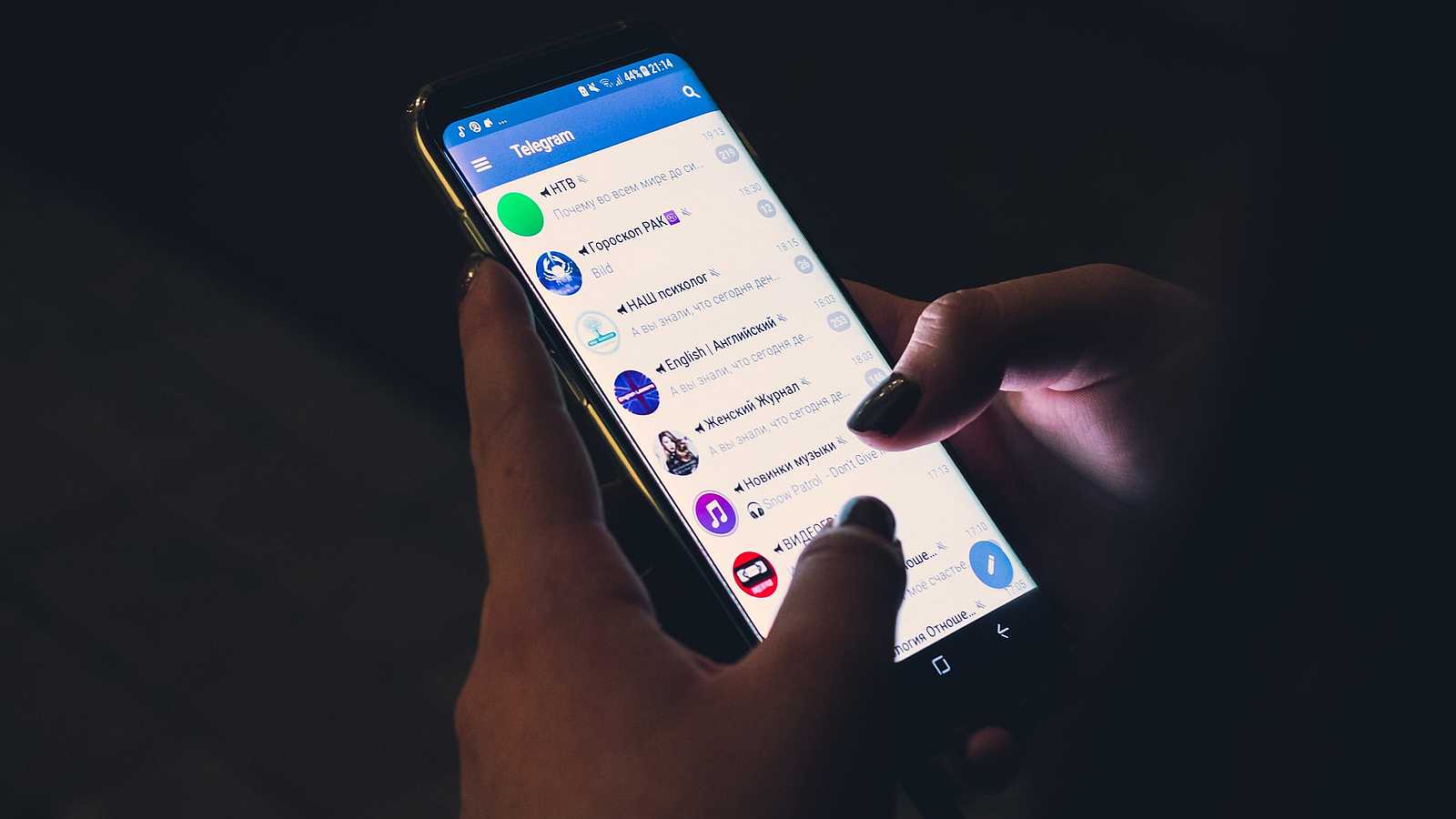 No matter what line of business you are in, you should be looking for ways to better engage with your customers and prospects. That's where text messaging comes into play. It can provide some incredible benefits for businesses but is often overlooked by marketers who are focusing on search engine optimization and other digital marketing strategies.
The truth is, text messaging for your business can provide marketing benefits and customer service benefits without taking too much from your button line or adding too much work to your plate. Here are some of the advantages of text messaging for your business. 
It's a Direct Line of Communication
Hundreds of millions of people communicate with each other using text messages every day. It's become second nature that when the alert comes in for a new message, they pull out their phones and check to see who it is from. Text messages have an open rate of over 95% within seconds.
That provides an amazing opportunity to get your messages seen and increase engagement. Existing and potential customers will get your content when you want them to get it. With most other marketing techniques, you send it out into the world and hope that it reaches the right eyeballs and ears. With text messages, you know that it's getting where you want it to. 
It's Affordable
When it comes to marketing, you should always be looking for the best return on investment possible. It can be pricey for an AdWords campaign, with clicks possibly costing up to $50 or more, although usually in the $2 range for small businesses. Email campaigns are less expensive, but they can be time-consuming, and you will have to pay for an emailing service. Plus, there's no guarantee that anyone will read your email. However, with a text campaign, you can use a texting service to send out bulk messages that are almost surely to be read. You can pay by contact, so you can spend as much or as little as you'd like. 
Fast Response
Text messaging is a very immediate action. You see a message, you read it, and you respond. In most cases, if people are going to respond to a text message, they do it right away. This can be incredibly valuable for certain types of businesses. For instance, let's say you run a restaurant and it looks like you have a low reservation count. You can send out a mass text to your customers, and within minutes you will either start filling up spots or you will know that you aren't going to. Either way, it's important information to have. Most likely, you will start filing some spots very quickly. 
You Can Gather Data
One of the trickiest things for a business to do is to collect data from their customers. You want to have their thoughts and opinions, and a good idea of what their pain points are. This will allow you to better develop products, new marketing campaigns, and customer service standards. Knowing your customers better means that you can provide them with a better experience dealing with your business. You will get a better picture of what your prototype customer is like, and tailor your messages towards their personalities and interests. 
It Can Help Small Businesses Compete
With the proliferation of big box stores for just about every industry, small businesses are competing with corporations more than ever before. Big companies can outspend the little guy and cover an area with marketing. However, text messaging gives an opportunity for smaller businesses to get a foothold. Since it's so easy to do and relatively affordable, with some creativity they can send out quality content that gets engagement and leads to sales. While a small business will probably not overtake a big box corporation, they can carve out their niche in the market and provide superior products to their customers. 
As a small business owner or marketer, you can't afford to miss out on any potential opportunities to pick up business. Text message marketing is just such an opportunity that is still not as widely used as it should be. With a good strategy, you can use text messaging to provide you with many advantages that will help you reach your campaign goals. 
Have any thoughts on this? Let us know down below in the comments or carry the discussion over to our Twitter or Facebook.
Editors' Recommendations: