Advantages of using a headless CMS
The ideal approach to using a headless CMS is to begin small and upscale.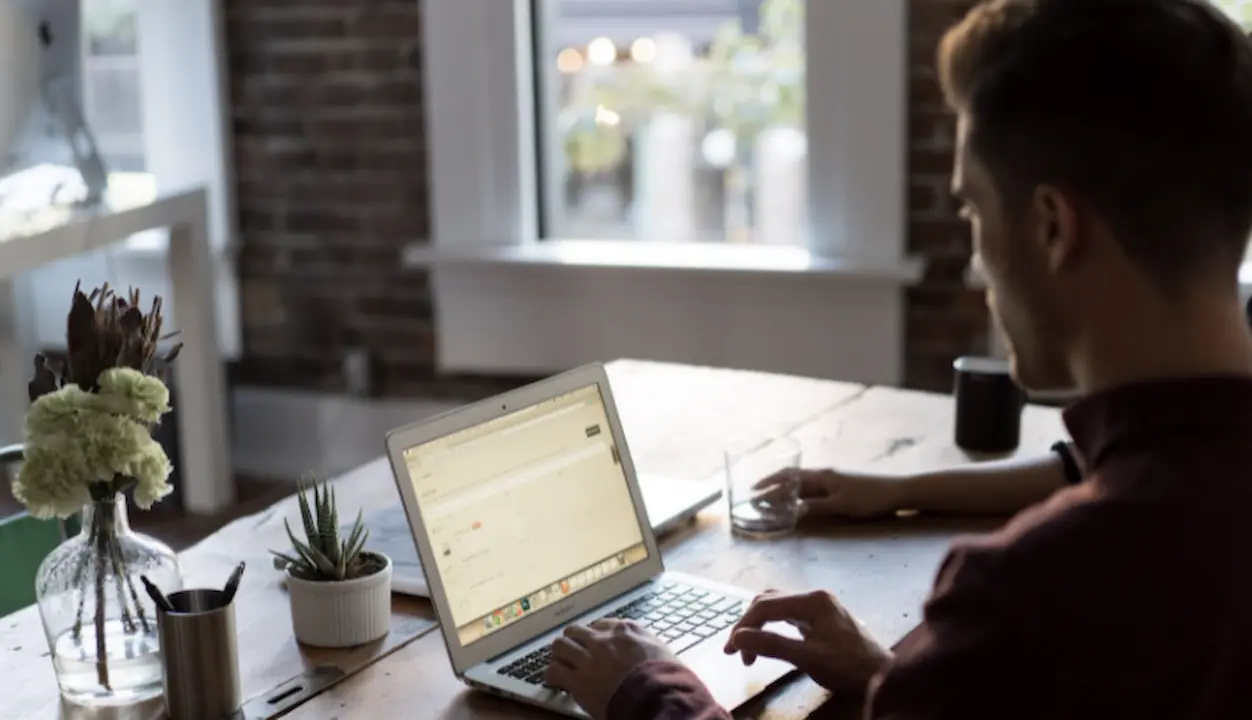 If you are still running on traditional CMS or looking for a content management system, now is the best move to a headless CMS. That's because headless CMS has clear benefits that can take your business to the next level.
Whether you are a marketer or developer, most of your works today interface with the online world. Ongoing digitization requires you to use a reliable platform that ensures collaboration, has a good editor interface, and has well-defined workflows, among other crucial features.
Keep reading to learn more about the benefits you can expect from headless CMS.
Benefits of headless CMS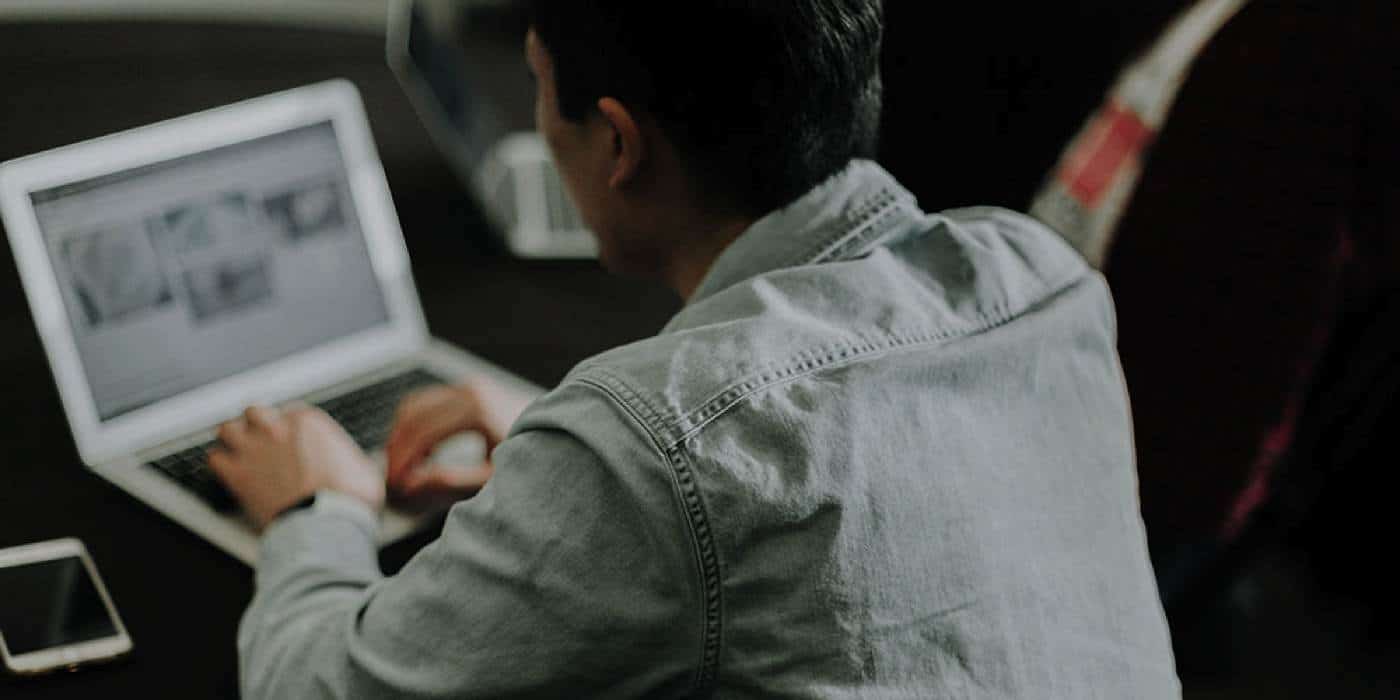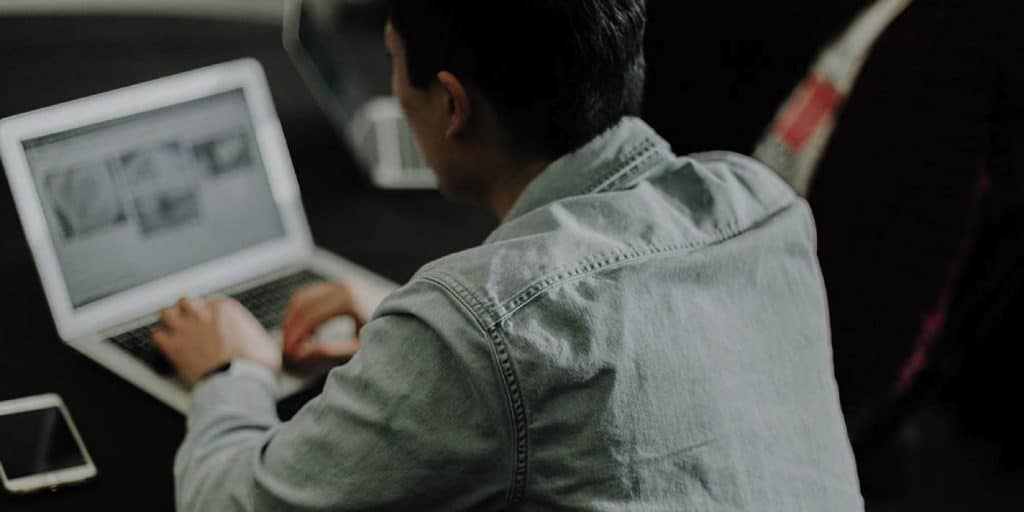 1: Provides an easy and faster way to develop
A good headless CMS such as Kontent by Kentico allows you the flexibility of picking the preferred programming language to develop in a language that you know quite too well. Such a platform is also API-powered, meaning that you can build your frontend/presentation layer end to end.
Thanks to headless CMS, your developers get the opportunity to work in their usual way without being constrained by proprietary developments. They can reuse the same item and get different outputs. That ability ensures faster delivery of projects.
2: Secure and flexible systems integration
Like most businesses, you may have several systems for different tasks. Each of these does not have to operate as an independent unit.
When you incorporate a headless CMS, you can securely integrate it with your other systems. For instance, an automated email would be triggered when a customer pays for a subscription on your website.
The headless CMS may even allow your developers to use a fixed code or structure. That gives them the flexibility of using resources and integrating with more complex systems.
3: Delivers great omnichannel experiences
Traditional CMSes were created with a major focus on websites. Back then, that was enough. However, a lot has changed over the years, and technology is no longer just focused on computers and smartphones.
Today, we have voice-activated devices, smartwatches, and IoT platforms.
The technological advancement is good, but it presents developers and marketers with the burden of uploading content across multiple platforms.
They also require a platform to interact with and get information from multiple systems. Headless CMS takes away these challenges facing marketers and developers.
Consider Kontent by Kentico as an example. It empowers marketers, gives developers space to be creative, and unifies the team on the same or multiple projects.
Marketers can manage their content under a unified hub and publish it across different platforms. On the other hand, developers can choose the preferred tech stack and integrate it with top tools.
4: Future proof technology
When you use headless CMS, you get the opportunity to future-proof your applications. That's because the platform handles the data and logic layer separately from the presentation layer.
Therefore, you have the freedom of structuring your content in a way that future-proofs it. You can easily rebrand in the future without needing to make technical changes in the content management system.
Developers also can adopt the headless CMS in any part of the current stack that they will use. They will focus on key bits and compile everything to work together using API.
5. Saves money
Headless CMS often needs little technical involvement, empowering your teams to easily create new functionalities.
For instance, they can quickly launch a new campaign without waiting for the developers to create custom CMS templates.
The ability to get work going and not one part of the team feeling stuck because of the other saves you time and money.
Additionally, you have lower upfront costs since you can start with the smaller package and build upwards as the need increases. The ideal approach to using a headless CMS is to begin small and upscale.
Have any thoughts on this? Let us know down below in the comments or carry the discussion over to our Twitter or Facebook.
Editors' Recommendations:
Everything you need to know about CMS solutions