Affiliate marketing: Technology driving business …and relationships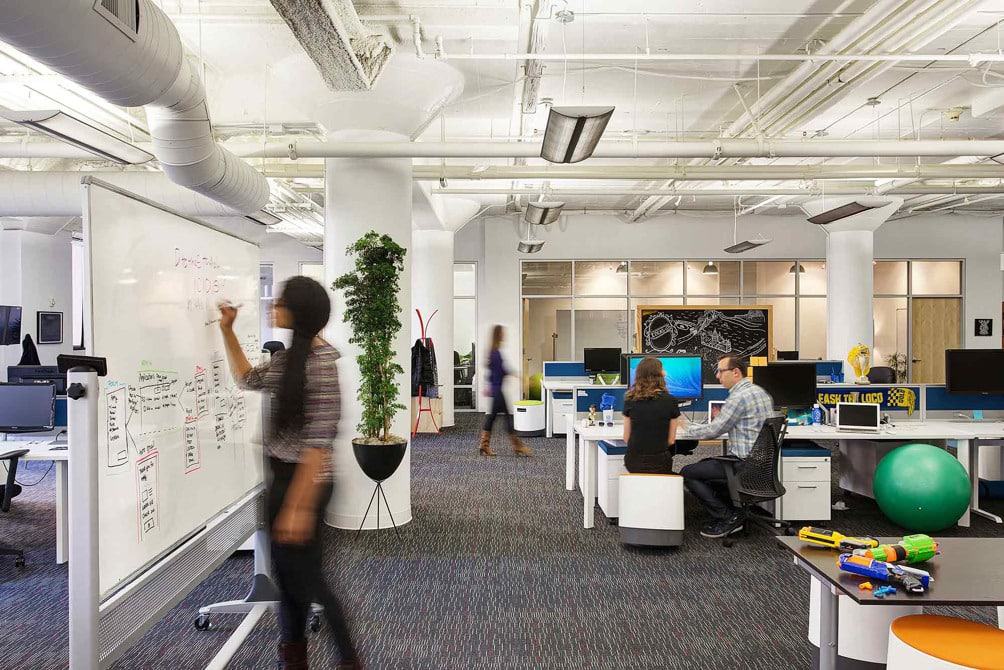 One aspect of the tech world that is definitely on the up is affiliate marketing. This type of commercial enterprise has been growing in popularity for some time but is reaching the stage where 90% of companies have stated they now rely on affiliate marketing programs to generate business streams.
Firstly, a quick definition. This form of marketing can be relied upon by both the businesses behind the scenes and the entrepreneurs at the front end. For the former, affiliate marketing enables a high degree of flexibility to enter their sales channels. Because the technology allows them to tap into their affiliates' workstreams they can quickly find they have access to a diverse range of products, including lucrative strands that are not necessarily their own branded products.
For the latter, affiliate marketing is an ideal resource for anyone with entrepreneurial talent and a modicum of design aptitude. The most important aspect of putting a web platform out there is that you chose a reliable service provider. Once you begin hosting the adverts for your affiliate program you will start attracting customers to your landing pages. These should comply with the established Internet codes of good practice when it comes to seamless page transition and ease of navigation. In this respect you don't require a great degree of marketing experience. But what is crucial is that you understand what attracts and deters users from engaging with and returning to neatly and functionally designed web pages.
Once you become aligned with a business partner it will readily become apparent whether or not the affiliate relationship is one that will provide reciprocal success. The good news for the person doing the active marketing is that there will always be a degree of autonomy afforded by the dynamics of this relationship. It is not in the interests of the business to micromanage their affiliates as this would go against the grain of allowing the affiliate marketing programs to generate sales figures on their behalf. The clients rely on this slant because it is a win win situation for them. They don't need to invest nearly as much capital as they would if their marketing departments were funding advertising platforms directly.
For those newcomers interested in taking their first tentative steps into the world of affiliate marketing there are many interesting outlets, such as TopOffers, which can be referred to for some background research. Not only will this provide an indication of the mechanics of the process, it's worth noting that a web platform like this will allow collaboration with a diverse range of related parties.
Among the many ventures running in parallel with TopOffers are a number of sites that tap into technology's power to invigorate social interaction. One of areas where this has been particularly noticeable is online dating. Singletons choosing to use the convenience of the Internet to connect with potential partners have electrified the hit statistics for major players in this game, such as Flirt.com.
They key to the success of sites like these is that they totally understand the customer demographic drawn to their content, and more importantly, the unique service they provide. Fostering that relationship is what guarantees users will not only sign up in droves, but will return on a regular basis.
This is exactly how the best affiliate marketing programs flourish. The individuals behind these marketing campaigns do so much more than just try to sell a portfolio of their products. They understand that it is all about creating a niche then developing confidence in their ability to repay customer loyalty.