Aging in place takes high and low tech
Aging in place can be a real challenge for both seniors and their caregivers. It can also be incredibly rewarding.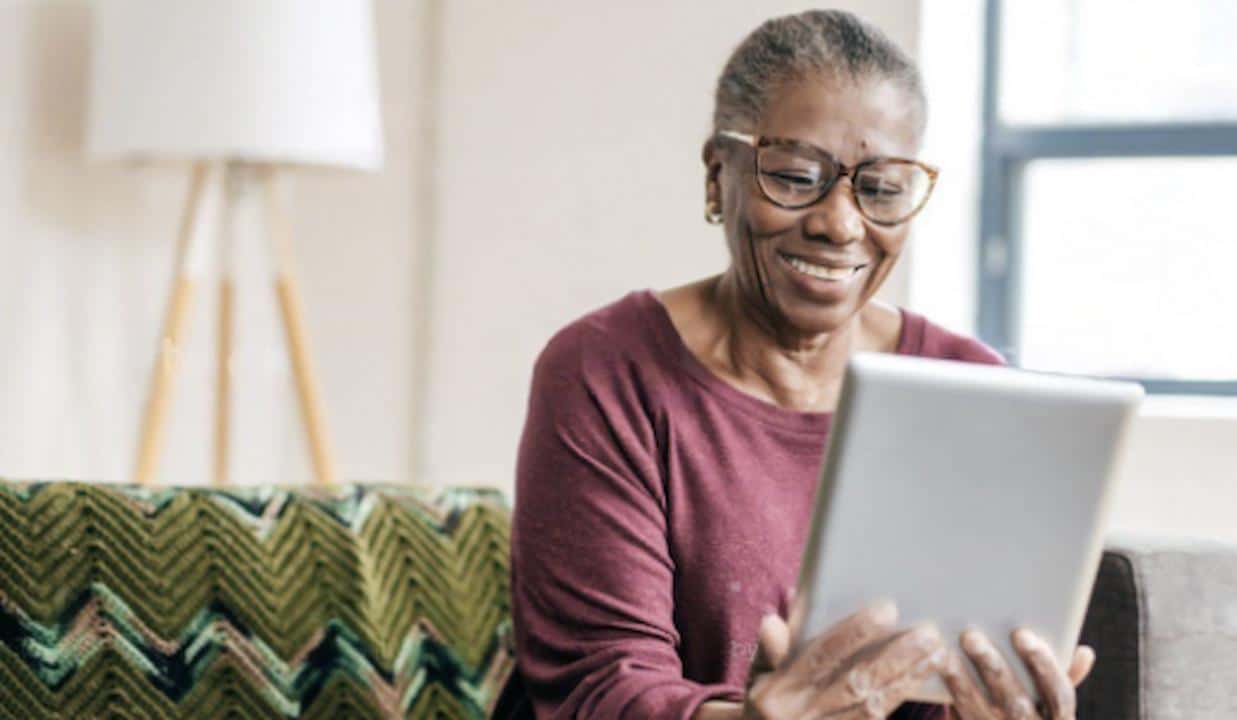 According to the AARP, nothing beats the family home.
A recent survey shows that three-quarters of adults aged 50+ would like to age in place. These people want to stay in their houses and be embedded in their communities for as long as possible.
The good news is that aging in place is now more doable than ever. Caregivers in the home or area can offer support. The house itself can be adapted to be more aging-friendly.
Finally, there are a lot of high-tech gadgets on the market designed to make life easier for seniors and their caregivers.
What is home?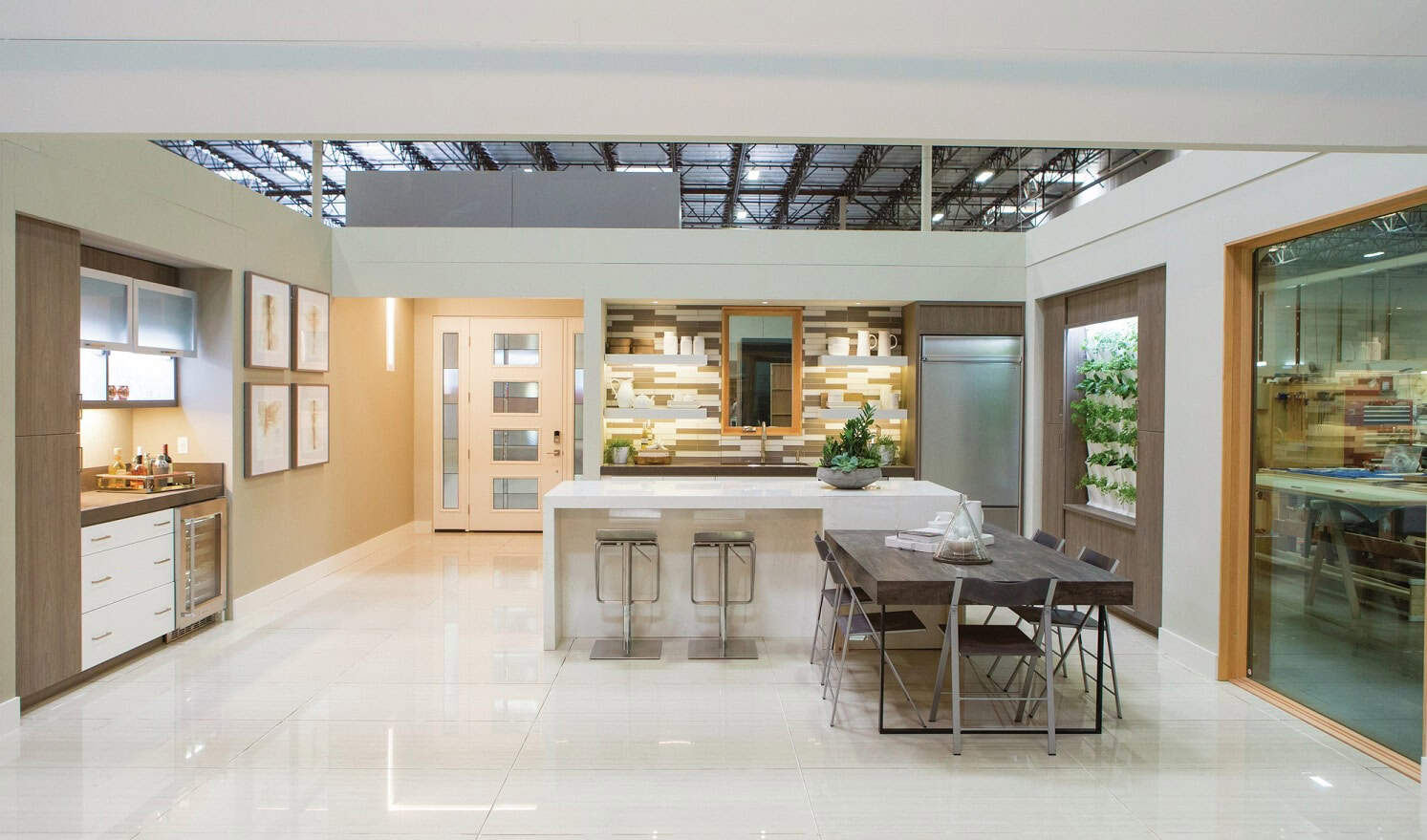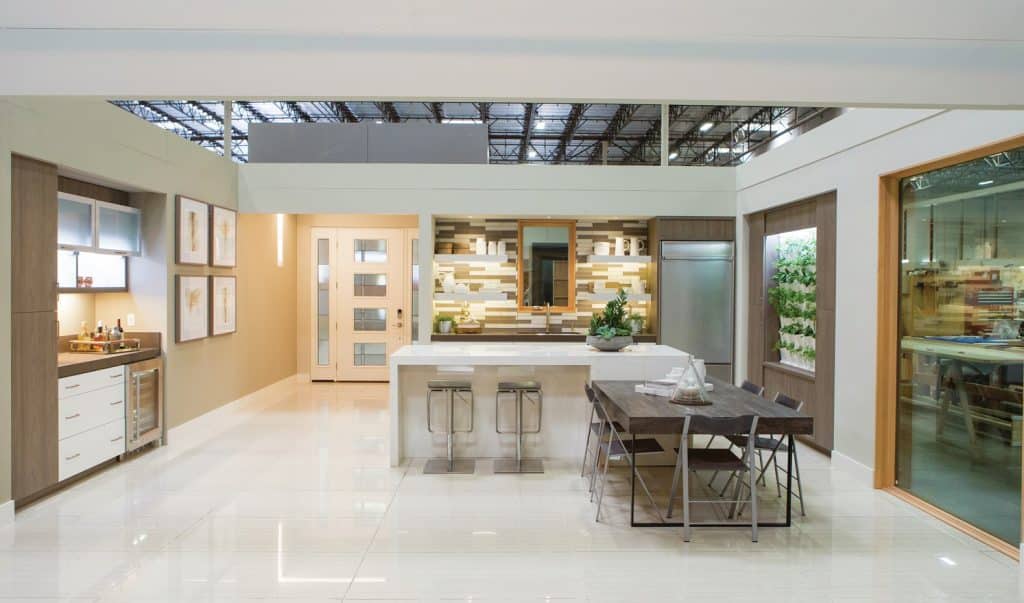 What does aging at home mean in a practical sense?
For some, home is wherever your loved ones are. These seniors may thrive when they move in with family or dear friends. They can receive round-the-clock support while building stronger bonds.
Some of these older adults move into their own room, while others may keep more independence by moving into an accessory dwelling unit or a finished basement.
The second type of senior wants to age in place by aging in a specific building. Some people just want to grow old in the same house they're already comfortable in.
They have decades of happy memories tied to the place and can't imagine anywhere else feeling like home. These seniors are sacrificing the round-the-clock support of living with a caregiver.
However, they can enjoy a house with plenty of space that's set up just as they like it.
What about seniors who call a specific part of the country home? They often show flexibility in where they live if it's still close to friends, their church, their favorite walking trails, etc.
These seniors will cheerfully move into smaller, more affordable places as long as they're in the right zip code.
This may be a good fit for highly independent and active seniors, but what happens as they age? What if they have a health crisis? It can be a real concern, especially for people living in rural areas with spotty cell phone signals.
Caregivers may want to discuss with their loved ones how they can stay in communication and how to handle emergencies.
Low-tech home improvements
Lower tech items usually focus on mobility, fall prevention, and making the tasks of daily life easier.
It's often helpful (though not always financially practical) to do one big renovation at the start. This means less disruption to the senior's schedule.
There's also no scrambling for solutions if the senior's health or mobility suddenly changes.
Useful low-tech options include:
nonslip stickers or mats on the bathtub, in front of sinks, and by the front door
grab bars by the bed, toilet, tub, or their favorite armchair
moving light switches to convenient wheelchair height
installing a ramp over the front steps
widening doorways and removing door sills
exchanging thick carpets and loose rugs for hardwood or low pile carpeting
moving sprinkler water lines to prevent tripping
buying a grabber reaching tool that's light enough for the senior to easily handle
AARP offers a number of resources to help seniors and their caregivers figure out the right configuration of low-tech improvements. These include a HomeFit Guide and a variety of worksheets.
High-tech aging supports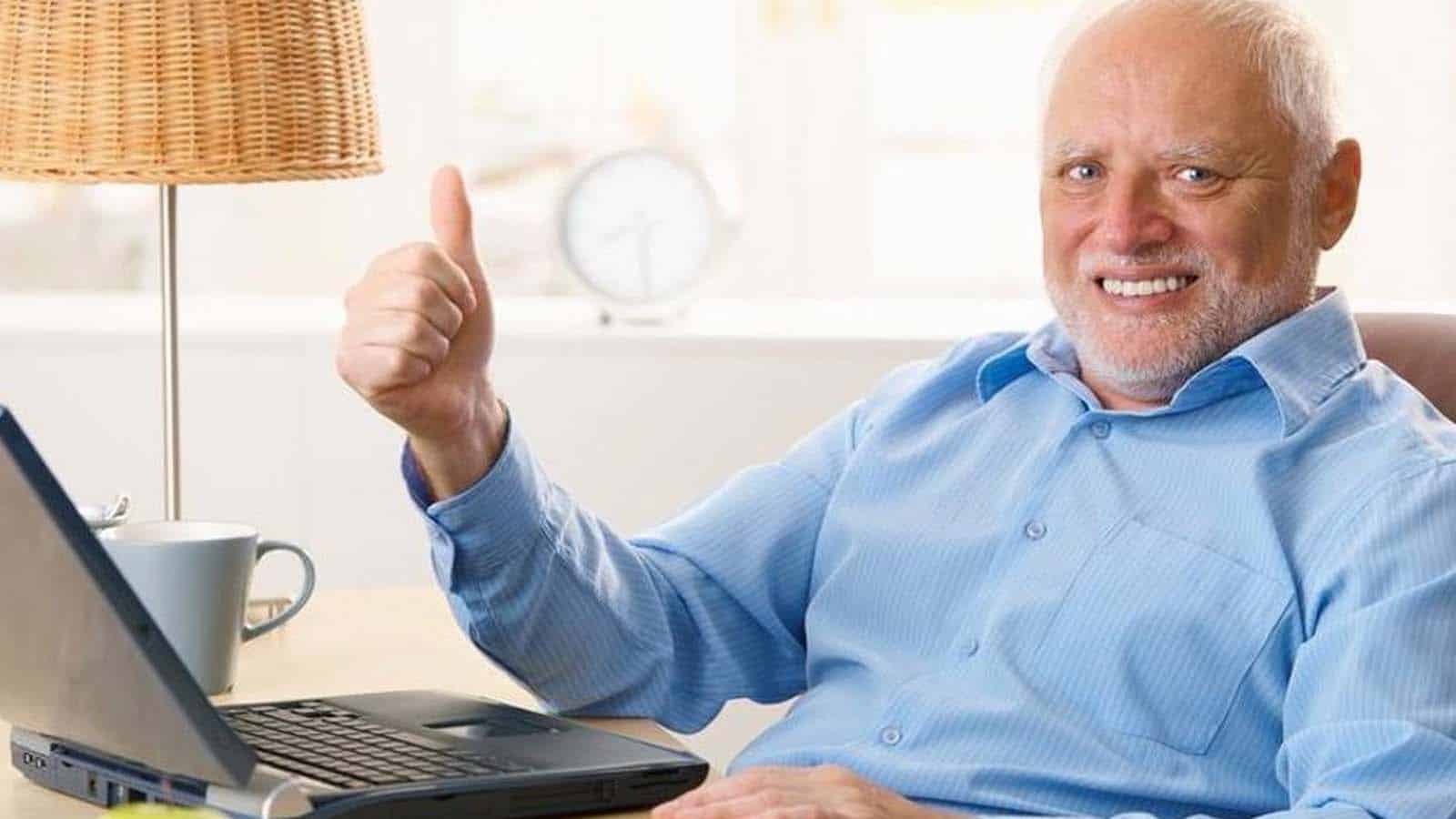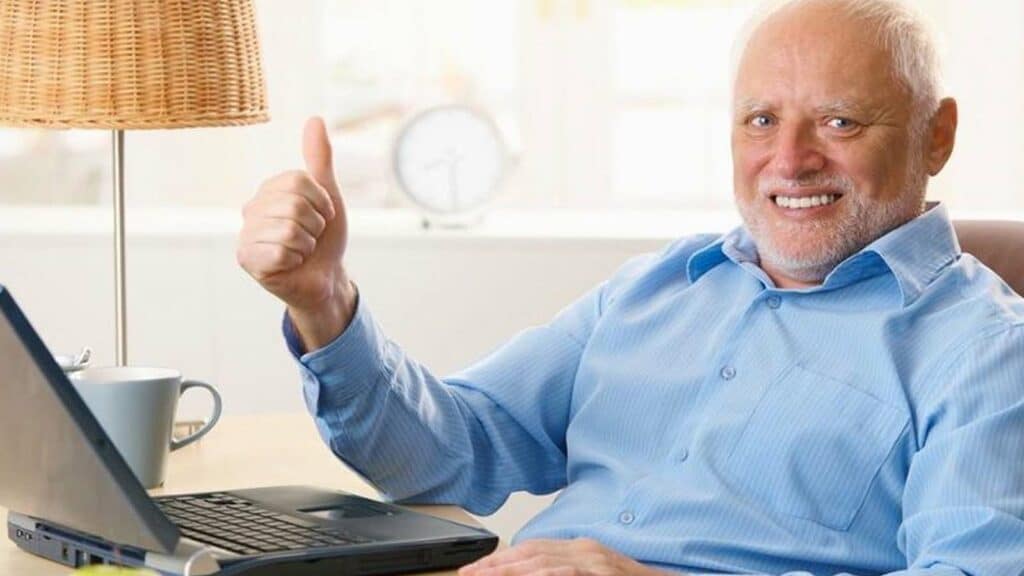 Aging-friendly, high-tech products tend to fall into two categories.
You have gadgets and apps such as life alert systems that offer specific solutions, and then there's tech with broad applications that can help the senior in a number of ways. The high-tech market is overflowing with options.
You have smart pill dispensers that track complex medication schedules and note if a dose is missed. Then, you can enhance the kitchen with gadgets like automatic can openers, and install smart lights and door locks that can be operated by voice command or app.
It makes sense to set up high-speed internet and make sure there's good coverage in the house and yard. Installing a sophisticated home automation system like Alexa Smart Home or Google Nest is also advisable.
It may be useful to invest in shut-off devices that can turn off the stove if the senior leaves it on. With a senior's permission, caregivers or family may want to explore remote monitoring services to check in on a loved one.
Setting up and teaching seniors how to use telehealth services, online hospital portals and the burgeoning array of online services will be useful.
One place to start maybe with virtual assistants like Siri and Alexa.
Outside of the home forms part of the aging program also. Not everything is telehealth yet, and sometimes a quick trip to the local urgent care is called for. How will you or your senior get around as aging occurs?
Although many older adults drive cars, they're not always capable of driving in challenging conditions such as rush hour, wrecks, delays, or just bad weather.
Either a caregiver may help out, or else apps for Uber or Lyft, or public transport. Aging in place can be a real challenge for both seniors and their caregivers. It can also be incredibly rewarding.
Older adults who want to stay home may be more comfortable, more connected to loved ones, and get more out of their later years.
Both high and low-tech solutions can make aging in place possible for many seniors, taking some of the burdens off of caregivers and bringing peace of mind to both sides.
Have any thoughts on this? Let us know down below in the comments or carry the discussion over to our Twitter or Facebook.
Editors' Recommendations:
---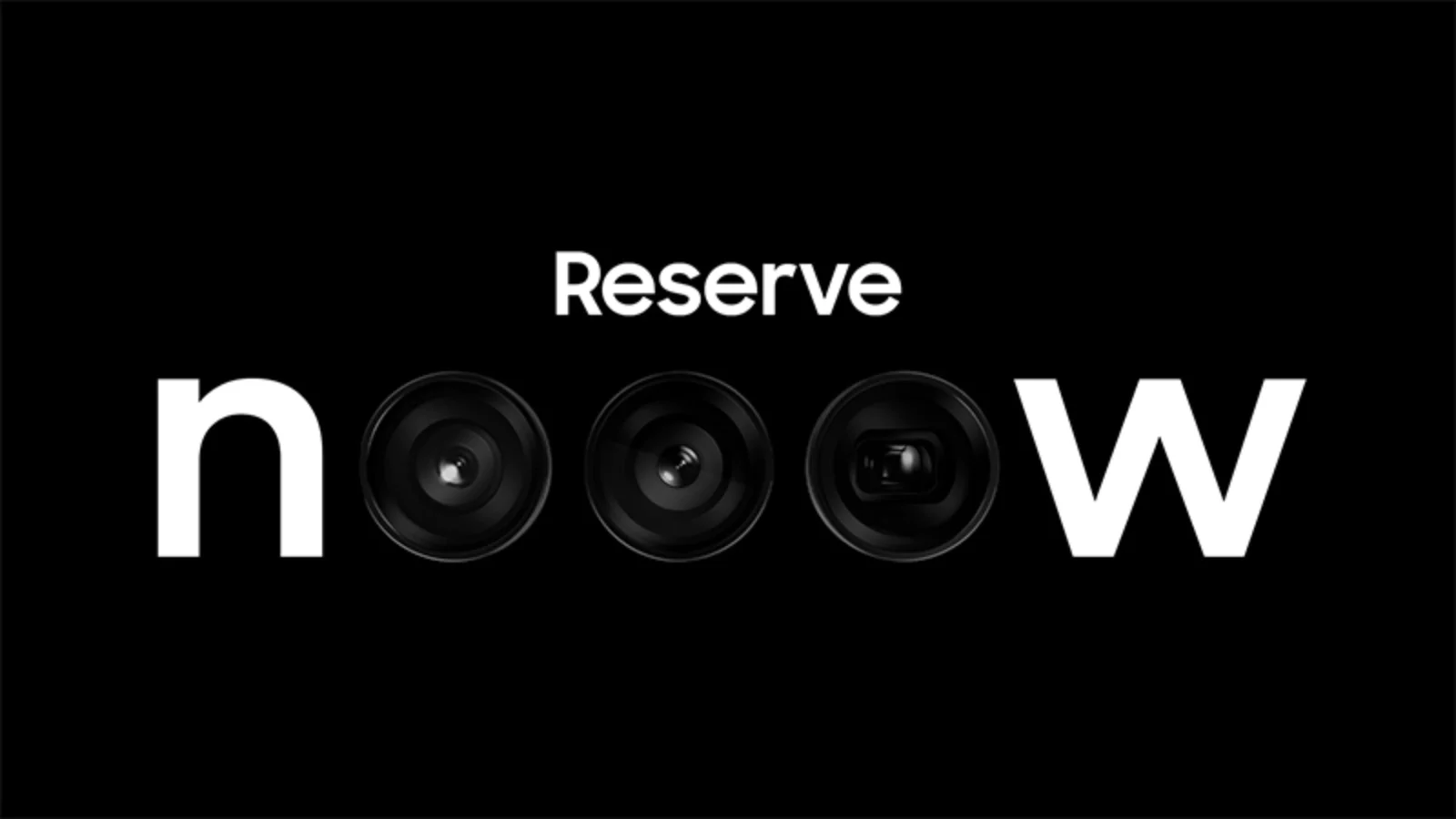 ---