This deepfake of Steve Buscemi on Jennifer Lawrence's body is fucking freaky
This is not ok.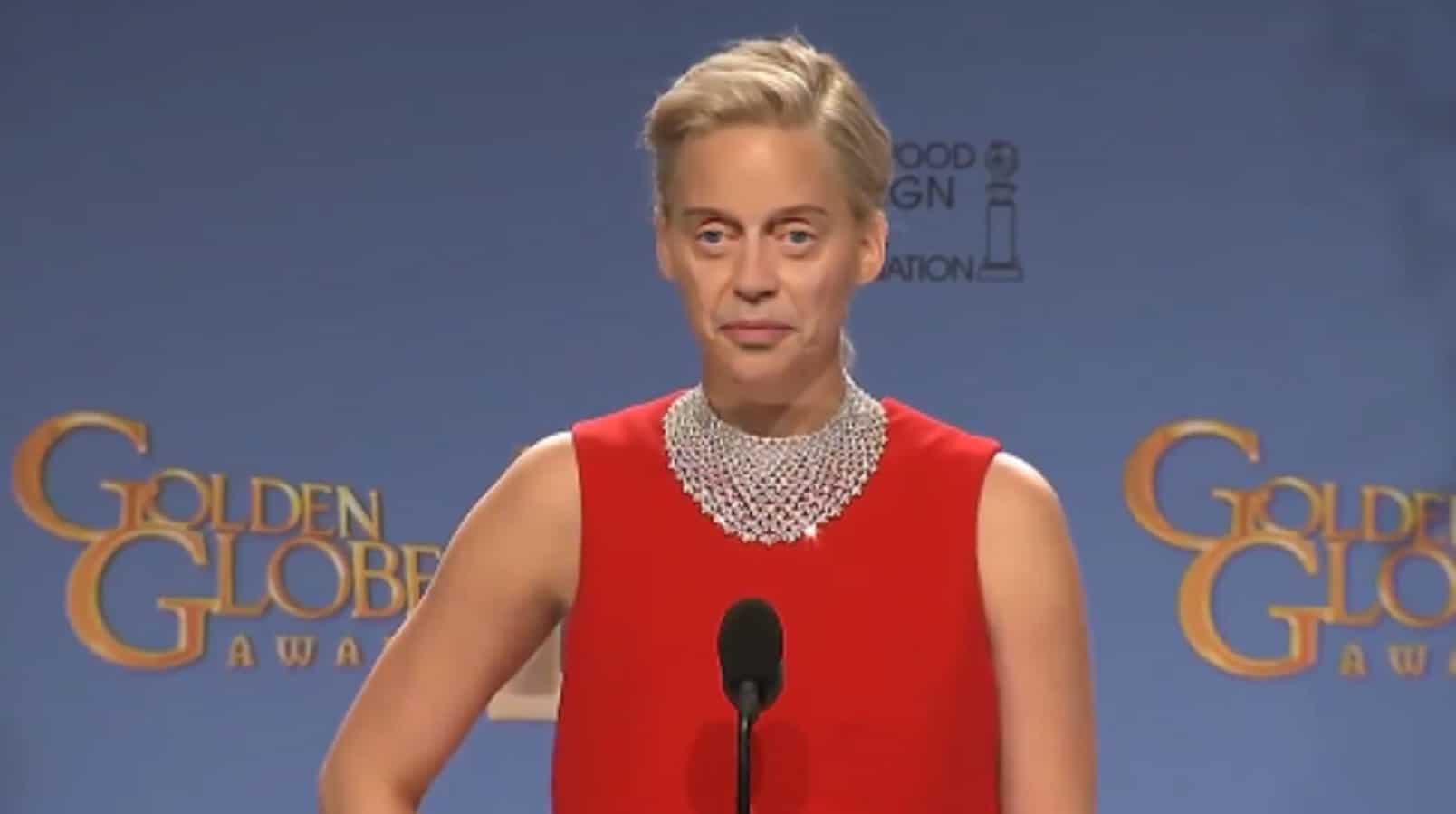 Stop the internet, I want to get off. No, really. This has gone too far. The AIs have won without resorting to Skynet-esque time-travelling robots of doom. Last August at Siggraph, a novel paper called "Deep Video Portraits" was unveiled on the public. This insane tech basically lets you put anyone's face onto any body you want, as seen below in this mashup of Steve Buscemi and Jennifer Lawrence.
The age of video evidence being incontrovertible is over folks. Once you can create fully lifelike people, doing what you want them to do instead of whatever they're doing in the source material you trained your models with, the paradigm has changed. Just like the rise of easily-available photo manipulation tools made us question every still image, this is the start of the same process for video.
Check it out
Will this mean actors can be replaced by animators and voice actors if they misbehave on set? Perhaps, although it'd probably mean some gnarly lawsuits. The deepfakes technology underpinning this bodyswapping has already been used for unsavory use – swapping pornstar faces for those of more mainstream stars.
Is there a way to guard against this fakery? Researchers at the Technical University of Munich in Germany have created XceptionNet, an algorithm that can ferret out these deepfakes. It's a double-edged sword, however, as the same algorithm can also be used to create even more realistic fakes.
Hopefully, someone will put this kind of deepfake detection into a web browser, so we can all breathe a little easier online.
If you need me, I'll be hiding in the closet, far away from YouTube or any other video services.
What do you think? Is this technology worrying to you? Let us know down below in the comments or carry the discussion over to our Twitter or Facebook.
Editors' Recommendations:
Follow us on Flipboard, Google News, or Apple News