Could Airbus shape the future of autonomous planes?
Maybe, but I'm not flying on one.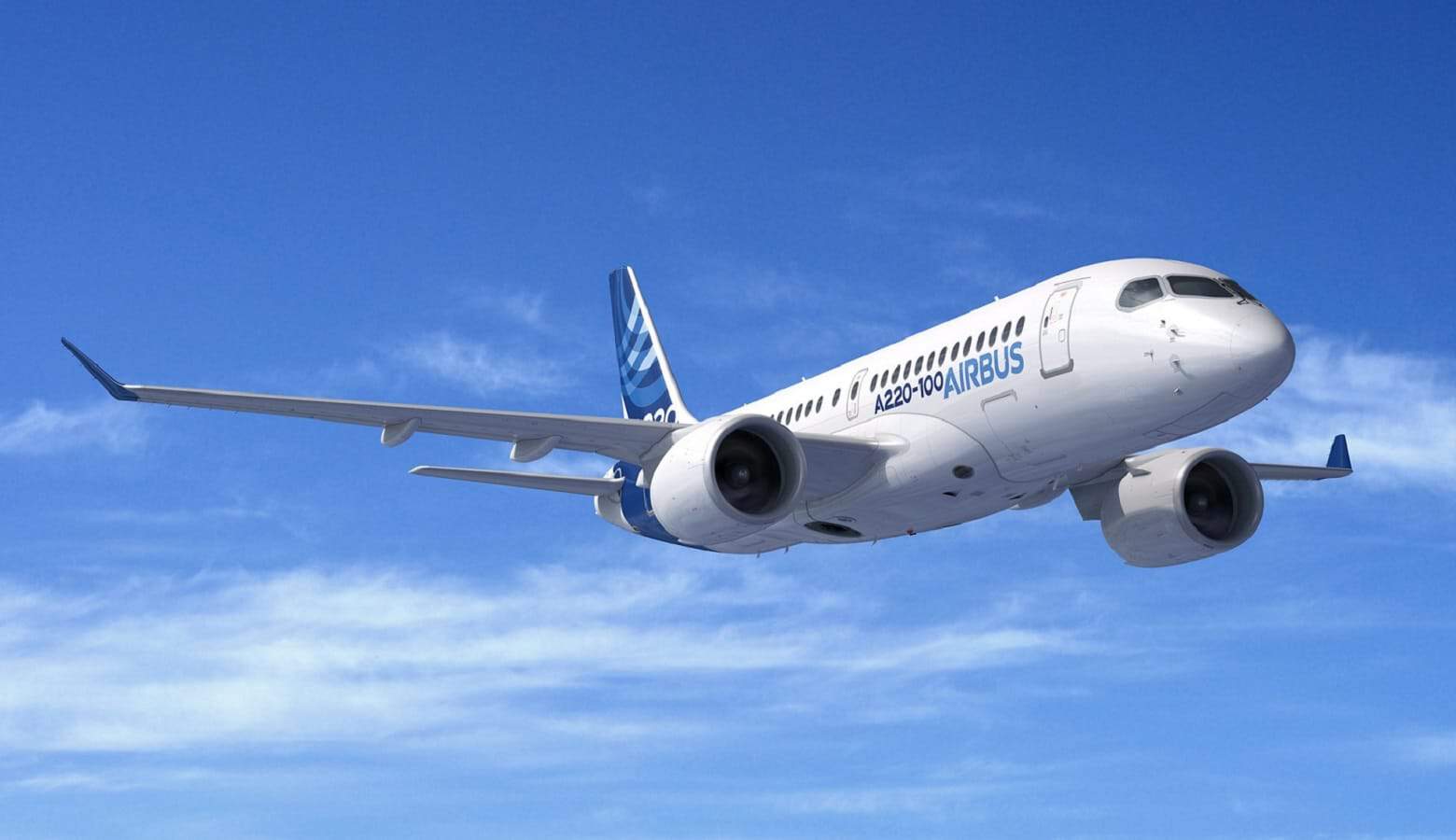 Anyone who knows a thing or two about planes is aware that, nowadays, most of the flight is actually controlled not by the pilots themselves, but by the plane's autopilot. This technology has been around since 1912 and its main purpose is not to actually fly the plane fully autonomously, but instead, free the pilots to carry out other important tasks, such as weather, trajectory and other systems.
But autopilot is really not the same as having a fully autonomous plane, and that is what some companies are looking into these days. Leading the way is Airbus who, according to Bloomberg, is really investing in looking at the potential of what the inclusion of technologies such as AI can bring to the industry.
Recently, the company's CTO Grazia Vittadini echoed that sentiment, noting, "That's what we're looking into, artificial intelligence, to free up pilots from more mundane routines."
More about Airbus and our autonomous future
News about Airbus aiming to achieve pilotless flights is not new. Currently, most flights are run with at least two pilots, but the company wants to be able to reduce this number to one at first, thanks to the help of advanced computer systems, and then ultimately eliminate the need for human intervention.
The benefits of such a move would be mostly felt by airlines, as they would save huge amounts of money by not having to pay pilots. In addition, and assuming that the systems work flawlessly, the factor of human error would be completely eliminated, and operations could be run more efficiently.
Are we even close to this though?
On the other hand, though, these systems would need even more testing than those of autonomous cars, because a failure in such a system has the potential to bring down a plane, hypothetically killing hundreds in a single accident.
For this very same reason, it is reasonable to expect a slower acceptance of this kind of technology, not only by the general public but also by regulators, as mentioned by Vittadini, "Explainability of artificial intelligence is a real challenge for us when it comes to the certification of products."
The future of the aviation industry will surely include pilotless airplanes in the skies, but the exact conditions and timings for that to happen are anything but figured out at this point, so it will definitely be an interesting evolution to keep an eye on.
What do you think about pilotless planes? Is it a hard pass from you? Let us know down below in the comments or carry the discussion over to our Twitter or Facebook.
Editors' Recommendations:
Follow us on Flipboard, Google News, or Apple News