5 of the best alternatives to Apple's AirPods
In need of wireless earphones for your iPhone 7? Here are the best alternatives to the AirPods.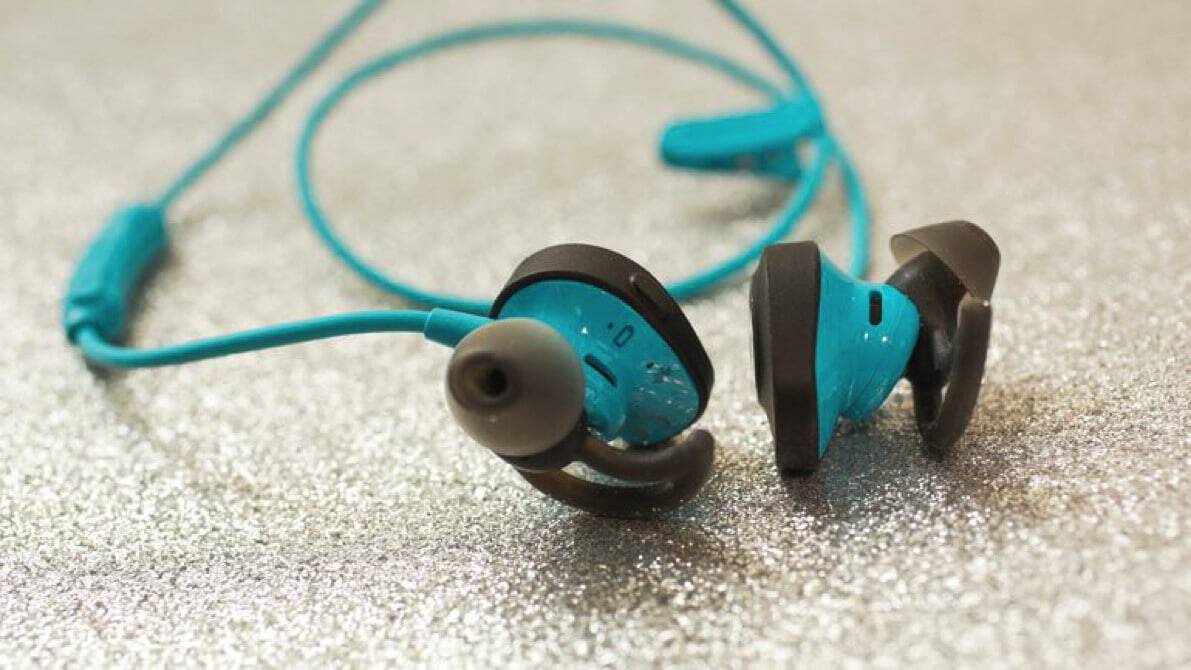 In need of wireless earphones for your iPhone 7? Here are the best alternatives to the AirPods.
---
After a 6-week delay, Apple has finally launched their wireless earbuds, the AirPods, which is available for pre-order at the hefty price of $159. Don't worry, if you lose one of them, Apple is happy to get you a replacement for $69.
$159 is quite the price to pay just so you can listen to your iTunes playlist, but, if you're deadset in jumping on the wireless bandwagon, we suggest taking a look at some of the best alternatives to the AirPods, that's currently available on the market.
Best overall: Jaybird X3
Right off the bat, we're going with the best overall wireless earphones you can get right now with the Jaybird X3. Priced at $129 (though you can probably find it cheaper online), the X3 is a great alternative to the AirPods that delivers on all fronts.
The sleek and slim profile of the Jaybird X3 makes it a comfortable pair of earphones to wear over long periods of time and with 8 hours of battery, you'll have enough juice to last you through any activity. Plus, it's sweat-resistant, which means it can easily handle a session at the gym or a quick run.
Best for Sports: Bose Soundsport Wireless
However, if you're looking for wireless earphones that can handle a really heavy workout or an intense running session, then the sweat and water resistant Bose Soundsport Wireless is your best choice.
While slightly pricier at $149, the Soundsport features Bose's StayHear+ tips that ensures a secure fit in your ear, which can be useful for when you're running. The battery life is also a decent 6-7 hours and can last you through a normal day's usage.
Best in Sound: Sony SBH80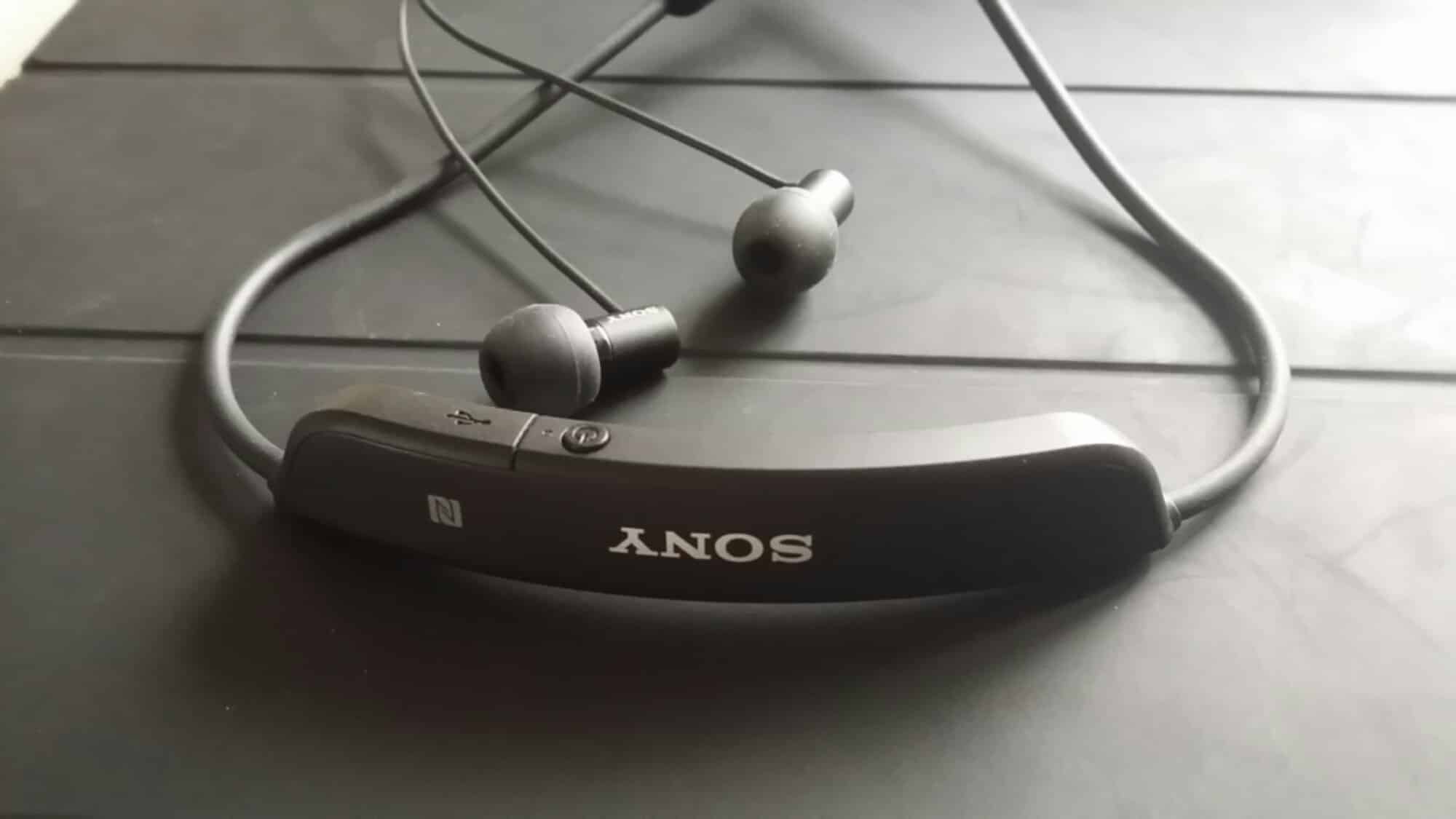 For audiophiles, however, sound is important when it comes to choosing the right earphones and the best sounding wireless earphones you can get is the Sony SBH80.
Using Apt-X technology, the SBH80 delivers sound quality that's comparable to wired earphones of the same price range, which in itself is quite a feat, as most bluetooth earphones are often known for lacking clarity and and impact. At $80, the SBH80 is an absolute steal if you're looking for a great sounding wireless earbuds.
Best in Price: AYL Qy8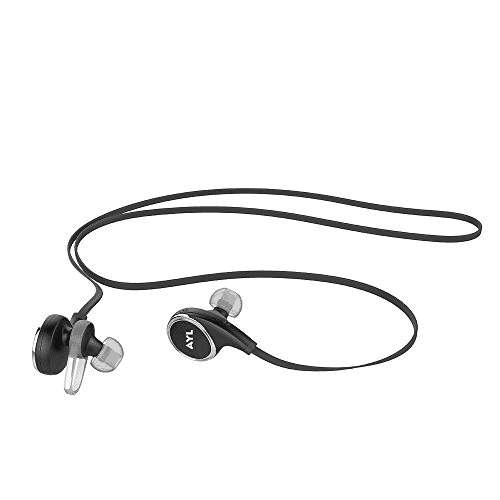 Want a more budget-friendly bluetooth earphones? Look no further than the AYL Qy8. At only $30 on Amazon, this wireless earphones gives you the best bang for your buck while still being a budget model from a relatively unknown brand.
Despite its budget-friendly pricing, the AYL Qy8 is packed with all the features that you would expect on a premium bluetooth earphones, such as 7 hours worth of battery life, Apt-X supported technology and even the ability to answer/receive calls.  
Best for Absolute Wireless: Bragi's The Headphone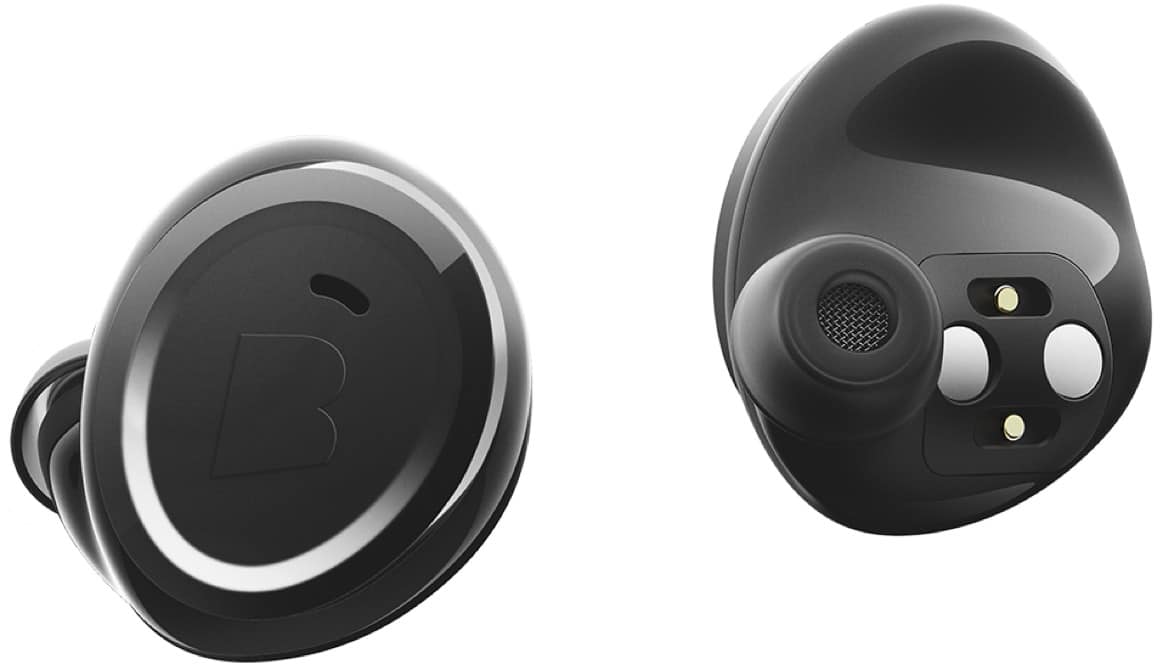 While all the previously mentioned earphones are great choices, they don't offer a fully "wireless" experience. Bragi's The Headphone offers the same "wireless" experience as the AirPods, and more, while priced at $149 a pair.  
Not only does it do the "wireless" part of a wireless earphones quite well, Bragi's The Headphone are also fantastic sounding to boot. Add to that a decent 6-hour battery life and a comfortable sweat-resistant earbuds, The Headphone makes for a perfect alternative to the AirPods for your iPhone 7.
Follow us on Flipboard, Google News, or Apple News