Alexander Mamasidikov Looks back at a year of MinePlex
Mamasidikov certainly has a lot to look back to and today, he's looking back at one of the busiest years of his career.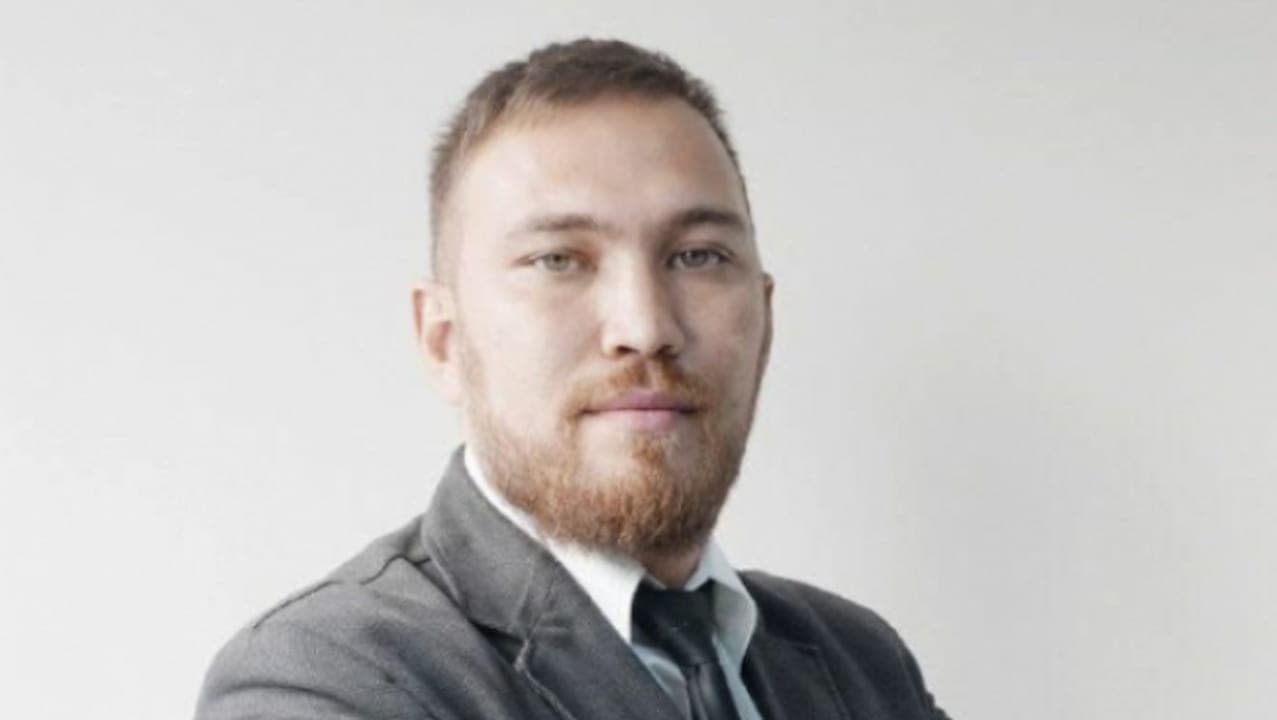 Many CEOs would kill to be as busy as Alexander Mamasidikov has been in the last year. As the co-founder of MinePlex, a CrossFi bank that brings cryptocurrency services to customers, he has certainly had his hands full these days.
MinePlex launched roughly a year ago and in that time, it has begun offering crypto buying, selling, staking, and transferring options to customers. 
MinePlex also allows its users to buy goods through commodity staking, an innovative process that involves staking part of the cost of an item and using the interest to pay for the rest. MinePlex has also held its results conference in Dubai. Where announced plans to launch its 2.0 version.
With this much going on, Mamasidikov certainly has a lot to look back to and today, he's looking back at one of the busiest years of his career.
Q: MinePlex launched a slew of features, had its annual anniversary conference, and is now looking towards a version 2.0, all in the middle of a pandemic. How was the team able to achieve this?
The best team has gathered in MinePlex. All that has been achieved has become possible thanks to the common work. I am proud that every team member is a professional. Each of us is not just an employee: from the first day we are together, and we all treat the project as if it were our own.
Initially, we were captured by the idea: how to solve the problem of volatility, how to make cryptocurrency predictable, and how to bring cryptocurrency to the level of everyday life. Despite all the difficulties that we have had over the years, this goal leads us forward. As they say: do what you like and you don't have to work.
Q: Was it always the plan to have such an extensive product rollout in the first year?
Yes, our goal was over-ambitious from the very beginning. Create a decentralized alternative to the traditional bank, taking the best from the classical financial system. Millions of people on the planet in remote corners do not have the opportunity to open an account, make transfers, or pay only because they simply cannot reach the nearest bank office.
And what is better than cryptocurrency at the moment that will allow you to make cross-border fast payments or instant transfers with almost no commission? What currency in the world really belongs to people? This is how CrossFi technology was born.
This is how the idea of ​​a mobile crypto bank MinePlex was born. Combine the best and create an incredible fintech product for years to come.
Q: Why did MinePlex decide to have its results conference and why in Dubai?
The conference was the most convenient format, which solved a number of our problems. We created a network with the best speakers, talked with guests, discussed important topics and, most importantly, made a presentation of new products that we wanted to show in person.
The choice of location fell on Dubai for several reasons. Some of the team members, our partners, live here. It was convenient for the rest of the team and our guests to get here, because despite the covid restrictions, the country is open for tourism.
We also decided to hold our own conference in Dubai ahead of Expo 2020, where the whole world is gathering now. The atmosphere of the impending boom in technology, innovation and coworking is incredible.
Q: What would you say has been the most popular MinePlex feature so far?
Obviously, this is MinePlex's own LPoS consensus blockchain. It is based on two native tokens MINE and PLEX. The first one – with a constant price – is the power of the blockchain, the second is a liquid limited emission token.
The formula for the complexity of token interlacing allows you to determine the exact course of the PLEX token to the MINE token for the next 7 days. Any user can see it in Explorer MinePlex. Blockchain provides access to tokens 24/7, security of use, high yield of 20% per month in PLEX tokens and, our main achievement, solves the problem of inconsistency and unpredictability of volatility.
During the first year, PLEX listed 6 large exchanges, over 1.1 million transactions took place in the blockchain, and we witnessed two halvings. Blockchain is about trust, but also about accurate calculation, incorruptibility and security..
Q: What has been the public response to MinePlex's products so far, especially its commodity staking options?
You can estimate the interest yourself by the monthly growth of our audience by 25%, mentions in more than 1300 media outlets, regular publications and analytical reviews in top media Bloomberg, Forbes, Entrepreneur, Yahoo, etc. The project was included in the Top Best Blockchain Projects according to International Business Times, Top Digital Financial Companies 2021 by Seeking Alpha.
Product staking has become our innovative financial tool on the Marketplace. This is an alternative to any loans and installments for purchases of large and expensive goods. This became a response to user requests. If the phone goes out of style, you won't have to pay credit for it for three years.
Q: What would you say was MinePlex's biggest achievement in its first year?
Our main achievement is people. You can come up with any idea, but only people can make reality out of it.
Q: 2020 and 2021 were such big years for the cryptic industry as a whole. What does MinePlex hope to achieve in 2022?
In Dubai, we presented the MinePlex 2.0 strategy. This is our roadmap for 2022. We are launching top products that will set precedents in the crypto market in 2022. Among other things, we are introducing MinePlex.Money: crypto acquiring, our own MinePlex payment system for internal and external payments, and digital currency.
It will be a global payment service that can later be used in B2B, B2C and B2G segments. We presented a POS terminal. It will accept its own crypto products MinePlex and products of international payment systems Mastercard, VISA, Union Pay for payments in PLEX and in country currencies.
It will become possible to pay for purchases in a trading network or at cryptocurrency exchange points. We are developing a MinePlex multicurrency wallet that works with fiat and PLEX tokens. We are planning to launch the long-awaited MinePlex crypto cards to the market. They will make it possible to pay with PLEX tokens directly without converting to fiat, without wasting time and commission on third-party exchangers.
And, of course, this is the new generation MinePlex digital bank. CrossFi is a product that will combine the stability and liquidity of traditional financial instruments with the security and transparency of blockchain technology. It will provide all users with access to multi-currency accounts in crypto and fiat, with the full transactional functionality of traditional banking in one application.
We are ready for new trends in the crypto market, we are creating them today.
Have any thoughts on this? Let us know down below in the comments or carry the discussion over to our Twitter or Facebook.
Editors' Recommendations:
Alexander Machkevitch: Achievements of the Jewish community in charity in the CIS countries