4 of the best hosting providers for your WordPress site
You must be acquainted with the definition of WordPress and the factors to consider first before choosing your WordPress hosting service provider.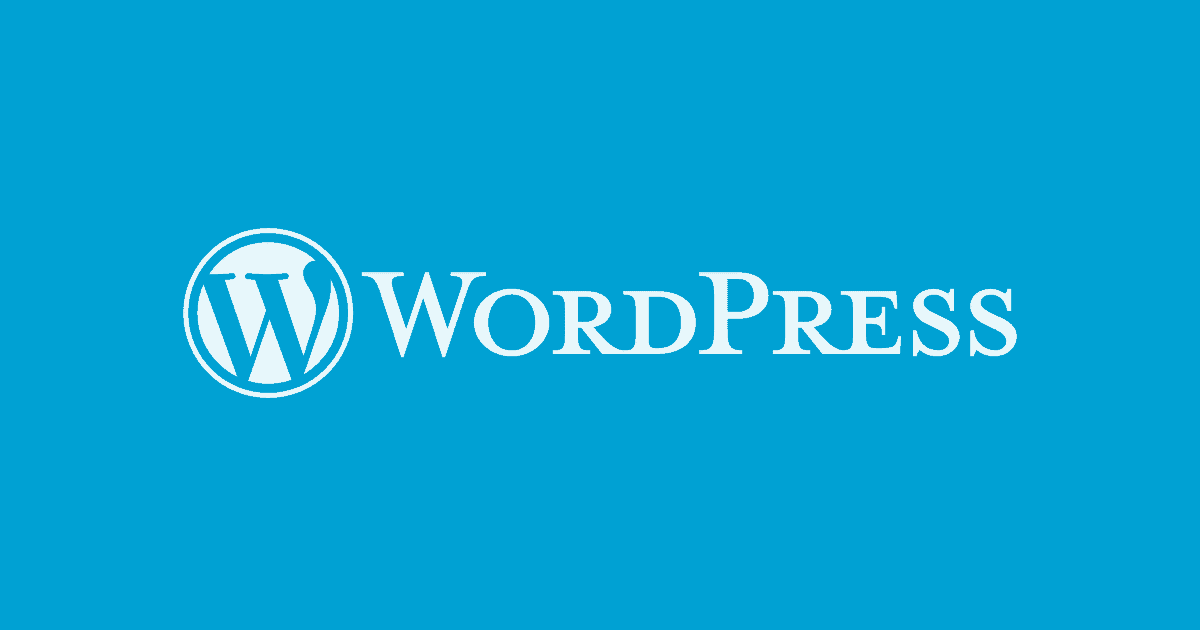 WordPress hosting is a widely used content management system or CMS. It is used throughout the world by 28% of all prominent websites. The administrators of popular websites use WordPress as their content management software because it is adaptable, flexible, user-friendly, and extendable. Its use ranges from being utilized in blog pages to hosting community sites.
Understanding WordPress Hosting
WordPress is an open-source content management system based on MySQL and PHP. This CMS was published in 2003 by Mike Little and Mullenweg. From then on, its developers expanded WordPress into a full-fledged web hosting system that offers flexible hosting options.
WordPress hosting resembles most web hosting services. There is one difference though. The servers in WordPress can run in minimum software and hardware requirements. On the contrary, other web hosting services require maximum or particular specifications to run. This advantage permits WordPress to process data smoothly and to integrate with servers easily.
There are several options available for WordPress hosting. The services vary in cost and requirements. Individuals can choose plans that are based on their needs. It all depends on the usage of the platform.
What You Should Be Looking For In WordPress Hosting
The selection of a hosting provider is crucial to your plans or goals. This is because the performance of your site or page will significantly rely on the capabilities of your hosting provider. Several elements can be compared and evaluated when selecting a host. The following are the aspects that you must consider before choosing your WordPress hosting provider.
Customer support
Reliability
Hosting packages
Ease of use
Shared hosting
Price
Dedicated hosting
E-commerce hosting
VPS hosting
4 Of The Best WordPress Hosting Providers
SiteGround
SiteGround is a high-rated and popular hosting provider. It offers unrestricted managed WordPress hosting. You can get high-quality WordPress security, ultra fast servers, 24/7 customer support, automatic updates, excellent developer tools, CDN, and free backups if you avail of a SiteGround plan. This provider features multiple data centers for Europe, Aisa, and the USA. On top of all this, they offer 60% discount for new clients.
WP Engine
WP Engine is a VIP in the WordPress hosting world. The provider offers robust and hassle-free interface. Their customer service will make you feel like a king. They feature daily backups, easy to access restore points, automatic updates, and much more.
DreamHost is an expert on web hosting because this provider has been around for 18 years. This is not a surprise since the majority of this provider's reviews are commonly positive. You can get one-tap WordPress install, custom dashboard, unlimited space, free SSDs, and unlimited bandwidth if you avail of a plan from DreamHost.
Pagely
Pagely is the largest managed WordPress hosting provider on the Web. They sport servers that are being maintained by Amazon Cloud. This allows users to have the capacity of changing the features of their plan and website. Pagely is specifically created for non-programmers who wish to customize their site according to their taste. Pagely manages all technical stuff like daily backups, PressArmor security, and others while permitting its users to personalize their page.
If none of these suit your needs, consider checking out this InMotion Hosting review: pros and cons.
You must be acquainted with the definition of WordPress and the factors to consider first before choosing your WordPress hosting service provider. The understanding of WordPress is essential if you do not want to waste your money and if you want to achieve your desired statistics.