All the advantages of data integration
Data integration is crucial in how companies handle their information in today's world.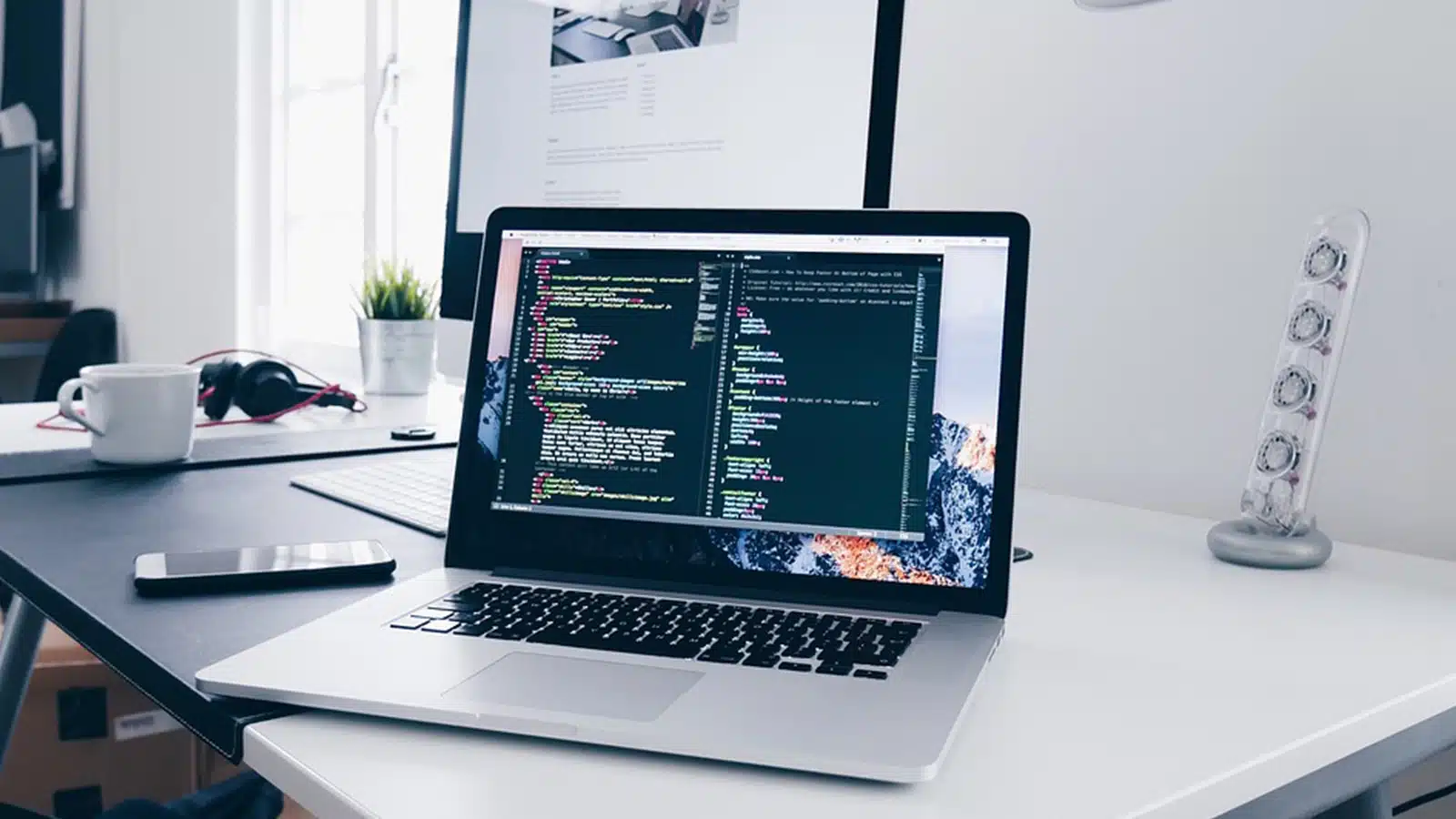 Client or customer data integration, in simple words, can be defined as the practice of data information management, which also includes collecting and assembling data of a particular client.
The information is available from various sources, and then it is consolidated. Integration benefits organizations in several ways.
Just look below for some of the most significant benefits of this integration.
Few advantages of integration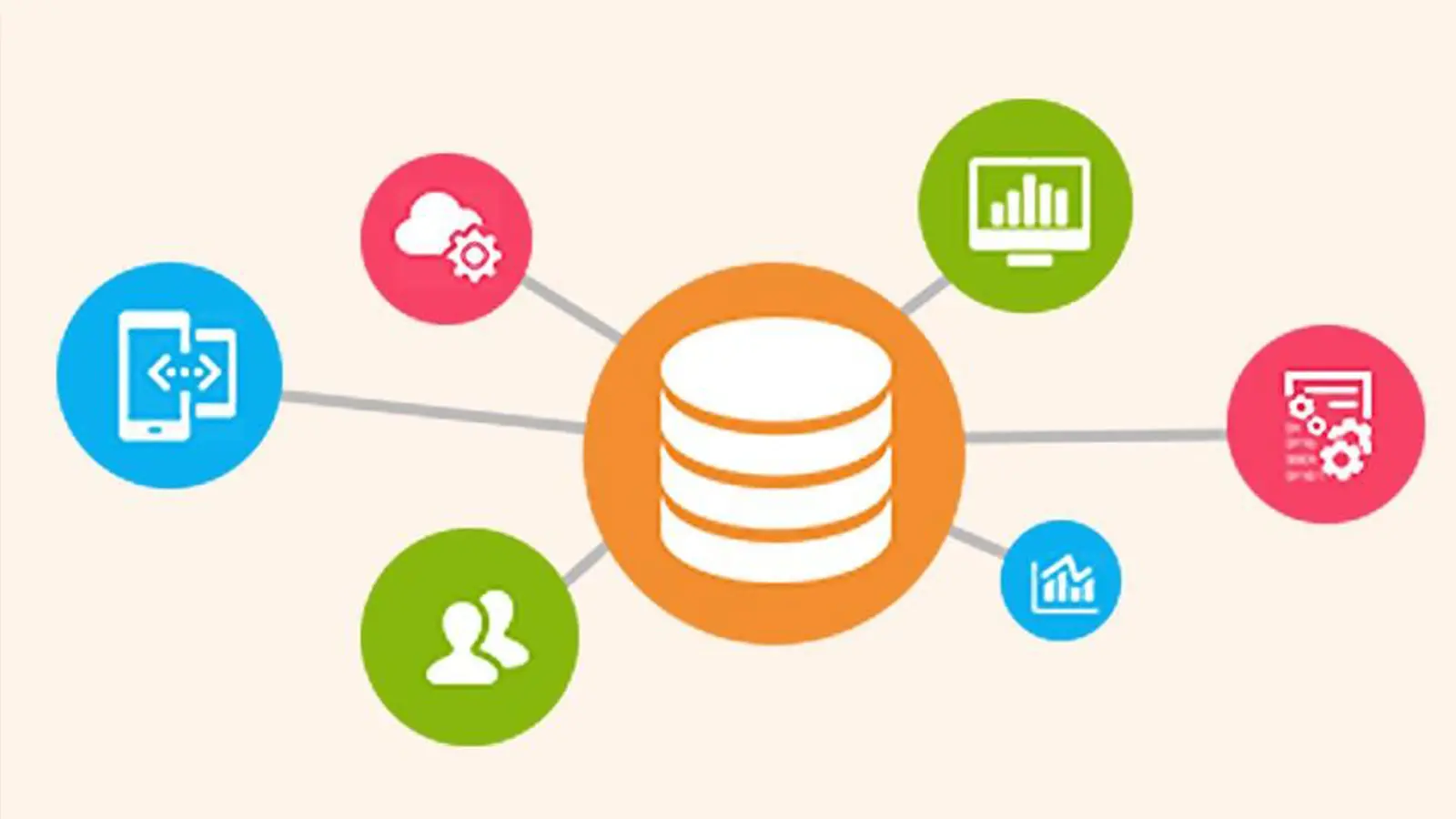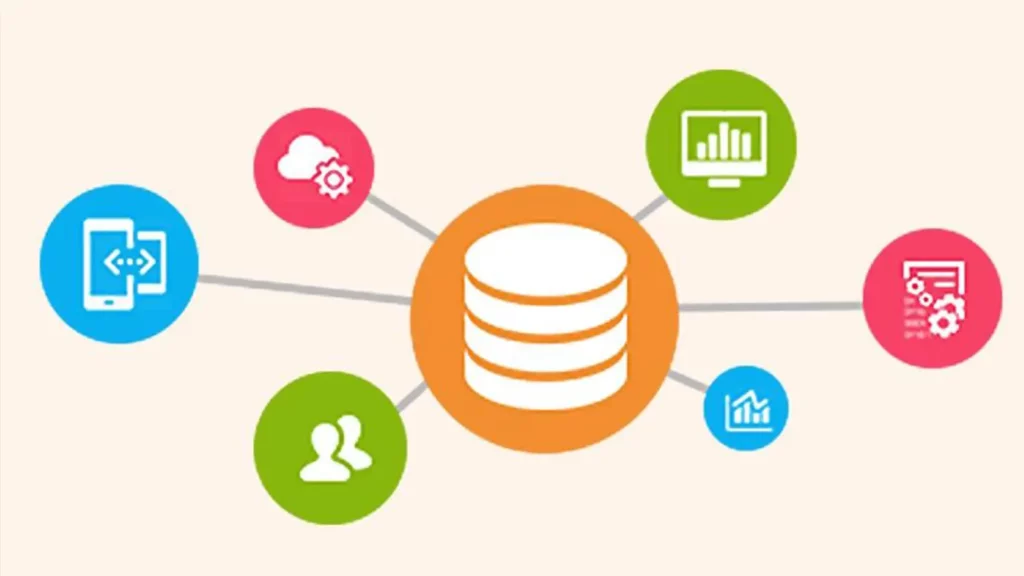 Most databases ensure that a particular user's transaction does not affect another user's transaction by supporting transactional multi-user access.
Several applications allow an individual to produce and consume files for exchanging data. Furthermore, this makes integration a natural choice for those packaged applications which are not very easy to modify.
In most cases, the data given to the end user is for a particular purpose of the user display. For instance, the code values may be converted into display names to simplify them.
But remember that in several integration cases, access to the internal code values is crucial, mainly if the software is localized.
Moreover, this is because, in such a situation, these codes are more stable compared to the display values.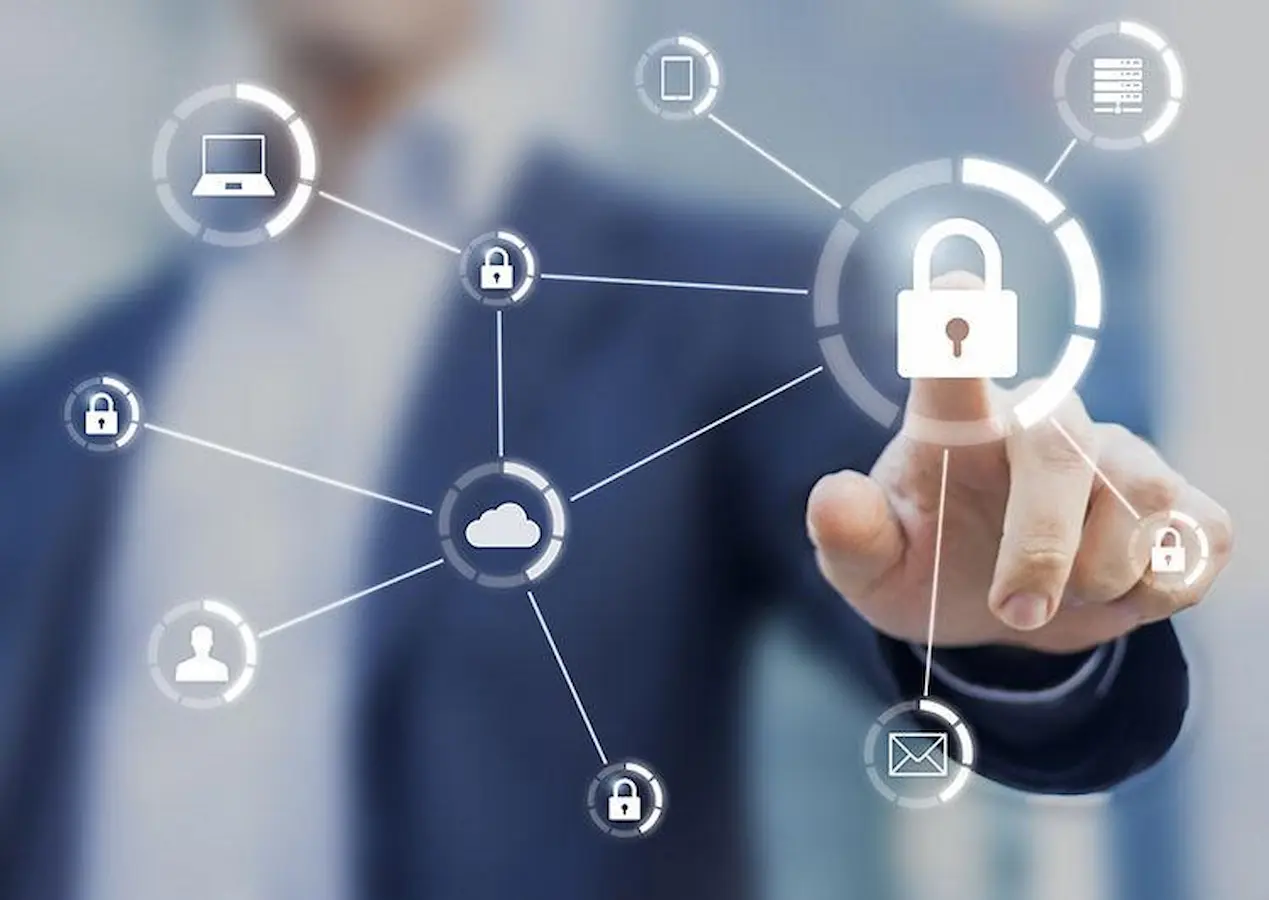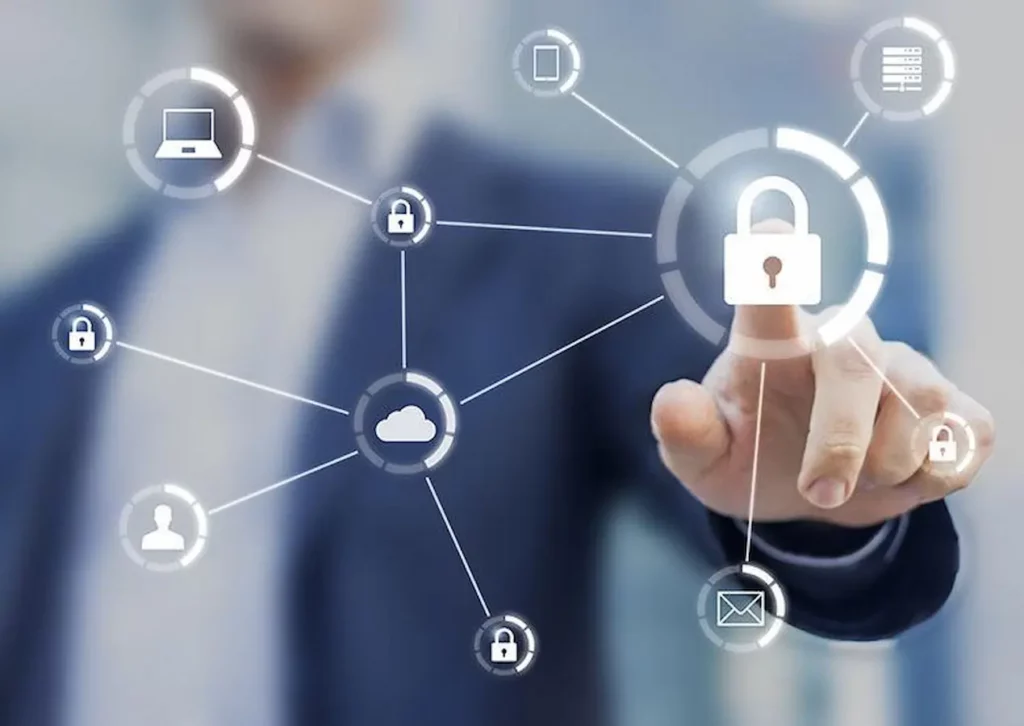 As we all know, the majority of business applications require database access. Hence, several developments and debugging tools are available in the market to help connect to a remote database.
Most integration vendors like eZintegrations™ give a database adapter component that helps simplify the translation of data into messages.
Moreover, the Extract, Transform, and Load (ETL) tools enable the manipulation of sets of data that are very big in size and help in simplifying replication from one schema to another schema.
Direct database connections handle vast chunks of data efficiently. The importance of high bandwidth in situations where integration needs access to several entities simultaneously is observed.
For instance, high bandwidth is beneficial if you want to create summary reports. Metadata, in simple words, is data that helps in describing data.
If you use a solution for data integration that connects to a particular commercial database, then metadata would be available via the same access mechanisms used for accessing application data.
Metadata defines the names of data elements, the type of data elements, and the relationship between entities.
Moreover, by integrating from companies like Bizintel360™, you can also reduce the staff strength in your organization and thus reduce the cost factor to a great extent.
Pulling all data from source systems and placing it into a warehouse does not necessarily mean business logic can be easily restored.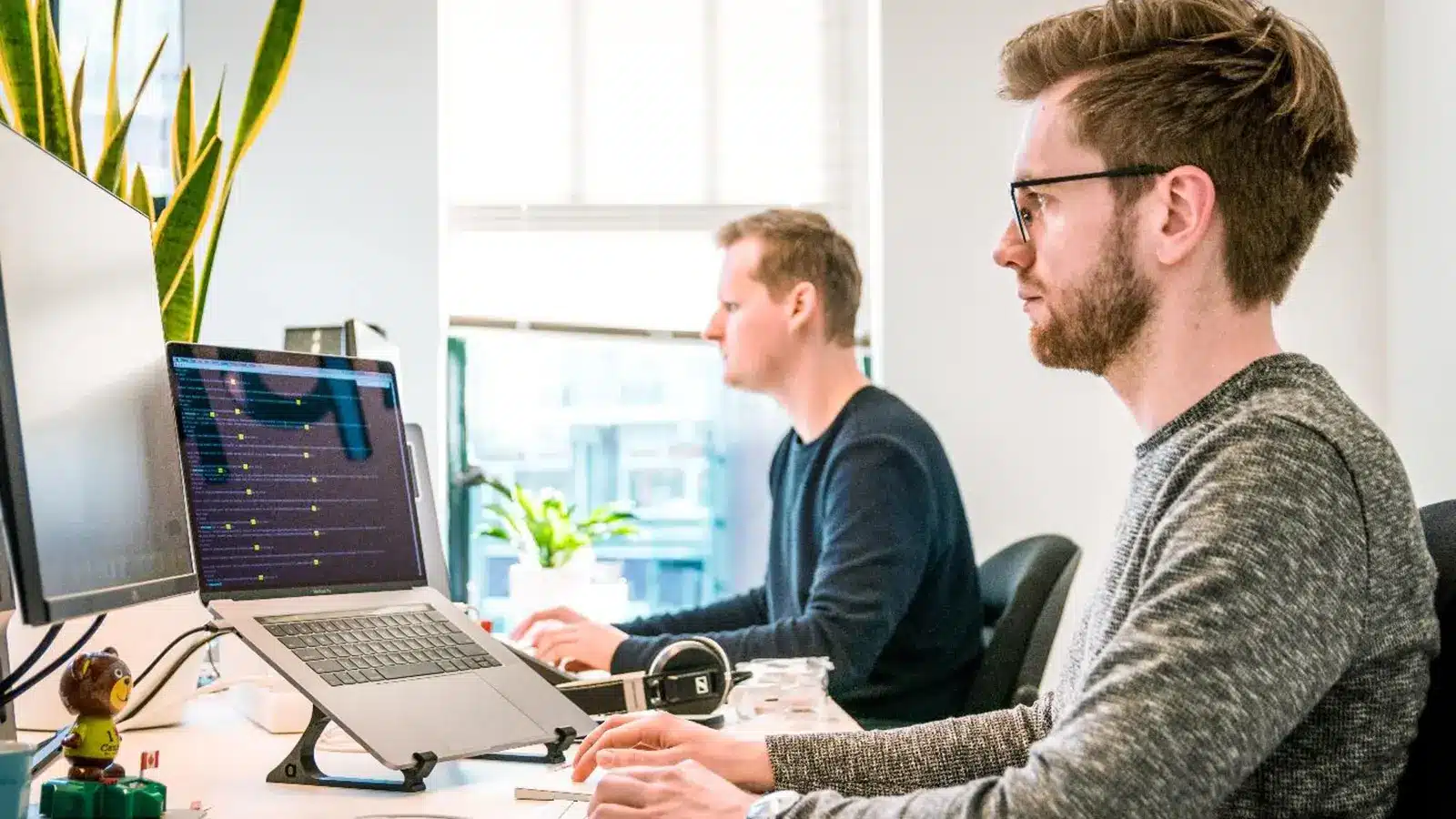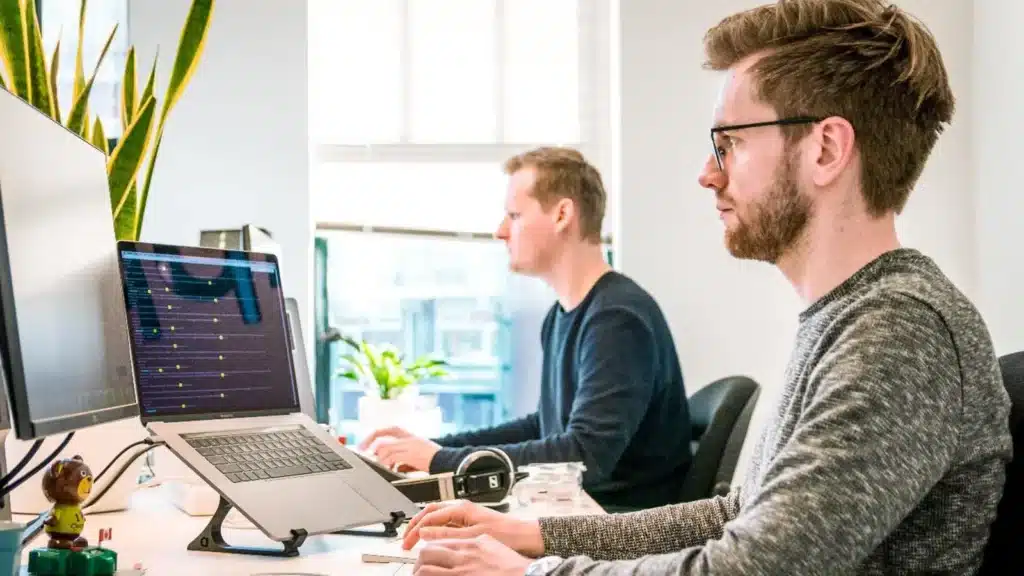 Restoration and quantification of business logic mean data is integrated. Therefore, not only gathered in one place as data unification or a single point of truth.
It is not easy to restore business logic within data set since data flow on production systems is usually not big enough to describe processes for reporting purposes.
Inadequate data flow and missing data are the main reasons why Data Warehouse cannot, by default, provide integrated data but only unified.
The business side usually misinterprets two terms and considers the implementation of Warehouse will solve all problems in reports.
Core reporting problems lie on the production level with too little data exchange between systems which Warehouse cannot resolve. "Garbage in" also means "garbage out."
Conclusion
Data integration is crucial in how companies handle their information in today's world. These steps will help you have an advantage and better understand how it functions.
Have any thoughts on this? Carry the discussion over to our Twitter or Facebook.
Editors' Recommendations: