All the reasons why Bitcoin is dropping so fast in 2018
Bitcoin is having a bad year.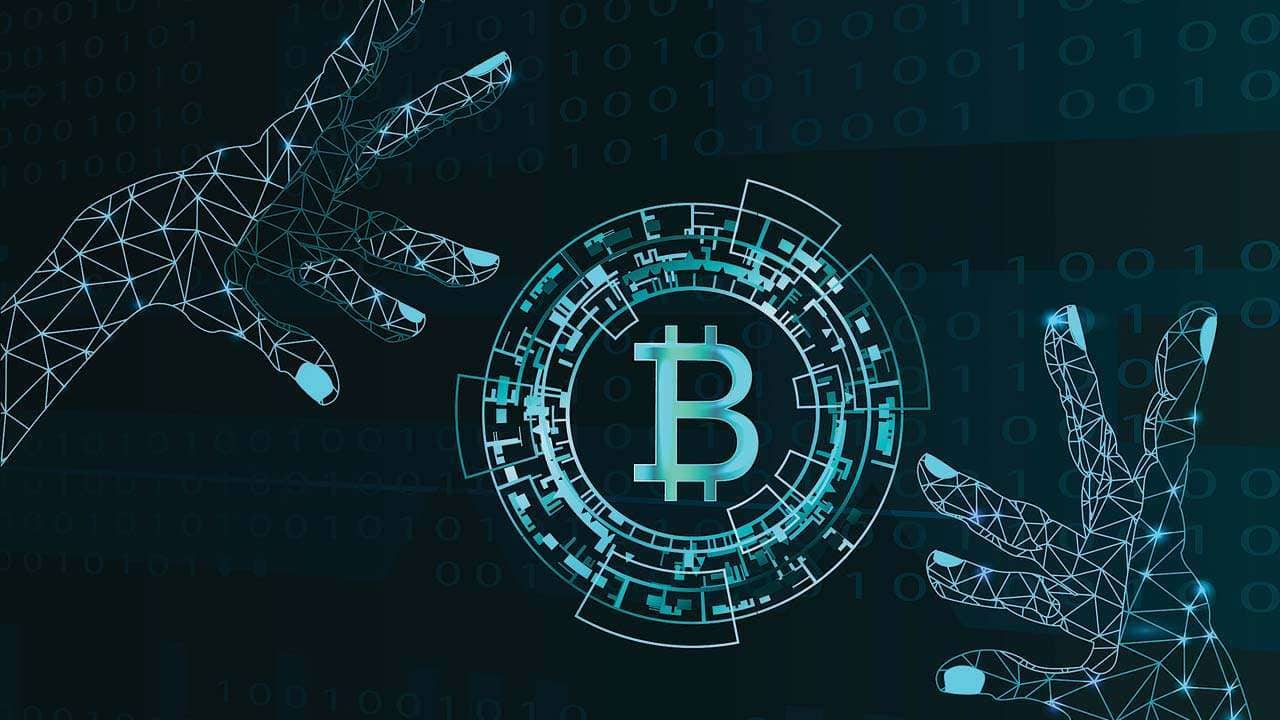 Bitcoin is one of the most volatile digital assets in the world. Since its invention in 2009, there have been times the cryptocurrency lost value overnight, leaving investors in dismay. The currency's worst crash in a single day happened on April 7th, 2013.
After a slew of media coverage, bitcoin's value went up from $30 on March 7th to $233 in one month. Out of the blue, the coin's value lost 71% value one night, opening April 8th at $67. Bitcoin has also had some good moments. In fact, the coin's story is one of triumph. From humble beginnings and a pseudo-anonymous founder, the cryptocurrency started at the bottom to reach $19,000 in eight years.
This year, bitcoin opened the markets at a price of $13,000. The cryptocurrency had just undergone a market correction from its all-time high of $19,000 a week earlier. In the following two months, the cryptocurrency lost half its price. It continued to lose value, only gaining value occasionally.
Why is bitcoin losing value so fast?
Market Corrections
Much of bitcoin's unusual growth rate in the last half of 2017 came from investors pumping the cryptocurrency. As news spread of the cryptocurrency's fast growth, every investor wanted to get a slice of the coin. The result was an anomalous rise in value that ended in a market correction early in January.
Bitcoin lost 31% of its value between January fourth and eleventh this year. The coin increased in price in February and underwent another correction in March. Since then, bitcoin has been on a similar trend. A slight growth in value is followed by a market correction.
Unlike all the years before, bitcoin has had seven market corrections in 2018, hurting its value by more than 60%.
Low Investor Confidence
After a series of price drops this year, many investors are calling it quit on bitcoin. Many of them had high hopes about the cryptocurrency following it huge growth last year. But after undergoing price drops almost every month, over half of bitcoin's investors have stopped investing.
Stories of people losing all their wealth after investing in bitcoin are being used as precautionary tales all over the world. Institutional investors have also been bailing on the cryptocurrency as profits dwindle. To be fair, more people invested in bitcoin in the last half of 2017 than all the years before. So, for the crypto to lose value, all investors who just wanted to make quick money withdrew their funds.
According to a report published on CNBC, the situation has become so bad that some exchanges record more than ten customers a day. The most affected region is Asia where crypto exchanges had opened physical offices to attract investors uncomfortable with online trading.
Besides bitcoin, investors seem to have lost confidence in the crypto industry as a whole. Altcoin and ICO investors have been affected the most. After investors in 2016 and previous years earned tenfold their initial investments, things have gone from bad to worse in 2018. Many Initial Coin Offerings have been recording losses since they were launched. Others have exited the industry as scams, leading to massive losses among investors.
Regulation Threats
After more than five years without regulations, World governments suddenly want to regulate bitcoin. The US started taxing bitcoin profits earlier in the year. China, Russia, and the UK have also floated similar ideas in the past few months. The result has been confusion all across the cryptocurrency industry.
Before major countries began threatening bitcoin, the cryptocurrency was growing sharply. All news channels focused on the cryptocurrency's unique features and its sudden price surge. Suddenly, the US Securities and Exchange Commission began warning investors about bitcoin. The UK, China, and Russia made similar warnings and the cryptocurrency's value dipped.
Investors have been rushing to sell off their bitcoin investments in fear of paying massive taxes throughout the year. Coupled by declining prices, regulatory threats have been a blow to the bitcoin industry this year. Countries like India have been outrightly discouraging bitcoin trading in their countries, calling the coin a scam.
Earlier in February, South Korea threatened to ban cryptocurrency trading entirely. Bitcoin lost 15% value in the days that followed. Of course, the cryptocurrency gained value afterward. But the regulatory threat showed how volatile bitcoin can get when threatened by governments.
Bad Press
Bad press is responsible for some of bitcoin's worst crashes. When the disgraced Japanese exchange Mt. Gox collapsed, all major channels reported about it. Editorials were filled with reports about how bitcoin was a scam and how it would soon collapse. More than 20 major exchanges have been hacked since then. And the media hasn't gone silent about any of the incidents.
Apart from hacks, the media has been rampant in bad mouthing bitcoin. Every time the cryptocurrency has corrected its price, some news channels have spelled doom on it. Rumors about bitcoin being shut down by the FBI have also surfaced severally. The media's attack on bitcoin started in 2010, less than a year after its launch.
Because bitcoin was first adopted by drug dealers in the dark web, the mainstream media didn't like the cryptocurrency. Everyone associated the digital currency with criminal activities. This year, the media has been capitalizing on threats by governments to spread fear among investors. Bitcoin's market corrections have also been treated as signs the digital currency may crash.
Since the media is an influential industry, how news channels depict bitcoin has had effects on its price. With major channels publishing series of negative articles about the currency, its price has experienced a sharp decline.
To Conclude
Bitcoin is having a bad year. After reaching its peak price last year, the digital currency has been dropping hard this year. In the first seven months of 2018, the cryptocurrency lost more than 60% of its value. There have been many explanations as to why the currency has been losing value at such a high rate. But regulatory threats and market corrections have remained as the most rational reasons.
Have any thoughts on this? Let us down in the comments.
Editors' Recommendations:
Bitcoin as a bonus tool on gaming sites