All you need to know about Pazu Amazon Prime Video downloader
Pazu Amazon Prime Video Downloader is a fantastic application for those who want to enjoy watching videos without any disturbance.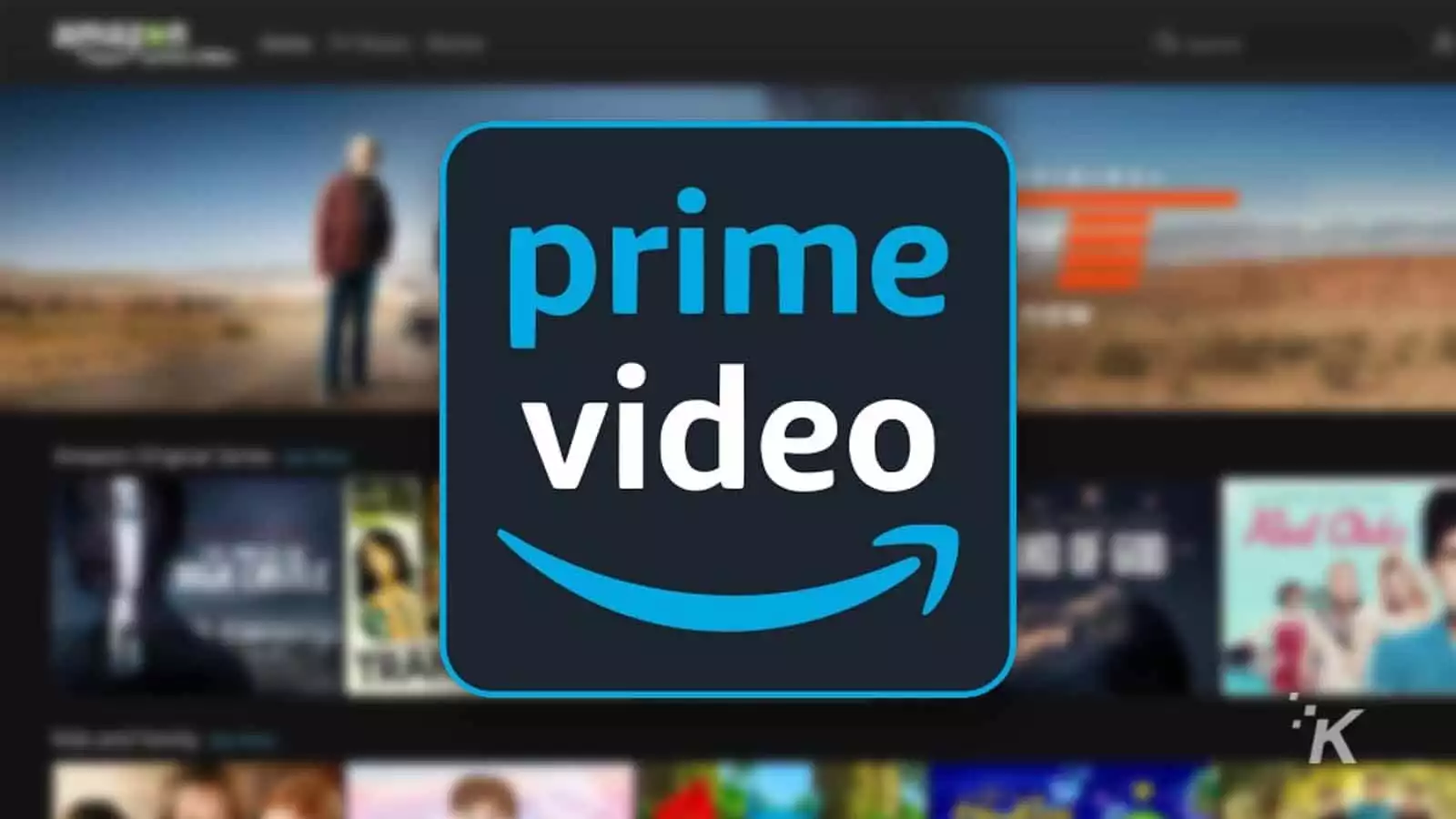 For Mac and Windows computers, Pazu Amazon Prime Video Downloader allows you to download high-quality movies and TV shows from Amazon Prime Video.
The Prime Video app isn't required to watch the downloaded videos on multiple devices, so you may enjoy them even when you're not connected to the internet.
It allows you to move downloaded movies and television shows between USB devices and external storage devices or PCs.
Prime Video is the best perk of being a member of Amazon Prime, and it's accessible to everyone. The Pazu Prime Video Downloader may be used to download Amazon Prime Video's free-to-watch content and Amazon's whole catalog of purchases and rentals.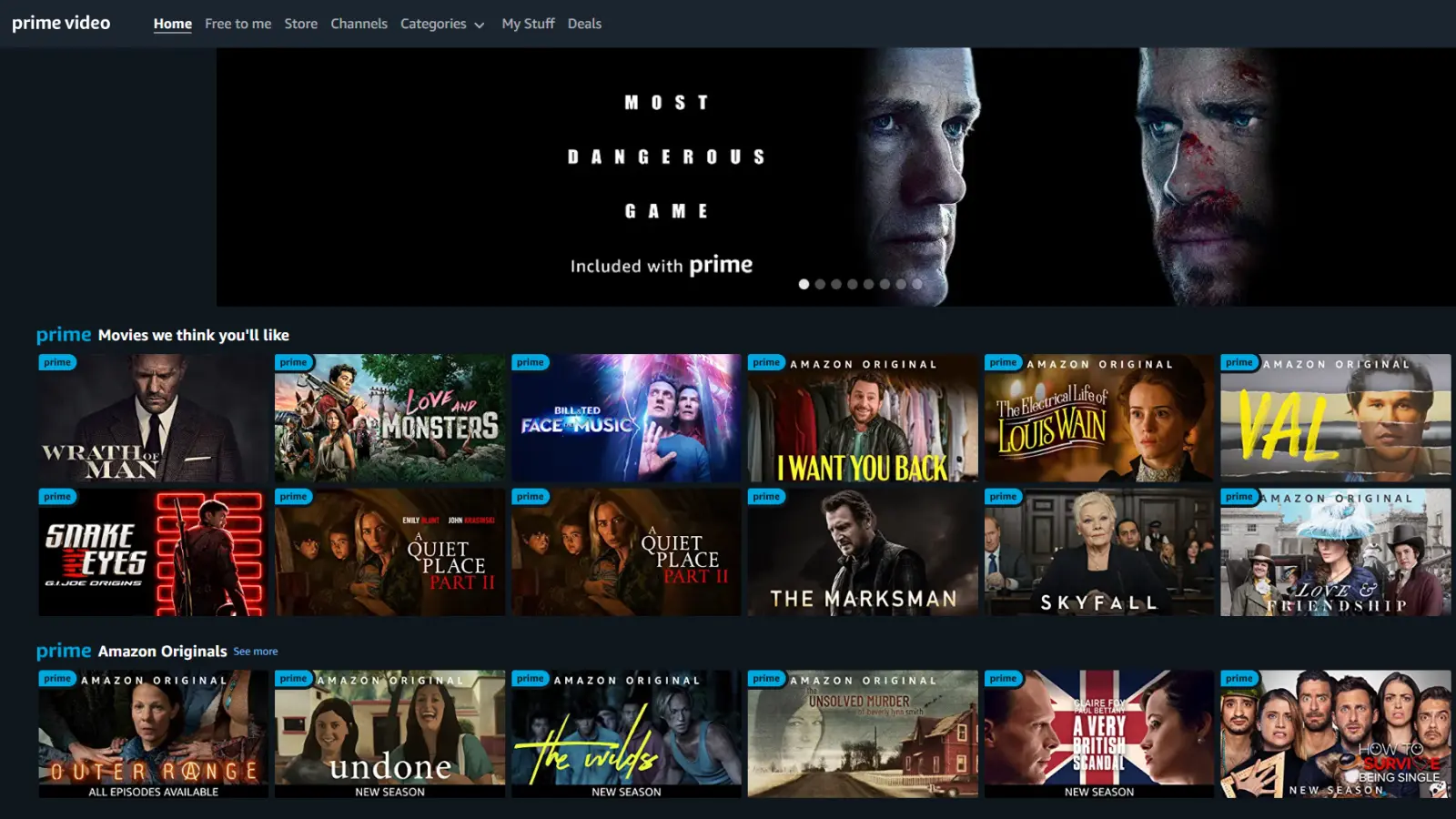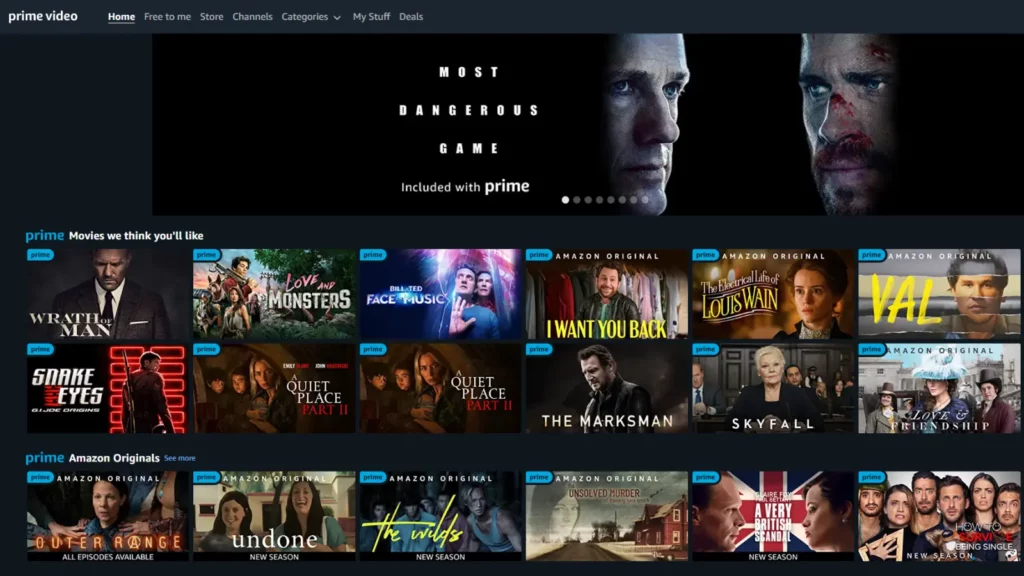 If you have a Mac or PC, you can watch Prime Video on that device. If you have an iOS or Android phone or tablet, you can watch it there.
Pazu Amazon Prime Video Downloader, a valuable program for Windows and Mac computers, lets you download movies, TV shows, sports, and Amazon Originals that you've bought or rented from Amazon Prime Video.
Even if you don't have Amazon Prime Video, you can watch the videos you've downloaded since they're MP4/MKV files in 1080P.
For those who like watching television shows and movies in different languages, Pazu Amazon Prime Video Downloader offers a choice to them. One can download videos and shows in English, French, Spanish, Chinese, etc. without any trouble.
Downloading Amazon Prime Video content should no longer be hindered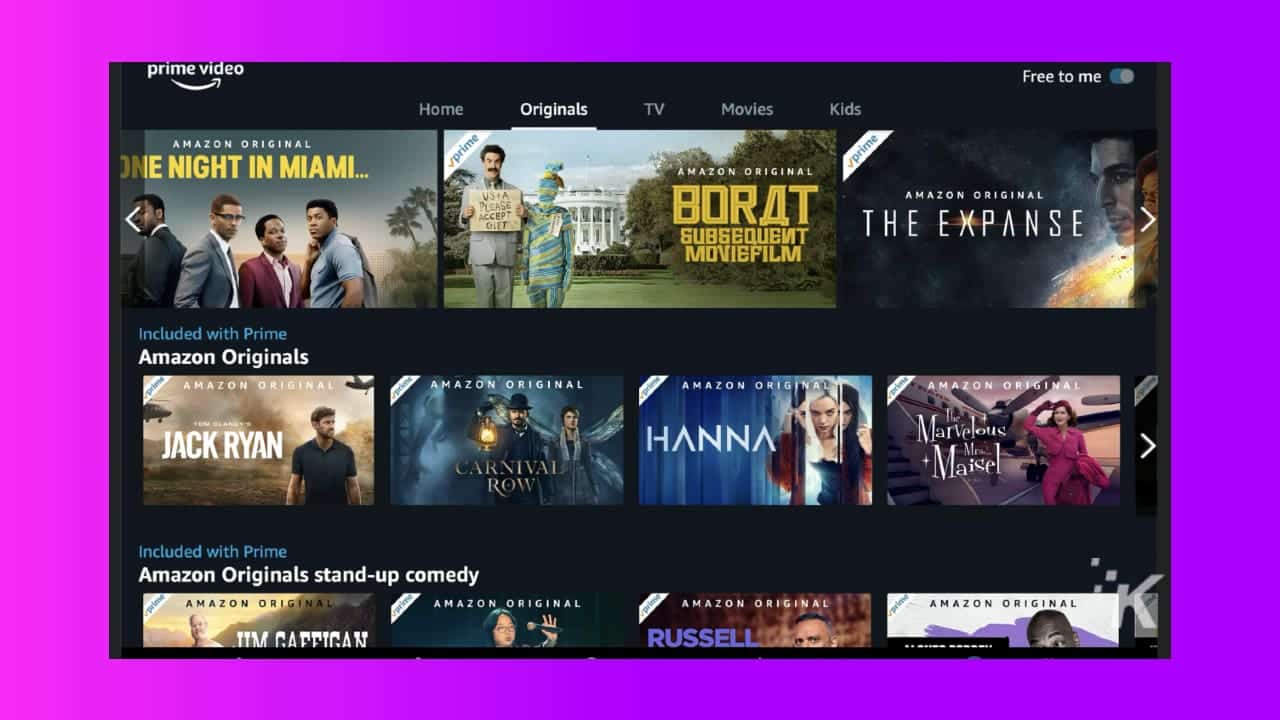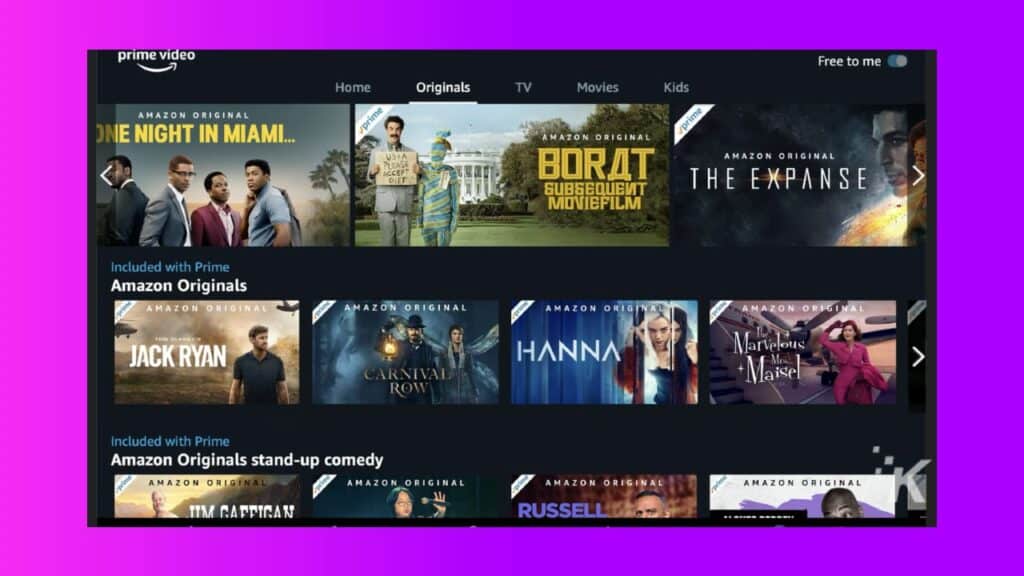 Avoid the 30-day and 48-hour time limits by downloading Prime Video movies and TV shows in MP4 or MKV format.
Downloaded videos may be viewed from anywhere on the globe. Make a backup copy of your favorite movies if Prime Video ever removes them.
At the same time, you may watch Prime Video on as many devices as you choose.
Look at videos that have been downloaded from different countries.
In addition to the free trial, monthly, yearly, and lifetime licenses are available.
Watch your favorite shows in a new country.
Depending on where you are in the world, various Amazon Prime Video titles are accessible. Consequently, you may not be able to watch programs that you like while you're at home when you're on the road or living abroad.
With Amazon Prime's MP4 and MKV downloads, you can watch your downloaded movies and TV shows anywhere you are in the world, even if you do not have an Internet connection.
How To Use Pazu Amazon Prime Video Downloader
Using Pazu Amazon PrimeVideo Downloader, you may convert Amazon Video to any format in a matter of minutes and with zero difficulties. One may download their favorite Amazon Prime shows and movies on Mac and windows.
The downloading procedure for both devices is the same. Below we are mentioning how to use Pazu Amazon Prime Video Downloader.
Step 1: First, you need to install the software on the device whether it is Mac or Windows. After installing the software, it will redirect to the screen where you have to enter the details of the Amazon account.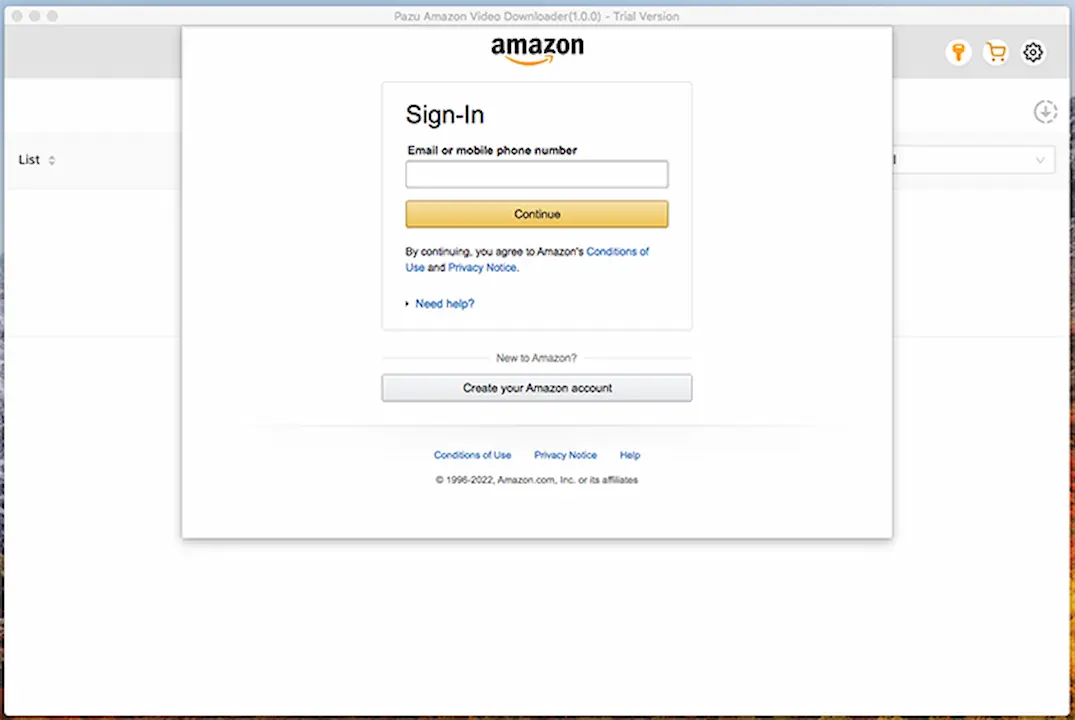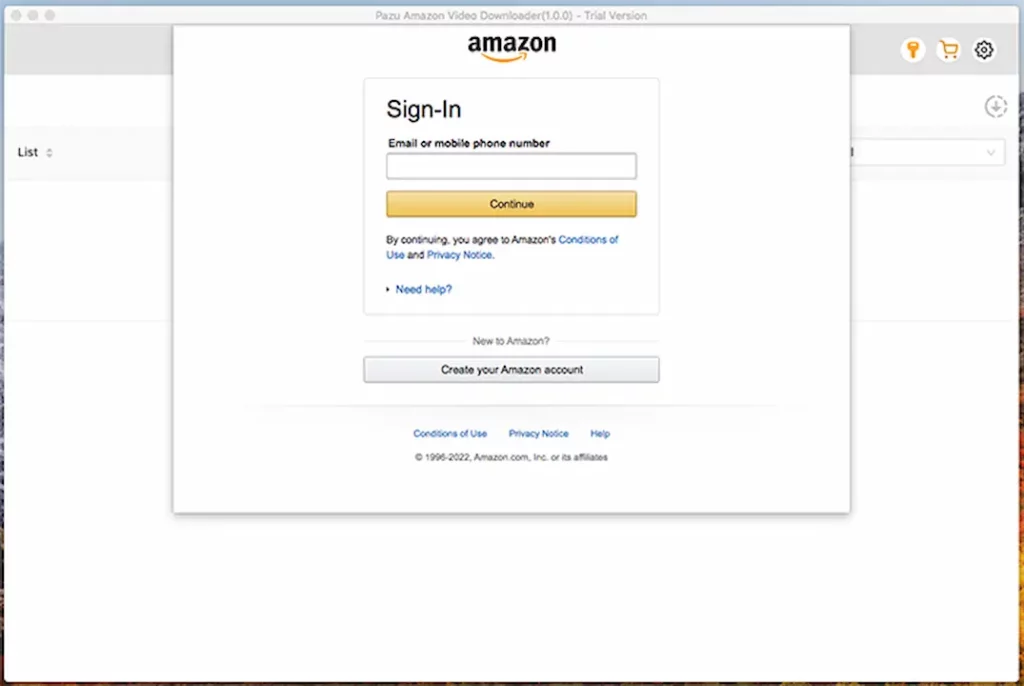 Step 2: After logging into an account, you have to select the video format, codec, audio and subtitle languages, output folder, etc. by clicking on the setting icon.
Step 3: Then simply add the shows and movies you want to download. You can start downloading by clicking on the downloading button. Further, if required you can change the subtitle and audio track by clicking on the gear-like icon.
Step 4: After doing all the changes, simply click on the download button. To see all the downloaded items, go to the History tab.
Another important thing you must keep in mind before you begin the downloading process, make a list of the items from your Amazon account that you want to download. You have complete control over whatever videos you choose to download at any time.
All you have to do is select the videos and they will be added to the downloading list.
Additionally, you can uncheck the box if you have changed your mind about the shows or movies in between, and this will stop the process of downloading that particular video. Furthermore, the software allows multiple downloads simultaneously.
Further, you don't have to install an Amazon Prime video application to download the videos. The software has an in-built Amazon Prime video player that lets you search and download all your favorite shows and movies in a matter of time.
Moreover, you can easily transfer downloaded videos to other devices using hard drives, USB drives, etc.
Pazu Amazon Prime Video Downloader is a fantastic application for those who want to enjoy watching videos without any disturbance.
Not only does it allow users to watch high-quality videos in offline mode but it also offers flexibility to watch videos on multiple devices.
Have any thoughts on this? Let us know down below in the comments or carry the discussion over to our Twitter or Facebook.
Editors' Recommendations: