Amazon's selling one of Aukey's best-selling Bluetooth earbuds for just $17
This is an incredible deal.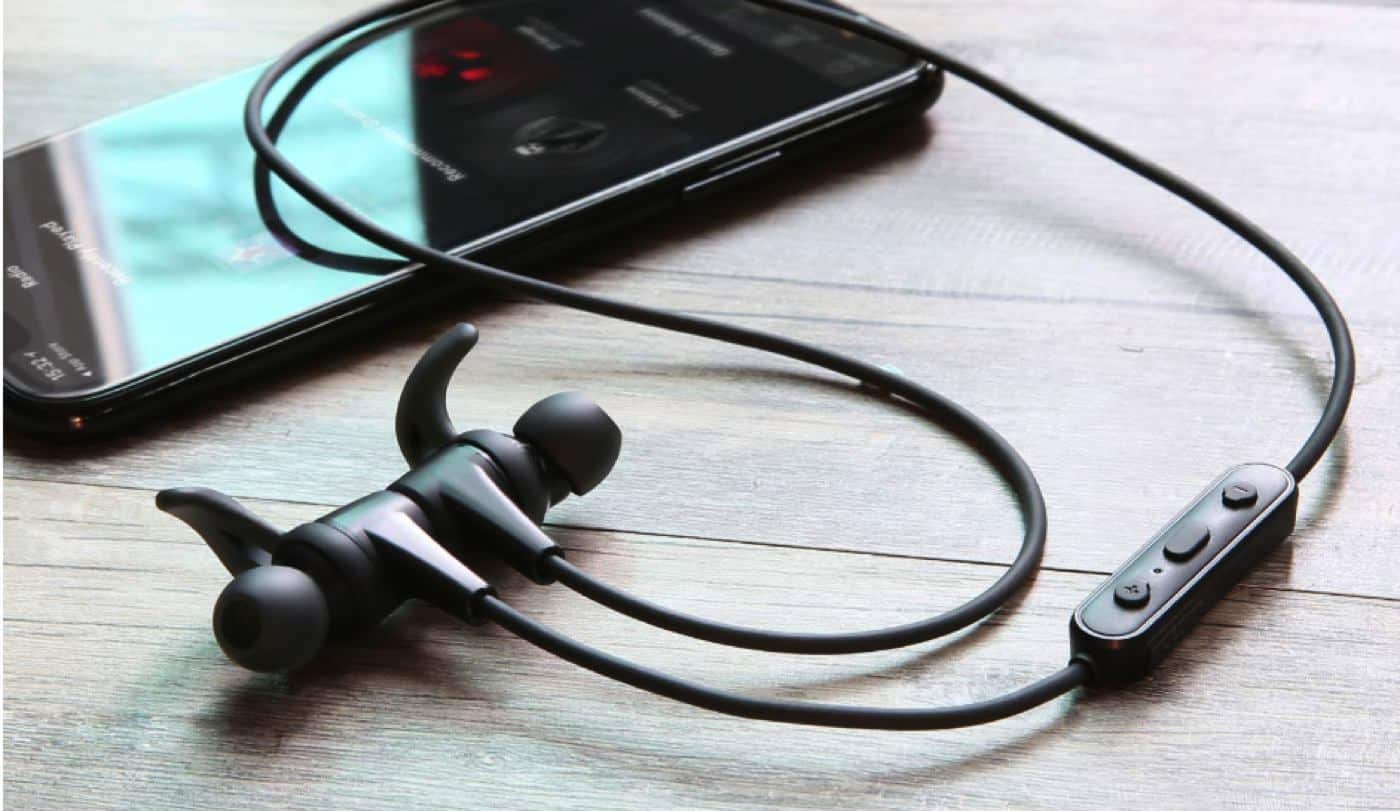 Are you the type of person who finds themselves constantly buying new Bluetooth headphones
? Whether you lose them or leave them somewhere you never intended to – do the right thing and stop throwing money away on these things.
Instead, invest your money on a reliable and affordable pair of Bluetooth headphones. Case in point, these Aukey Latitude Lite wireless earbuds. For starters, they're one of Aukey's best-selling headphones on Amazon. Secondly, they're incredibly affordable. Lastly, today Amazon's blowing them out for just $17 with code AUKEY4EP.
Aukey makes some solid products and the fact that these earbuds have a nearly perfect Amazon review rating – the proof is in the pudding. Give it a go. Worst-case scenario, you're only losing out on $17 bucks, which isn't that much by any stretch.
We're not sure how long this promotional code is valid until, but we're guessing these suckers are going to sell out fast. So be sure to scoop one up while you can before they sell out or before the promotional code expires.
Keep in mind, in order to get the discounted price, you'll have enter code AUKEY4EP to receive the discount. Learn more here.

Just a heads up, if you buy something through our links, we may get a small share of the sale. Click here for more.