If your phone supports wireless charging, RAVPower has some killer deals right now
Want to cut the wires on your charger? Now's your chance.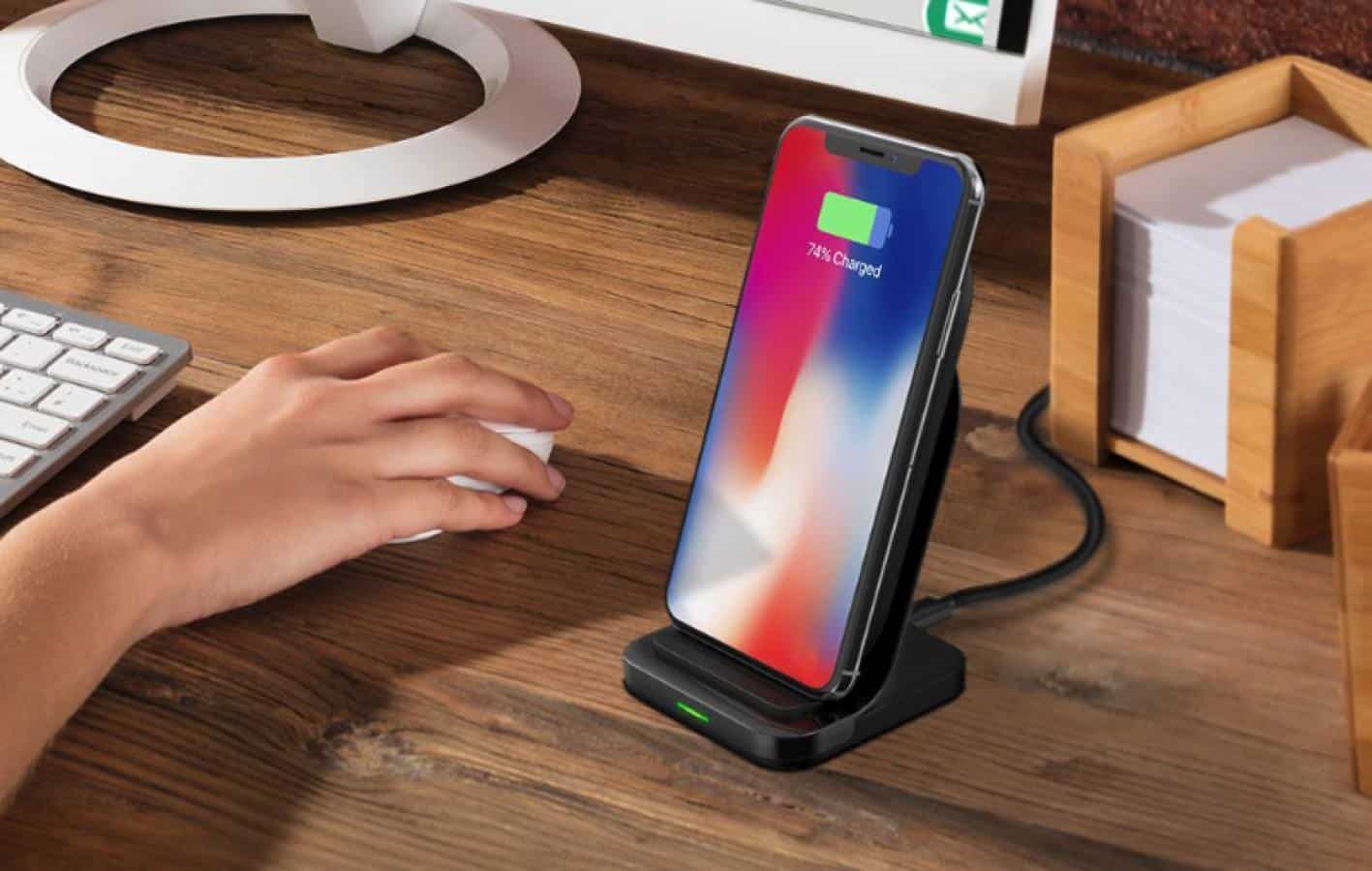 Another day brings another bundle of deals at Amazon. Our friends at RAVPower are going to be featured again, and they have a few wireless charging options that are a steal. It doesn't matter if you are looking to buy a cheaper or more expensive wireless charging platform, RAVPower has you covered. I was recently re-introduced to the wireless charging game, and these deals are appealing to me. Here are the two deals that will be running on April 23.
Some wireless charging docks feature fast charging options, but they do not have overheat protection. RAVPower's QI charger comes with overcurrent, overheat, over-voltage, and short circuit safeguards to protect you and your device from damage. Additionally, the wireless charging dock has a discreet LED indicator which displays in blue or green lights to indicate if the dock is charging the device, or is in standby. At this point, you are getting a top-of-the-line wireless charger for less than $10. It's a no-brainer.
This RAVPower 2 coil wireless charging stand is a state of the art masterpiece. With PAVPower's HyperAir technology, your device, Apple or Android, will be receiving power at some of the fastest speeds around. Delivering power at almost two times that rate of traditional chargers, you will never look at wires the same again. HyperAir technology features triple temperature controls which disperses heat 15% faster than other charging stands. With instantaneous device detection, as soon as you set your device down, it will start charging. Even though the 2 coil wireless charging stand from RAVPower isn't labeled as a smart device, it should be!
Do not be intimidated by wireless charging. Wireless charging changed my life. No longer do I need to scramble for a charging wire when my device is crying for power. All I have to do is set my device down on the mat or stand, and wait. Since I am using my phone all the time, it is difficult to find a wire at times. Now, all I have to do is place the order and wait.
Just a heads up, if you buy something through our links, we may get a small share of the sale. Click here for more.