Amazon is adding EQ controls to the Echo because audio quality isn't all that great
This has been a long time coming.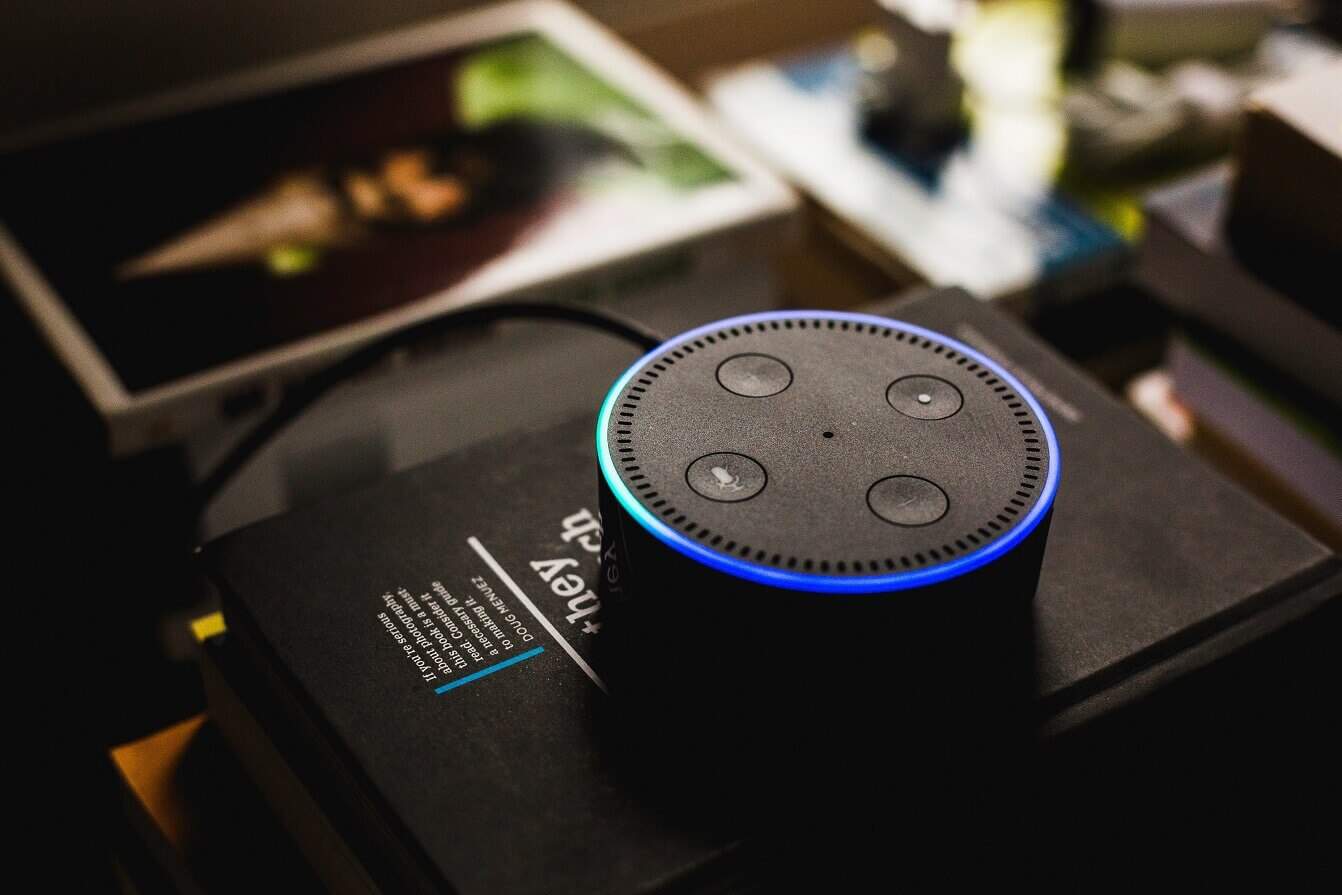 Your Amazon Echo smart speakers are about to get even smarter. Amazon's adding equalizer controls this week that will allow you to adjust the speaker's treble, mid-range, and bass using the Alexa app or asking Alexa itself, according to CNET.
At launch, the new controls are coming to the Amazon Echo (first and second-generation), Echo Dot (first and second-generation), Echo Plus, Echo Show, and Echo Spot. EQ controls are also coming to the touchscreens on the Echo Show and Echo Spot. Amazon also plans to make the controls available to developers as part of Alexa's open software tools. This will allow them to add the same controls to third-party devices.
Using your voice to ask Alexa to activate EQ controls sounds like a simple process. As CNET explains,
To do so, just use a command like, "Alexa, set treble to maximum," or "Alexa, decrease the mid-range," or "Alexa, turn up the bass." You can adjust each setting on a scale from -6 dB to 6 dB (e.g., "Alexa, set the treble to minus three"), and when you do so, the new sound settings will apply across all playback — music, podcasts, audiobooks, you name it. If things sound wonky, you can always go back to the default mix by saying, "Alexa, reset equalizer."
EQ controls for Amazon Echo devices are limited to English-speaking users in the United States at launch. Other languages and regions are coming soon.

Build software without devs. Blazingly fast. Trusted by 100,000+ teams worldwide. It's so easy, anyone can use it. Start building now.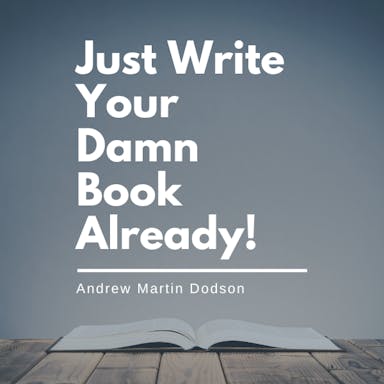 "Just Write Your Damn Book Already" is a printable guidebook that helps you turn ideas into manuscripts. It's affordable and perfect for aspiring authors
Adding EQ controls to Echo devices is a step in the right direction. Still, I think Amazon will need to begin adding higher-end Echo speakers to make obsessive audiophiles happy.
What say you? Chat below.
For other tech news and views, see:
Follow us on Flipboard, Google News, or Apple News