The Amazon Echo is at its lowest price ever
If you've been patiently waiting for a price drop on the Amazon Echo, now is the best time to buy because this week it's only $149.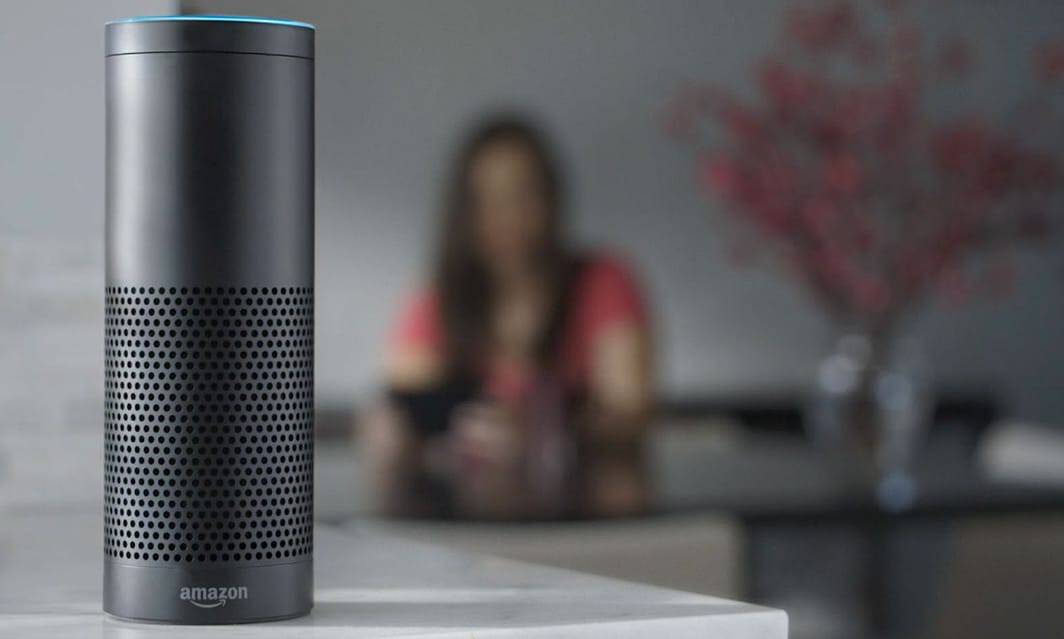 It's no lie, Amazon Echo has done wonders for Amazon. The company first introduced the virtual assistant sometime back in 2015, and since then, they've been selling like hot cakes. But for a lot of people, spending $170 on a virtual assistant isn't an ideal investment, which is why Amazon introduced the Echo Dot and Amazon Tap.
But here's the kicker, the Echo has far much better speakers and includes a wider range when it comes to the microphones inside the device. Meaning, if you wanted better sound, you would have to cough up the extra dough to get an Echo.
Luckily, the Echo got its first price break of 2017. From now through next Saturday, May 13, the Amazon Echo costs just $149.99 in either black or white. This is by far the lowest price we've seen in 2017. Again, if this is still out of your price range, the Echo Dots run around $50 each, so you can always go that route.
[content-egg module=Amazon template=list]