Amazon's offering amazing deals on flash storage for your favorite devices
Snag up to 128GB of flash storage for up to 70% off.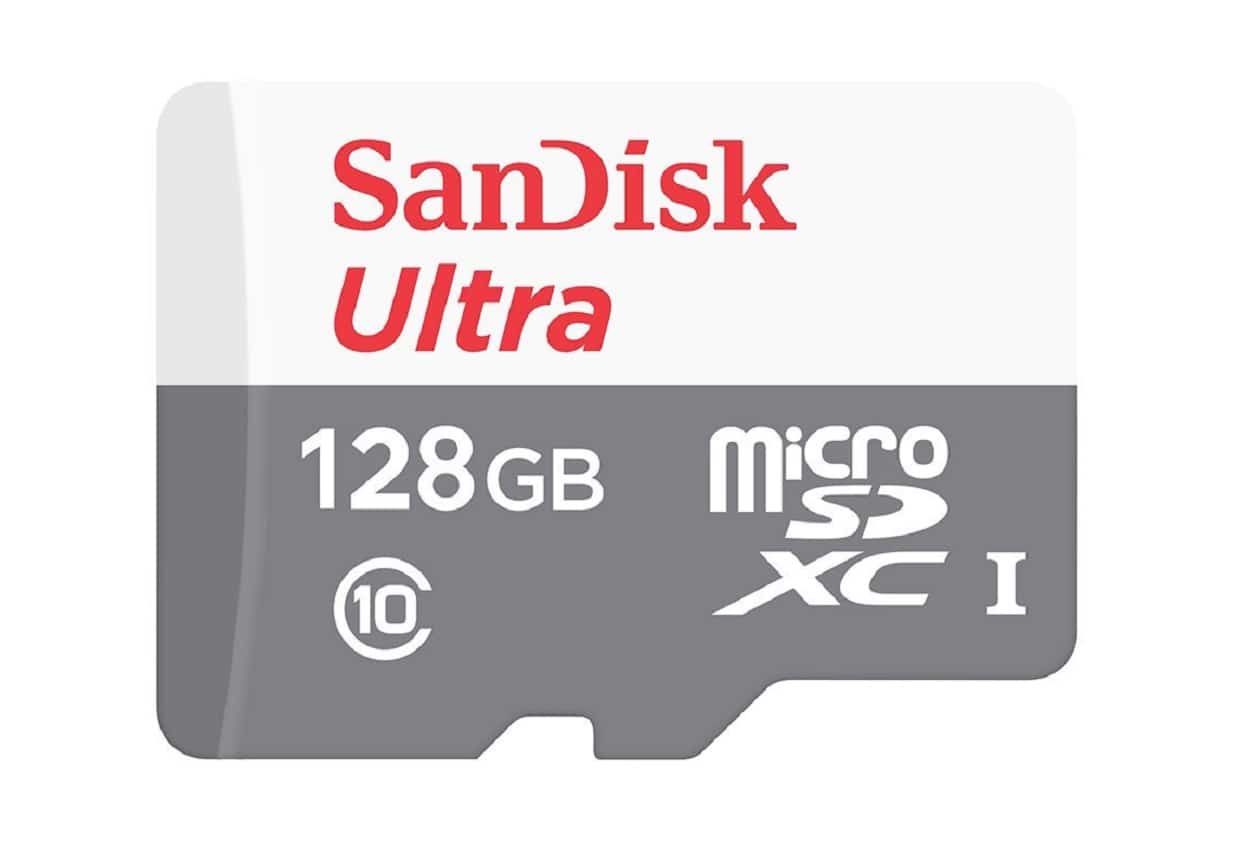 Amazon is unloading a huge flash storage deal today for those with Amazon Fire devices, including tablets and TV. The deals include those for 16GB, 32GB, 64GB, and 128GB cards.
Per Amazon:
Exclusive "Made for Amazon" SD memory card – the only one tested and certified to work with your Fire Tablet and Fire TV

Load your Fire Tablet with more fun – by adding space for additional photos, music and movies

Download your apps and games directly to the SD card

Class 10 performance for Full HD (1080p) video recording and playback

Designed to perform multiple simultaneous activities with no lag or delay
While Amazon wants to really push this flash storage as "Made for Amazon" it's important to remember that this card can work anywhere an SD memory card normally works. Including giving Nintendo Switch owners a great, cheap method for storing all of their favorite games, without having to selectively install and uninstall the games you love.
It should be noted that some of the larger sizes (64GB and up) may have issues working with older devices, as back then, this kind of storage simply wasn't a reality with SD and micro-SD cards.
This is just one of the thousands of deals Amazon plans on offering today during its annual Prime Day, which officially kicks off at 12:01 p.m. PDT, although sales are already underway.
Plan on snagging one of these awesome deals on storage? Know of a better deal? Let us know below.
More more Amazon Prime Day deals, check out: