Amazon gives up on its kiosk business  
Remember the good times.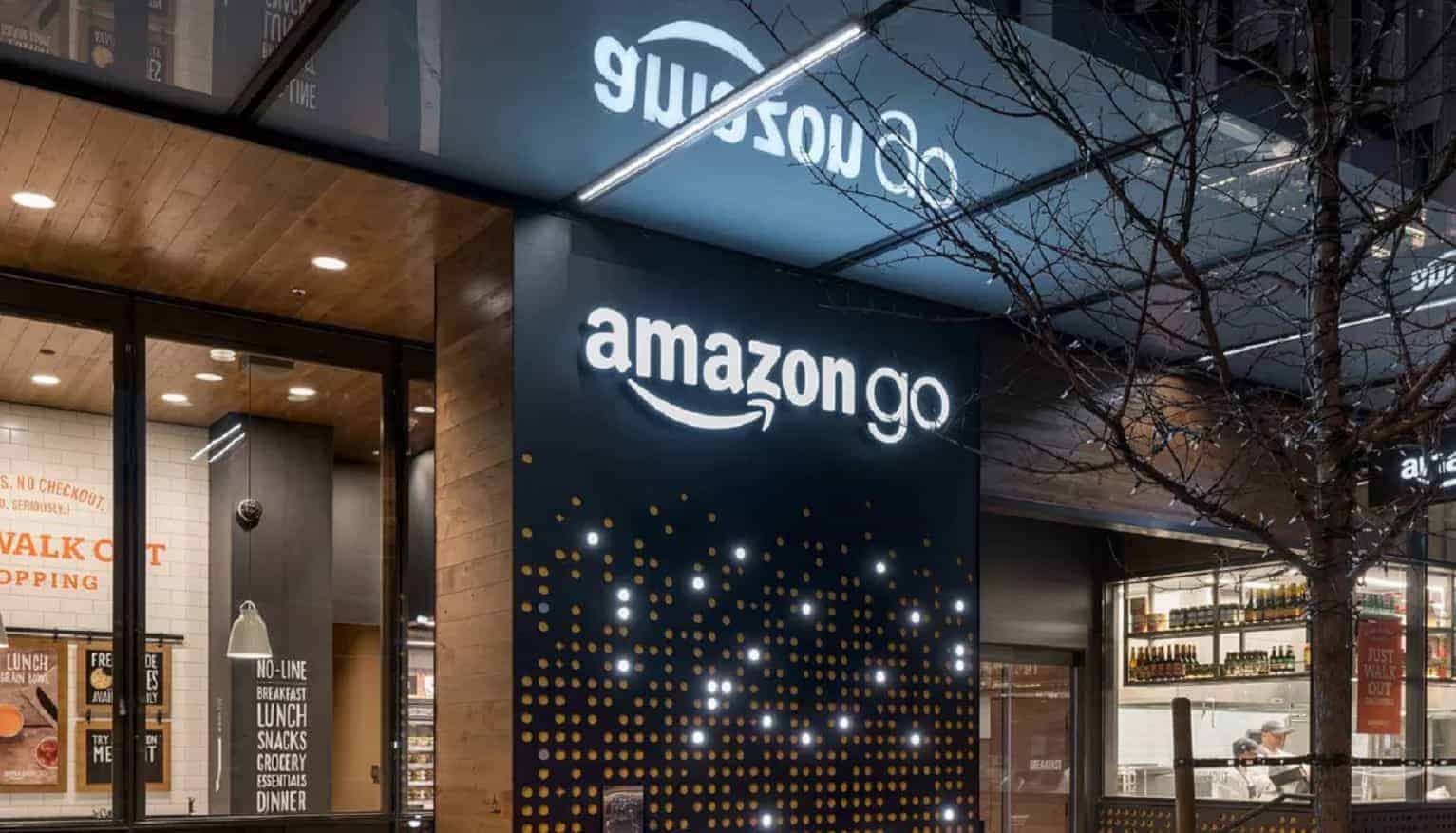 Amazon is slightly changing its physical trading strategy. The tech-giant is closing all of its pop-up stores – 87 of them – and discontinuing the program completely. It's doing this in favor of other physical concepts.
The stand-alone kiosks as reported by Cloud wedge allow customers to buy Amazon gadgets and see how they work. It gives them an idea of how they'll work before making the purchase.
Amazon pop-up kiosks have been in the industry for five years. They'll be wrapping up on April 29, when all the stalls will close and lay off their workers. It's still unclear how many employees will be affected by this move as the firm doesn't share any information on its employees.
So, why is closing down its kiosk business?
Shift to a Traditional Wholesale Model
Amazon admits that pop-ups were an idea on trial. The company was trying to diversify its operations, evaluate their options to determine its viability.
In the pop-up kiosks, Amazon operates a shop within a shop, driving foot traffic to other stalls. All this to ensure the terms of trade and leases remain favorable to Amazon. But the wholesale model was giving excellent results, naturally.
The company seeks to bring over 200 stores across the country. The wholesale stores will have a broader assortment of Amazon products, operating on a self-serve environment.
For several years, Amazon has been selling gadgets and books at Amazon Book Stores. In 2017, the company brought in Whole Foods, significantly expanding its footprint.
However, after review, Amazon is discontinuing pop-ups kiosks to focus on Amazon 4-Star and Amazon Books. Customers will get a broader selection and a comprehensive user experience.
About a year ago, the company opened Amazon Go – its first convenience and cashless store. It uses cameras and sensors to track what a customer buys, eliminating the need for a checkout. Currently, the company has over 11 stores operating this way in the country. In December, the company revealed that it's planning to open a grab-and-go food, that'll work like an enclosed kiosk in an airport or office lobby.
Amazon, the retail giant, grew due to its speed and convenience in-home delivery. However, it's facing stiff competition in setting up kiosks from Walmart and other retailers. These stores, unlike Amazon, have been focusing on their physical and e-commerce stores. But how?
Considering all factors, having a physical store is better than going online. That's because people can see and touch what you're selling to them.
Closing these pop-up stores means that Amazon is still learning and shaping its strategy. Since it was a shop within a shop, the lease terms were flexible. It's, therefore, a fantastic way to experiment without suffering significant financial damage.
The Pop-Up kiosks were a test for Amazon, and it appears it didn't disappoint. The firm is using its results to optimize and make sense to their growing retail operations.
Have any thoughts on this? Let us know down below in the comments or carry the discussion over to our Twitter or Facebook.
Editors' Recommendations: