Amazon has a handful of Nintendo Switch games deeply discounted right now
Mario Kart 8 Deluxe and Octopath Traveler are our favorite picks.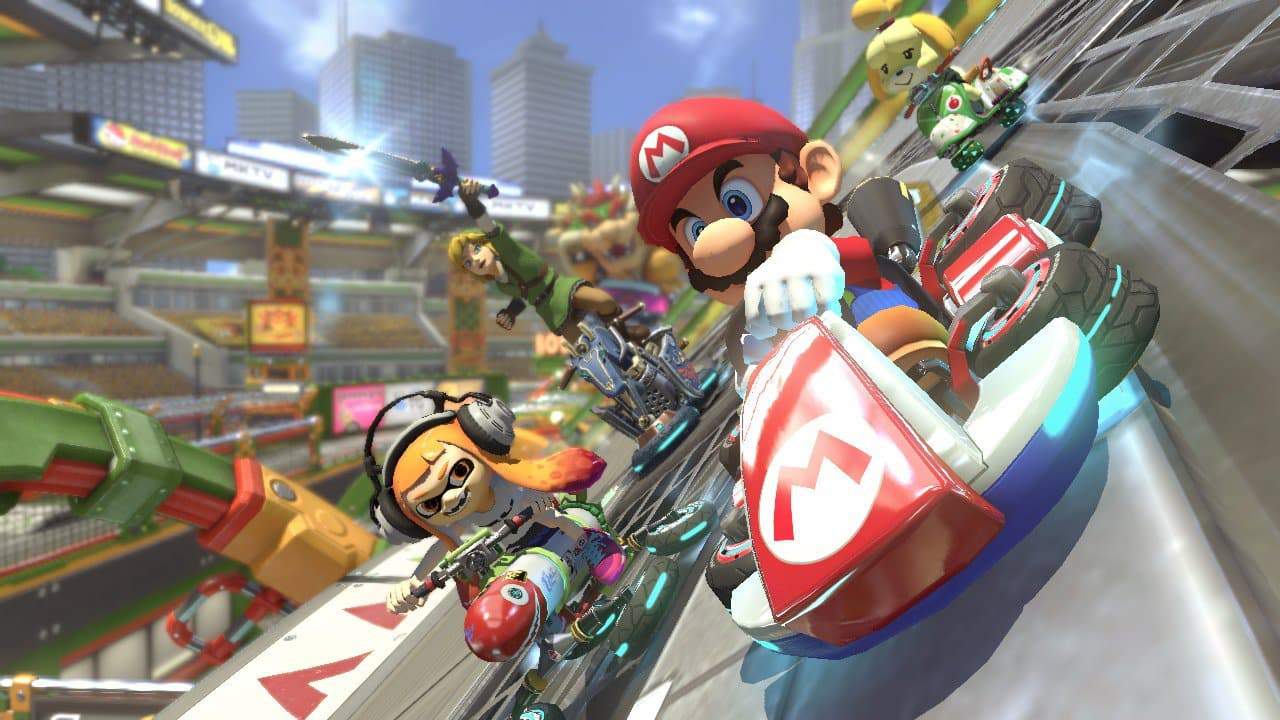 If you're rocking a Nintendo Switch and your current collection of games is giving you the yawns, Amazon is running a pretty sweet sale that offers discounts on a handful of games.
We're not talking about games you've never heard of before either. We're talking games like Mario Kart 8 Deluxe, Octopath Traveler, and Splatoon 2.
Truth be told, there are a few games here that are pretty new to us, but at prices like these, they're enticing enough to throw money at and find out what they're all about.
Here are all the Nintendo Switch games Amazon is offering up in this sale: 
Additionally, if you still own a 3DS
, there are a few games here too bundled up in this sale. Either way you go, if you're looking for a new game to try out – don't be a sucker and pay full price for it.
Just a heads up, if you buy something through our links, we may get a small share of the sale. Click here for more.