Amazon has the Nintendo Switch Pro controller down to just $57 again
If you're a Switch owner, you absolutely need this in your life.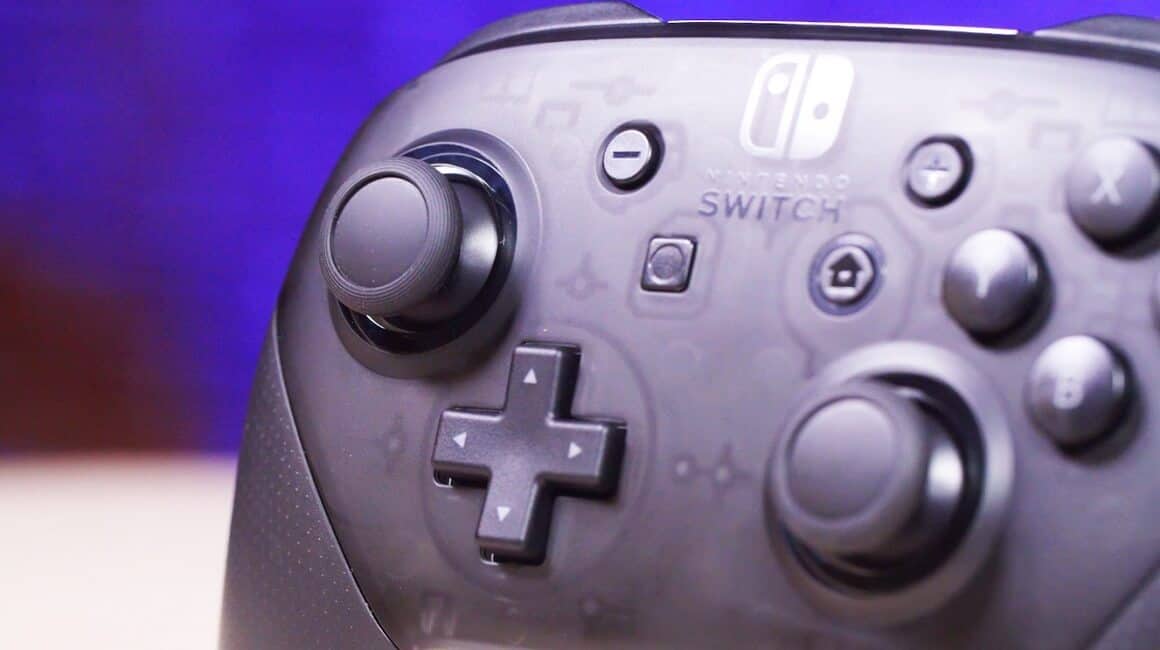 If you own a Nintendo Switch and haven't ponied up the funds yet for a Switch Pro controller, today is your best chance at grabbing one at a deep discount because Amazon is offering them for just $57, today only.
The controller typically runs $69.99 which is pushing its value, but right now Amazon has the controllers for $56.99, a much more fair price point. If you have a Switch and have been looking for either an extra controller for when friends come by (give them the Joy-Cons, you use the Pro controller, trust me) or just something better than Joy-Cons, definitely don't pass this up.
The Joy-Con controllers with the Nintendo Switch are pretty good, but if you want total control over your gaming experience on the console and long for something more similar to an Xbox or PlayStation controller, it's time to look at the Nintendo Switch Pro controller.
The Nintendo Switch Pro controller features everything you'll need to game on the console, including motion controls for those (annoying) aspects of certain titles and built-in amiibo functionality.
Personally, between button layout, feel, and weight, it's definitely a more desirable option than the Joy-Cons. Also, the Joy-Cons can feel a bit small in-hand, and the Pro controller alleviates that issue, as well.
Just a heads up, if you buy something through our links, we may get a small share of the sale. Click here for more.