Amazon Home Services provides you with any service you can think of
Looks like Amazon is looking to cut out Angieslist with the launch of their new Amazon Home Services.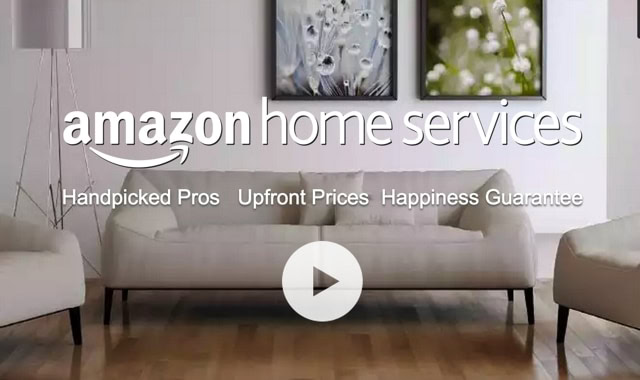 Big news is coming out of Amazon's production lab. As of today, users will be able to use Amazon for acquiring services and professionals for different tasks such as musical training or plumbing – and everything in between.
The new service, called Amazon Home Services, offers countless services to Amazon users at set prices determined by companies affiliated with the e-commerce giant.
How It Works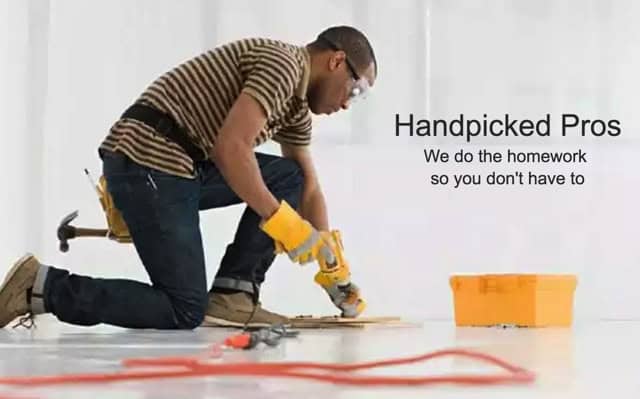 Let's say you need someone to come and quote you a price to have your bathroom plumbing refitted. Simply type a keyword into Amazon's search bar and a list of services appears. Whether you want to refit your bathtub, exchange a sink or fix a toilet, there are options available for nearly any foreseeable situation. Not only that, but by using this service, you are brought into contact with hundreds or even thousands of service experts and professionals who will be happy to help you with your chosen problem.
These companies offer prices for what they are willing to accept in return for the work, service or product they offer, which permits you to window shop until you find a company that you are satisfied with. At that point, you merely get in touch and make arrangements for your work to be completed. Amazon treats this service as a product as if you were purchasing a dress or a set of speakers – it is simply added to your shopping cart and a confirmation call is scheduled.
Aspects of Amazon Services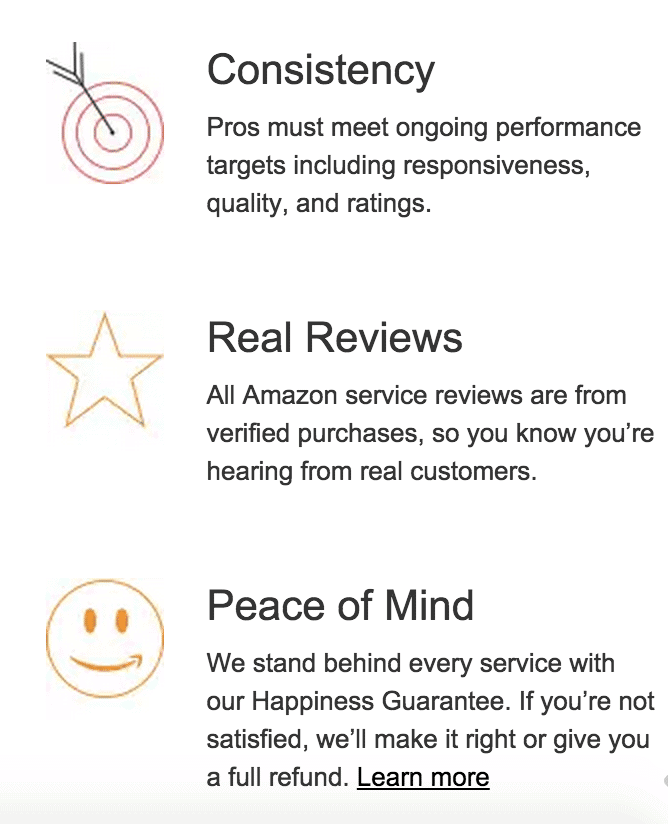 There is currently a limited number of options available on Amazon Home Services. However, new services, vendors and businesses are being added daily. Amazon provides quality control on all registered vendors by enforcing quality checks with every applicant. This includes a monitoring process, criminal record checks, interviews and reference checks. While Amazon does not guarantee the services supplied by different vendors, it is doing its best to ensure that the users affiliated with its name are as professional as possible with as much expertise as possible.
The Future
Acting something like a sales-oriented Angi, Amazon Home services provides small businesses with the opportunity to be found alongside products many relevant customers might be searching for. This might allow them to create a larger bottom line for themselves as local users find their services through Amazon's many featured products and pages. It is thought that greater functionality will follow with the launch of Home Services to include a "relevant services/products page" for each query made.
While it is not felt that Amazon will be competing with top business registries (think Kijiji or Craigslist) any time in the near future, there are good odds that it will begin gaining a reputation as one of the most reliable service offerings simply due to its screening process. In other words, Amazon Home Services has a bright future indeed.
Follow us on Flipboard, Google News, or Apple News