Amazon is bumping up Prime prices just a bit, from $99 to $119
Honestly, this is pretty acceptable all things considered.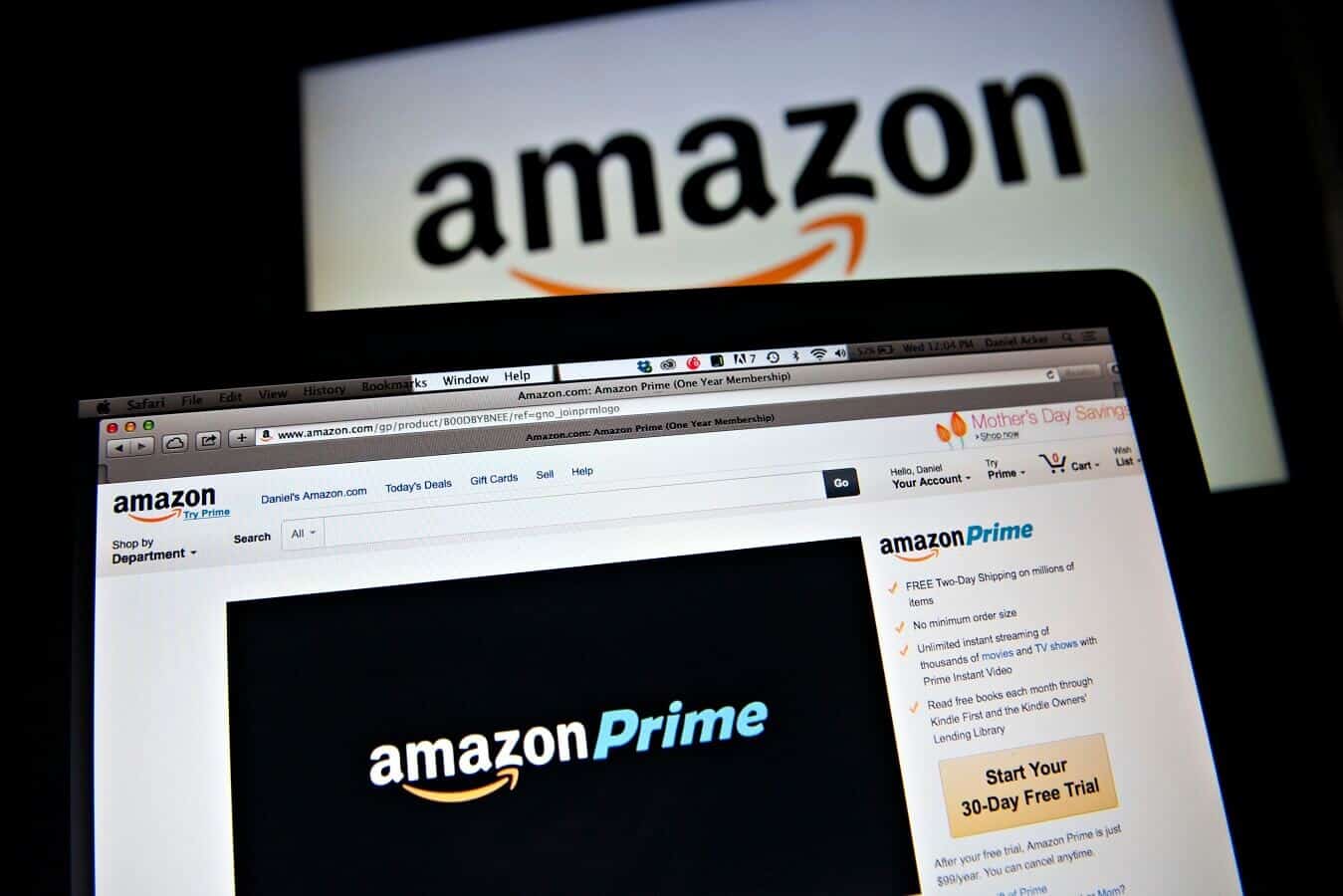 Ok, everyone, let's put down the pitchforks for a moment and actually think about Amazon Prime in its current state and what it offers users.
Your original Prime membership included nothing but better shipping options – that's it. You paid $79 (then bumped to $99 in 2014) for free two-day shipping. Now, you pay $99 for both one and two-day shipping (on many items). On top of that, you get access to books, movies, music, and features like Twitch Prime. The streaming service alone makes the value worth it. The total package being offered users is huge, and the price (for yearly memberships) hasn't gone up in four years. That changes come May, however.
Starting on May 11th for new customers and June 16th for existing ones, the price of Amazon Prime will increase from $99 to $119. This follows the monthly Prime subscription price increase that occurred in January of this year.
Announced by CFO Brian Olsavsky, "The value of Prime to customers has never been greater and the cost is also high, as we pointed out, especially with shipping options and digital benefits, we continue to see rises in costs."
Want to secure another year of Prime for the low-low? Head on over to this page to give the gift of Prime, then when the time comes, gift it to yourself. Make sure to cancel your previous membership prior to activating the Prime gift, otherwise, the "gift" will turn into a regular gift card, and that's not what you're looking for.
It's possible Amazon will close this little loophole, so if you're really set on saving that $20, it would be better to this sooner, rather than later.
How do you feel about the price increase? Do you think there was any need for it or is Amazon simply greedy? Let us know in the comments below!
Follow us on Flipboard, Google News, or Apple News