Amazon offering a free 30-day Amazon Prime membership in preparation for Black Friday
Always wanted an Amazon Prime membership but never wanted to cough up the $99 yearly fee? Here's your chance to try it free for 30 days.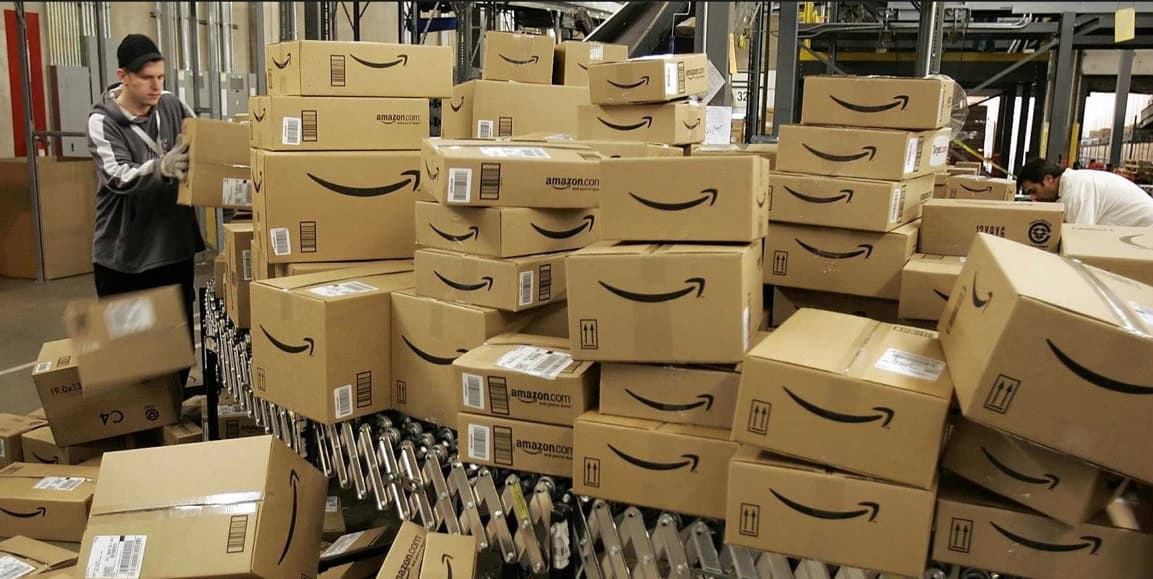 Black Friday is approaching fast and you either have two options of taking advantage of all the lucrative deals. The first option is waiting in line with the masses at the ungodly hours of the morning, or you can enjoy your shopping from the comfort of your own home. If you're like me, waiting in line at 4AM isn't an option.
This year, count yourself among the smart ones by taking care of all your shopping from home, and we'll show you how to get all of your holiday purchases shipped for free.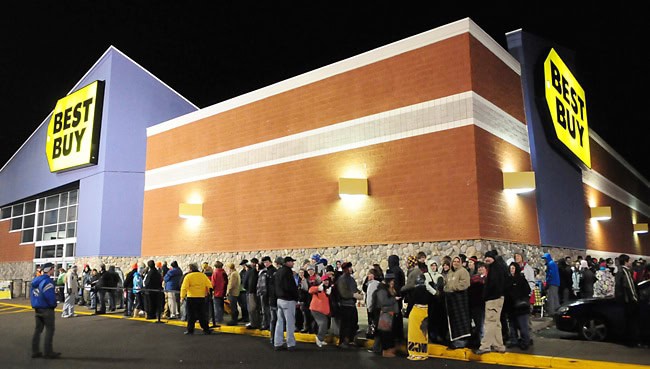 It's safe to assume at this point everyone knows what Amazon Prime is. If you're already a member, great. If you're not, it's $99 each year. If you're someone who make lots of purchases on Amazon, Prime is a no brainer because you get free two-day shipping on millions of items. You can also stream plenty of movies, TV shows and music for free with an Amazon Prime membership, but that's just icing on the cake for most people.
If you don't want to pay $99 but you still want all of your holiday gift purchases express shipped for free this year, we have just what the doctor ordered. Amazon is currently offering a free 30-day Amazon Prime membership trial to anyone and everyone who hasn't tried it before. Simply follow the link below and sign up to enjoy free shipping on all of your holiday purchases this year. Then, if you don't want to start paying for Prime, simply cancel the service before the 30 days are up and you won't pay a dime.
[button type="primary" text="Sign up for your free 30-day trial of Amazon Prime" url="https://www.amazon.com/gp/product/B00DBYBNEE/ref=as_li_tl?ie=UTF8&camp=1789&creative=390957&creativeASIN=B00DBYBNEE&linkCode=as2&tag=knowt01-20&linkId=PEJYUVKYOIFNEM5F" open_new_tab="true"]