Amazon Prime Day brings with it some Roomba sales that don't suck
They'll clean your carpets without cleaning out your bank account.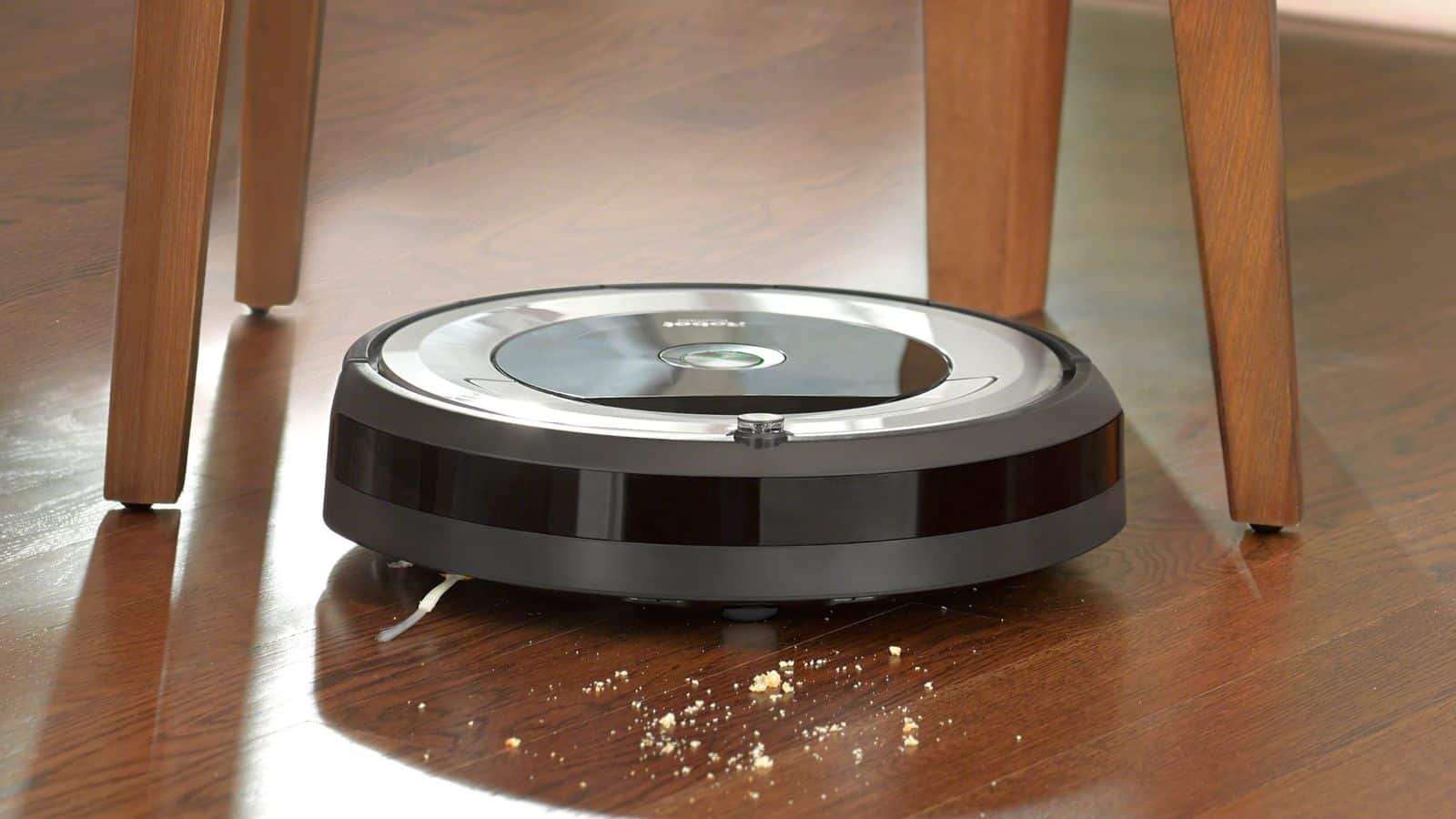 iRobot is joining the Amazon Prime Day festivities, with some super deals on its robot vacuums. Perfect for those after-party cleanups.
Check out all of the deals from iRobot below.
Grab these Roomba deals before they're swept away
Amazon has three of the best Roomba models on heavily discounted sales for Prime Day. All of them have the same Roomba core, with Wi-Fi, edge-sweeping brushes, auto-adjusting cleaning heads and cleaning that works just as well on hardfloors as it does on carpet.
On top of that, you get a bunch of fancy features depending on the price level you want:
iRobot Roomba 690 Robot Vacuum
For under $230, you get a robovac that can find its way around (and under) your furniture. It's also got iRobot's patented Dirt Detect sensors, to make the robovac work harder on those dirtier areas of your home.

iRobot Roomba 891 Robot Vacuum
Spending another $100 gets you 5X the suction power of the 600-series, with a premium 3-stage system that loosens, lifts and sucks dirt and pet hair into oblivion. Yes, pet hair. Seriously, it's great if you have a home full of critters. It's also compatible with Google Assistant and Alexa, so you don't even have to lift a finger to clean your floors.

iRobot Roomba 980 Robot Vacuum
For $550, you get one of the top-end Roombas, with 10X the air power of the 600-series, Power Boost to increase suction on carpets, and a high-efficiency filter. That's perfect for you allergy sufferers, with 99-percent of cat and dog allergens trapped by the filtering system. You also get the iAdapt 2.0 navigation system, which uses vSLAM tech to map out your home while cleaning.

Remember, to take advantage of Prime Day deals, you have to have an active Amazon Prime account (which you can currently try for only $1.99).
Just a heads up, if you buy something through our links, we may get a small share of the sale. Click here for more.