Amazon has a tasty deal on Echo Dots when you buy a three-pack
This week only, Amazon wants to sell you a three-pack of Echo Dots for just $130. That means you save $20!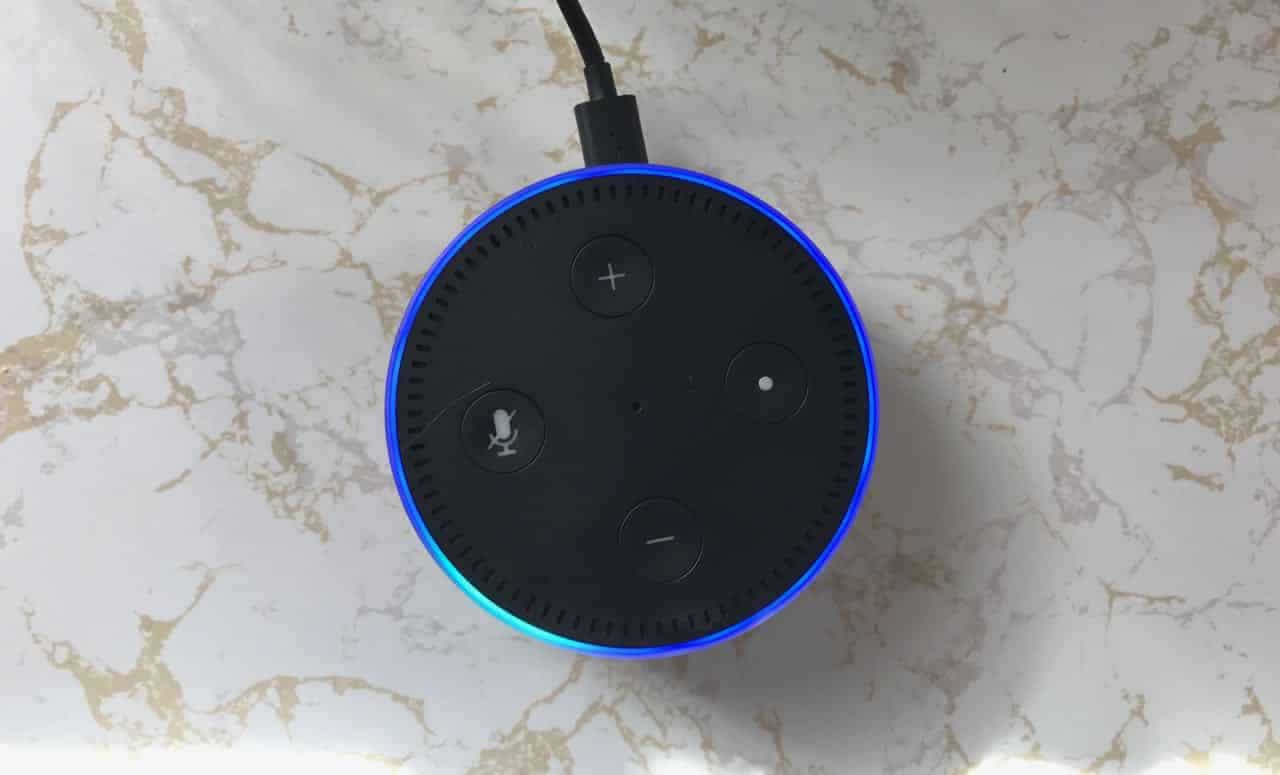 Amazon's Alexa is basically the operating system of the home, but to fully appreciate it, you need to scatter Echoes and Echo Dots around your house until they can basically hear your from anywhere. If you're ready to fully commit, Amazon's offering a solid discount on the already-affordable Echo Dot when you buy three, this week only.
To get the deal, just add three Dots to your cart, and use promo code DOT3PACK at checkout. The $130 you'll spend is, somewhat incredibly, $50 less than a single full-sized Amazon Echo. The Dots' speakers obviously aren't as good, but you can plug them in or pair them over Bluetooth to any other speaker you have lying around, which makes them perfect little omnipotent, voice-activated Music streamers.
[AMAZONPRODUCTS asin="B01DFKC2SO"]
► Three Amazon Echo Dots, $130 with code DOT3PACK