Amazon will have the Nintendo Switch back in stock next week
Still looking for a Nintendo Switch? Well, you're in luck because Amazon is getting a fresh deployment.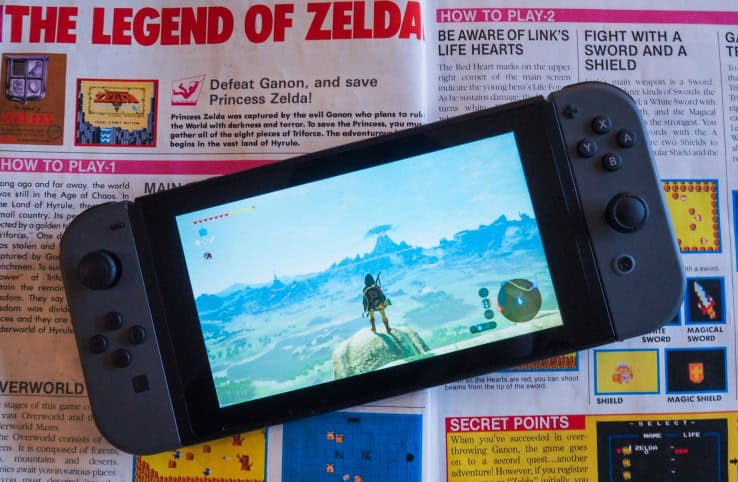 It's time to get your finances in order, Nintendo fans, because the day you've been waiting for is almost upon us. If you have some extra cash to burn, you can pay a premium and order a Nintendo Switch right now on Amazon. Ask anyone who has already managed to get his or her hands on a Switch console, and you'll likely hear that it's well worth the extra cash. If you'd rather sit tight and wait to get a new console at retail, however, we have some good news. Nintendo news blog Nintendo Everything reports that Amazon customer service is sharing some good news with customers.
According to the report, Amazon customer care has confirmed that Amazon will have the Switch back in stock "from the first week of May." Yes, that means next week! Also of note, the rep said the replenished Nintendo Switch inventory will be made available to Prime subscribers and other customers as well, so you won't need to pay for Prime or even sign up for a free trial to get your hands on a new Switch.
Keep your eye on this page on Amazon's website and be ready to snag a Nintendo Switch next week. Also, if you want to save some money and prepare yourself to make use of your new Switch, Prime members can save 20% by pre-ordering Mario Kart 8 Deluxe on Amazon before it launches this Friday.