America's super app, Halen, a one-stop-shop with an opportunity to invest
America's very own first super app brings convenience and the opportunity to invest in a $1.5 trillion market.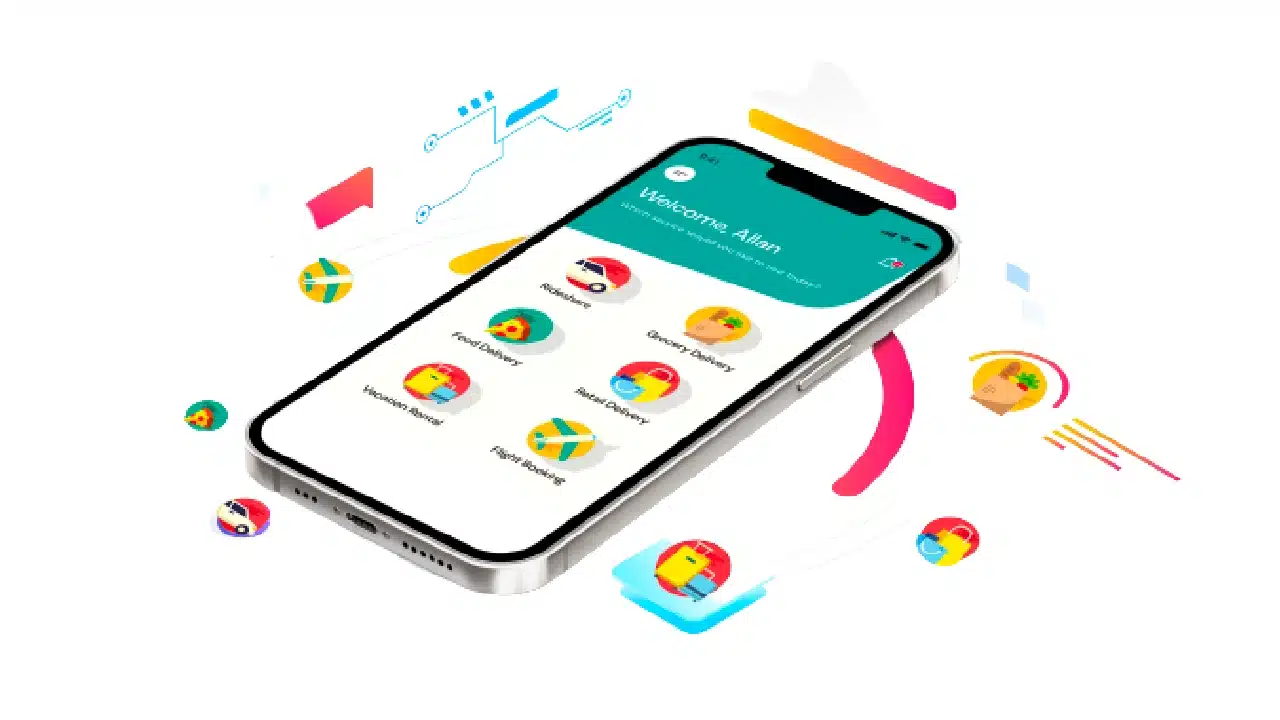 Super app, as named by BlackBerry founder Mike Lazaridis in 2010, is a single platform offering multiple services. It's the result of the mobile app industry race where competitors research and adapt to keep up with the ever-changing environment.
Super apps transformed into a phenomenon in Asia, with Western companies falling in stride. Today America wants a super app.
According to PYMNTS research, 67% of customers — 173 million Americans — want an app that manages their digital activities. The remaining 11% want an app that manages their entire digital lives.
More than 290 million smartphone users in the US still have to shuffle between apps to use different services. This is where Halen steps in proudly, ready to instantly deliver and fulfill customers' demands.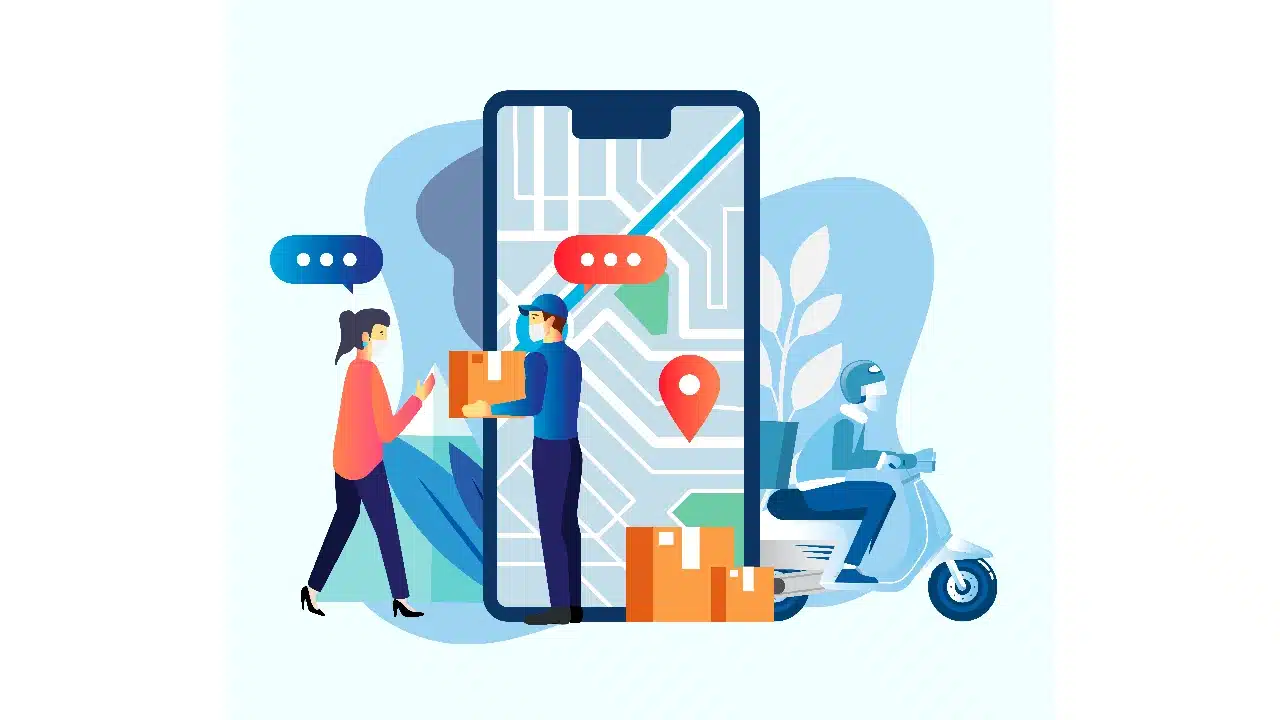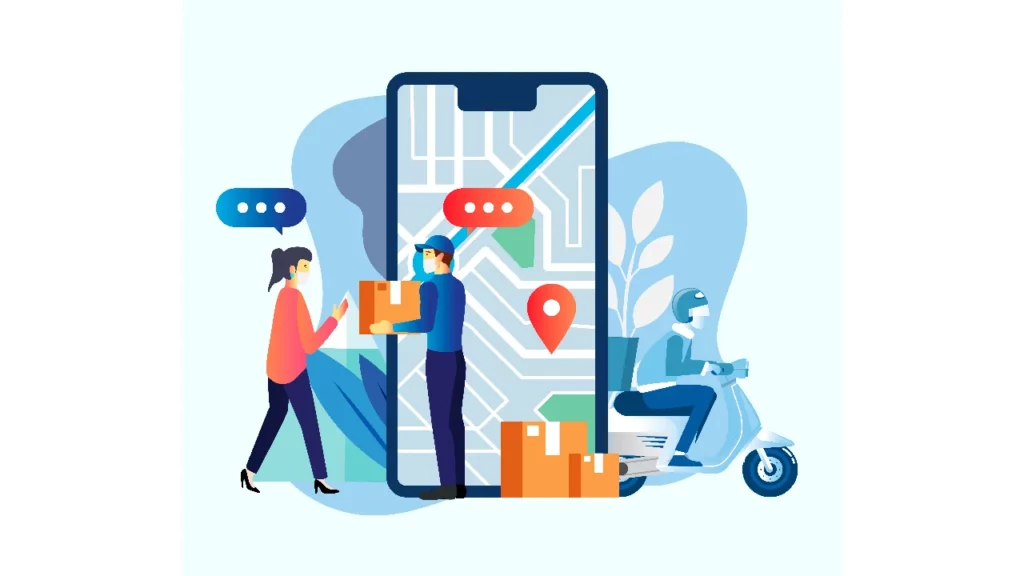 America's very own first super app brings convenience and the opportunity to invest in a $1.5 trillion market.
This one-stop shop at your fingertips and on one screen delivers services such as Ridersshare, Food, Grocery, Retail Delivery, Vacation Rental, and Flight Booking.
Our contemporary life is based on making online bookings to shopping via mobile apps, and Halen is all set to bring a revolution.
Convenience, ease, and simplicity are the factors that are the topmost priority of the customers. And by 2025, it is anticipated that global consumer spending on mobile apps will surge to $270 billion annually.
Who are its founders?
Halen's founders are three experienced maestros in the field: Edward Mbeche, Chandra Gundlapalli, and Kennedy Ross. Integrating their knowledge and experiences, they made Halen a reality.
Mbeche has 20+ years of transportation and hospitality industry experience. He is also an author, comedian, and expert in tech and the gig economy.
Gundlapalli is renowned for extensive work in business transformations and is awarded Marquis Who's Who in America's top executive.  His name also shines in the National Diversity Council as one of the top 100 diverse leaders in technology.
Moreover, Ross has been a pro in developing content for the past 15 years for multifaceted companies and organizations. His talents have contributed to tech storage, music promotion and marketing, online magazines, and publications sectors.
"We built Halen with the intention of creating a product that would make peoples' lives easier while also providing investors with an opportunity to generate significant returns," says Kennedy Ross, Co-Founder and Chief Of Staff at Halen Technologies. "Halen is a win-win for everyone involved." 
What can we expect from Halen?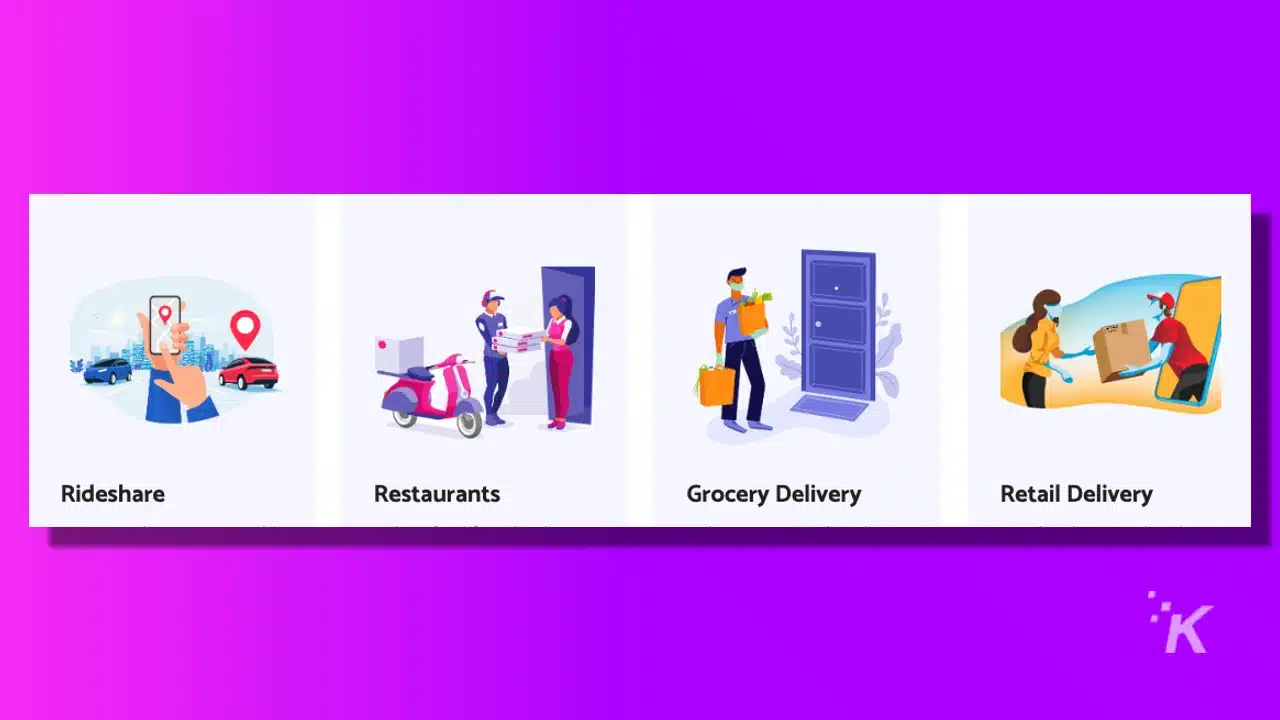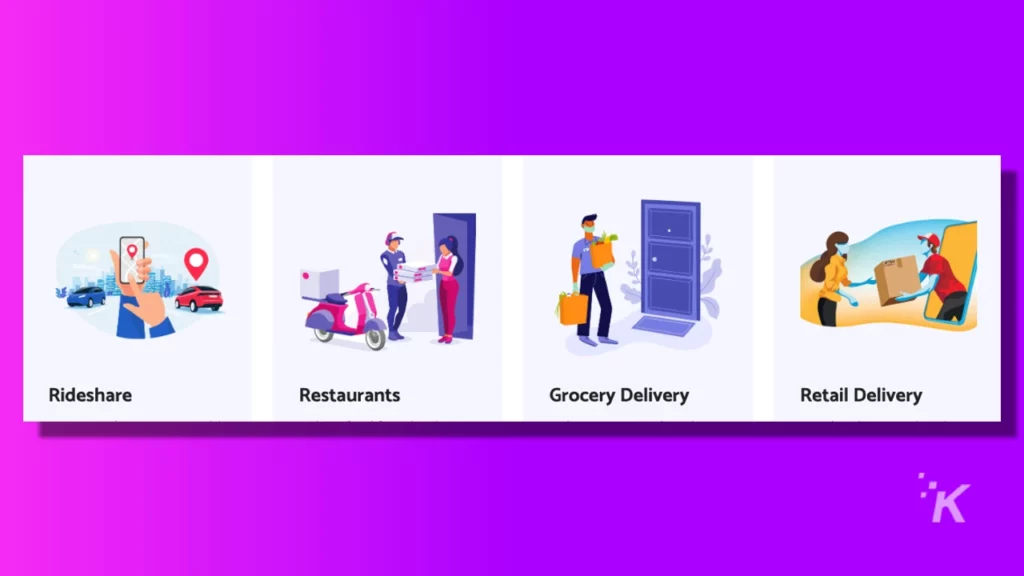 The franchise model is an additional segment that is an integral part of Halen.
A franchisee who gains a license to the franchise from Halen can offer its services in their area/territory. This step provides an ease for the entrepreneurs to launch and operate their businesses in the profitable market.
With zero and stress-free idea creation, franchisees can get an opportunity to establish a new business with high-profit potential.
Halen partners with entrepreneurs with well-established finances with the vision to run the business. It additionally offers an opportunity for franchisees to earn over $1.5M yearly; this is solely based on the area's population. 
Halen provides solutions for drivers by assisting them in completing multiple ridesharing and deliveries as possible. Halen offers competitive pay and allows drivers to utilize their working hours by running jobs for the same company across multiple service types.
This process makes it convenient for drivers to be more productive while on the road.
"Gig workers can earn with Halen by being busy with access to four different gig types throughout the day." And be able to curate the type of day they desire and choose any number and combination of gigs to work," says Chandra Gundlapalli, Co-Founder and Chief Systems Architect at Halen Technologies. 
Halen, an American super app, delivers benefits to customers, drivers, and franchisees. It consolidates innumerable services and delivers them on one single platform.
The varied services offered are accessible with an aim to make a busy life easier with a few clicks.
Have any thoughts on this? Let us know down below in the comments or carry the discussion over to our Twitter or Facebook.
Editors' Recommendations:
---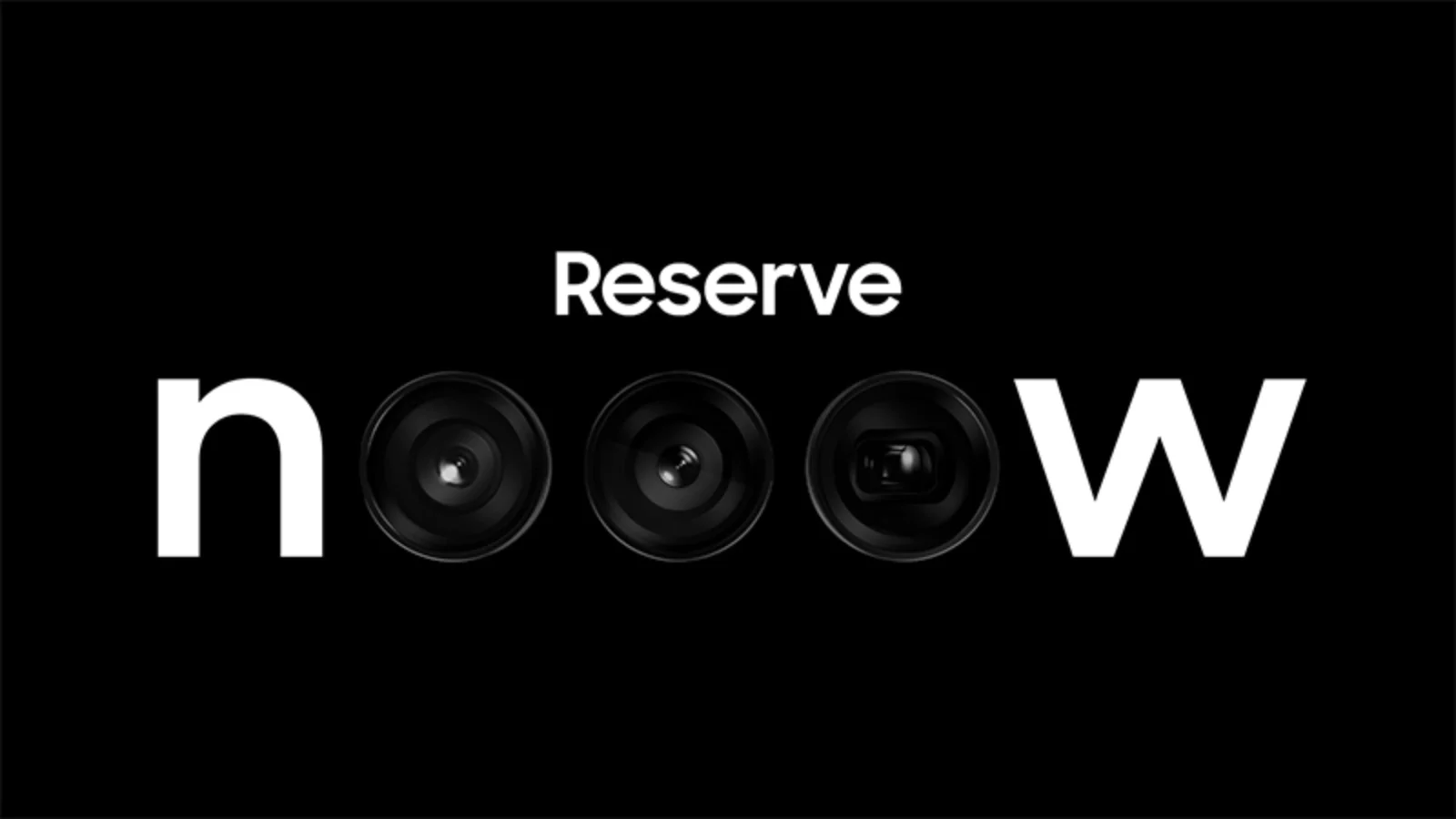 ---