Amuse your brother with some phenomenal Rakhi gifts this Raksha Bandhan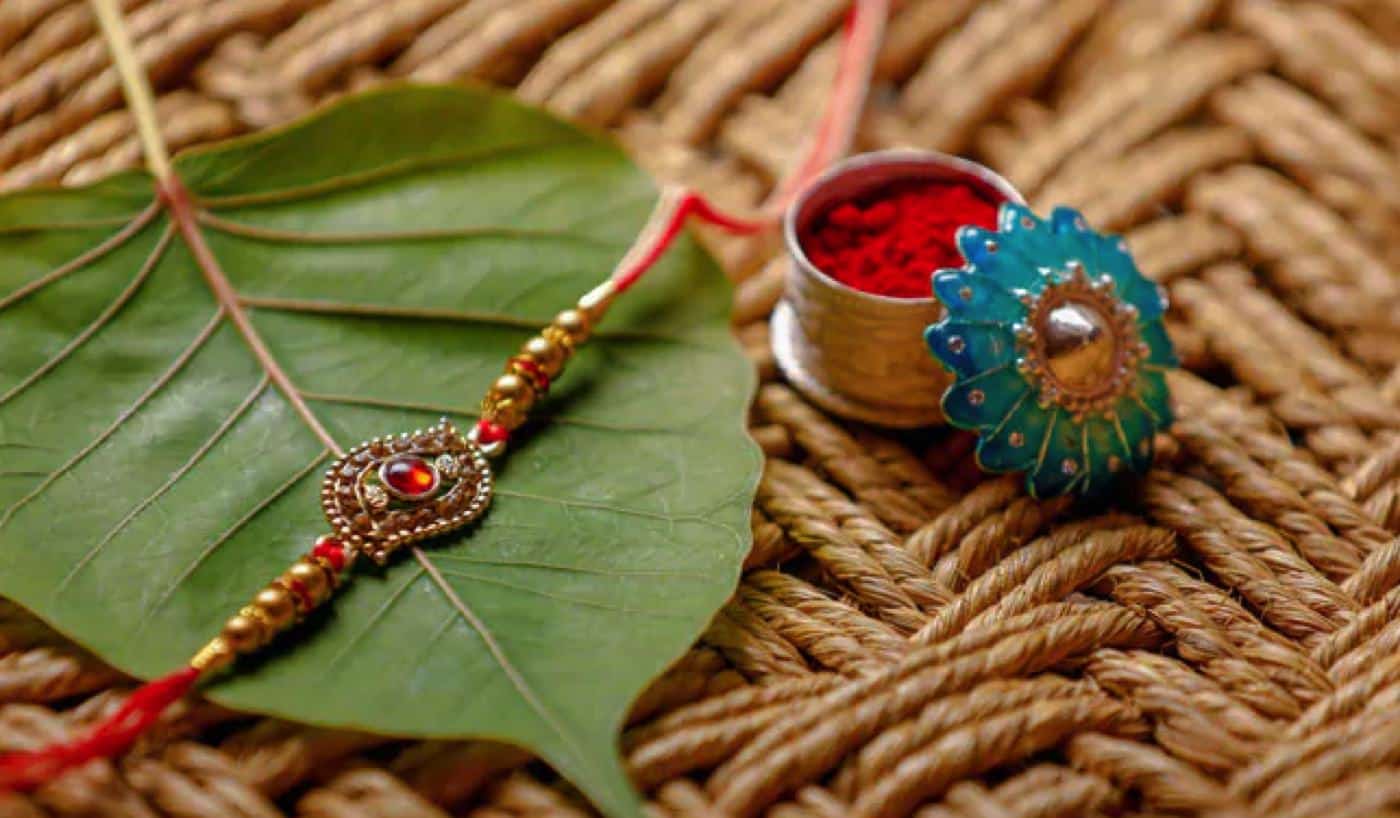 Rakhi festival is always a great event for all the siblings to express their undying emotions in the relationship. It is a remarkable occasion for them to make each other feel special. The central part of this religious occasion is to strengthen the bond siblinghood.
It is celebrated by following some essential rituals according to the Hindu culture. It is a memorable day when all the sister finds time to meet their brothers. They also purchase some required items to commemorate the Rakhi festival. Most of the times, sisters personally tie a sacred thread of Rakhi on their brother's wrist. Sometimes, they have to send rakhi online along with unique gifts to their distant brothers.
The best part of Raksha Bandhan is spending some golden moments with siblings. Sisters have to choose unique gifts according to their brother's choices. If you are planning to make this Raksha Bandhan remarkable for him, then you need to go with some unusual gifts or presents.
Following are some unique gift approaches to delight your dear brother.
Ornamental Plants for Him:
A plant comes in the category of thoughtful gifts that you can present to your brother. There are many varieties of ornamental plants available in the market which you can select for him. The best idea is to buy indoor plants like bonsai, bamboo, and money pants, etc. to make him feel special. You can even try some flowering plants according to his preference. It is one of the perfect ideas to show your eternal affection towards him. He is going to admire such a lovely gift from your side.
A Personalized Lamp:
If you want to enchant your brother with your gift, then you can go with a personalized lamp for him. You should make a designer lampshade to recognize him this Rakhi festival. You can also customize it with his name or photo to give him some pleasuring moments of the day. It can be a unique gift to express your undying affection in the relationship. He will love to place it in front of his eyes. It will also remind him of some of the golden moments of this Raksha Bandhan.
Prepare A Photo Cake:
The celebration allows everyone to share some happy memories with loved ones. On this Rakhi festival, you can decorate a delicious cake to delight your dear brother. You need to make a beautiful theme to design the cake. It can be a photo cake to refresh his unforgettable memories through the sweetness of the cake. Capture the cake cutting ceremony pictures with your siblings at home. It would be a remarkable day of happiness for your brother. He will never forget such surprising moments of the day.
Personalized Gifts for Him:
When you want to give some joyous moments to your dear brother, then you can go with customized gifts. The best approach is to go with some customized items like photo mugs, T-shirts, photo frame, coffee mug, and cushion, etc. It is the best time to refresh some of the best memories of your dear brother. You should buy designer rakhi along with personalized gifts for him. He would feel blessed to have a fantastic gift this memorable occasion.
Gadgets of His Choice:
For your loving brother, you have to buy some trendy gifts for him. You can choose a device that he may be expecting for a long time. It can be a laptop, digital camera, smartphone, and i-pad, etc. to give him some happy moments of the day. He would feel blessed to get such a fantastic gift on this memorable day of Raksha Bandhan. He is going to appreciate your valuable gifts and feels blessed to have a caring sister like you.
So, all of these are some phenomenal gift approaches to amuse your dear brother on this most awaited day of Raksha Bandhan.