An in-depth look at the benefits of using managed IT services
Both large and small companies have given testimonials about the benefits of Managed Service Providers.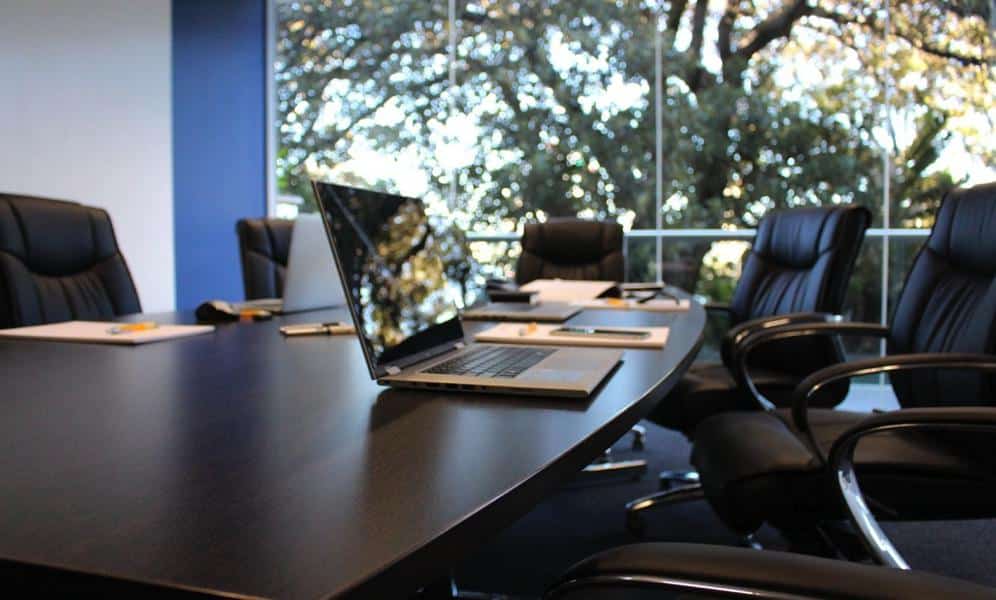 Every successful business has IT tasks that require regular maintenance. However, some companies do not have the resources to manage all those tasks. That's why you should consider outsourcing your IT tasks and utilizing an IT service for business. Here is an in-depth look at Managed IT Services.
Managed Services Explained
A Managed IT Service involves a company outsourcing some functions to a Managed Service Provider. The functions may be as simple as maintaining the IT equipment, to even more complex tasks. In the past, networks were simple. Maintenance only occurred once the machines stopped working. The technology team would fix the issue.
However, a lack of productivity caused companies to lose their data and money. Eventually, companies started to rely on IT service providers to fix systemic issues before they became a significant problem. As managed IT services became popular; companies realized that using managed IT services Toronto PCM Canada to allow them to avoid stretching their staffs too thin
Why Managed Services Are Important
Technology continues to evolve and become more sophisticated every year. Employees have access to many more devices. The IT team is responsible for figuring out ways to properly assist all the different devices while also making sure that the company data is secure.
Many companies are struggling to find candidates to handle IT services. Without hiring someone to handle maintenance issues, companies put themselves at risk of dealing with cybersecurity breaches and other pressing problems. Overworking those who are already on your staff can lead to burnout. That's why relying on a Managed Service Provider can be a massive benefit for your business.
Popular Services
IT backup services allow companies to retain all their data. IT backup services can protect entire databases.
Help Desk Solutions: Several companies who used Managed IT Services lack their own IT resources. Managed Service Providers help companies by offering help desk solutions. That way, people can speak directly to an IT specialist who can help them with their problem.
Is A Managed Service Company A Good Fit for You?
Look at The Size of Your Business: If you have a small company, then a Managed Service Provider can assist you. A Managed IT Service Provider can help merge different services and help fix things before they completely break down.
Look Internally: Analyze whether your company can deal with different services. You should try to avoid having your teamwork on small maintenance issues. Relying on a Managed IT Service would give your team more time to collaborate on more significant IT initiatives.
Types of Businesses That Rely on Managed IT Services
Several types of companies rely on Managed IT Service providers to assist them. Both large and small companies have given testimonials about the benefits of Managed Service Providers. Primarily, law firms, real estate companies, insurance firms, and professional services companies rely on Managed Service Providers.
Many companies prefer to choose a local provider. Choosing a local provider allows your company to establish a long-term relationship.
Have any thoughts on this? Let us know down below in the comments or carry the discussion over to our Twitter or Facebook.
Editors' Recommendations: