An overview of PAX 3 accessories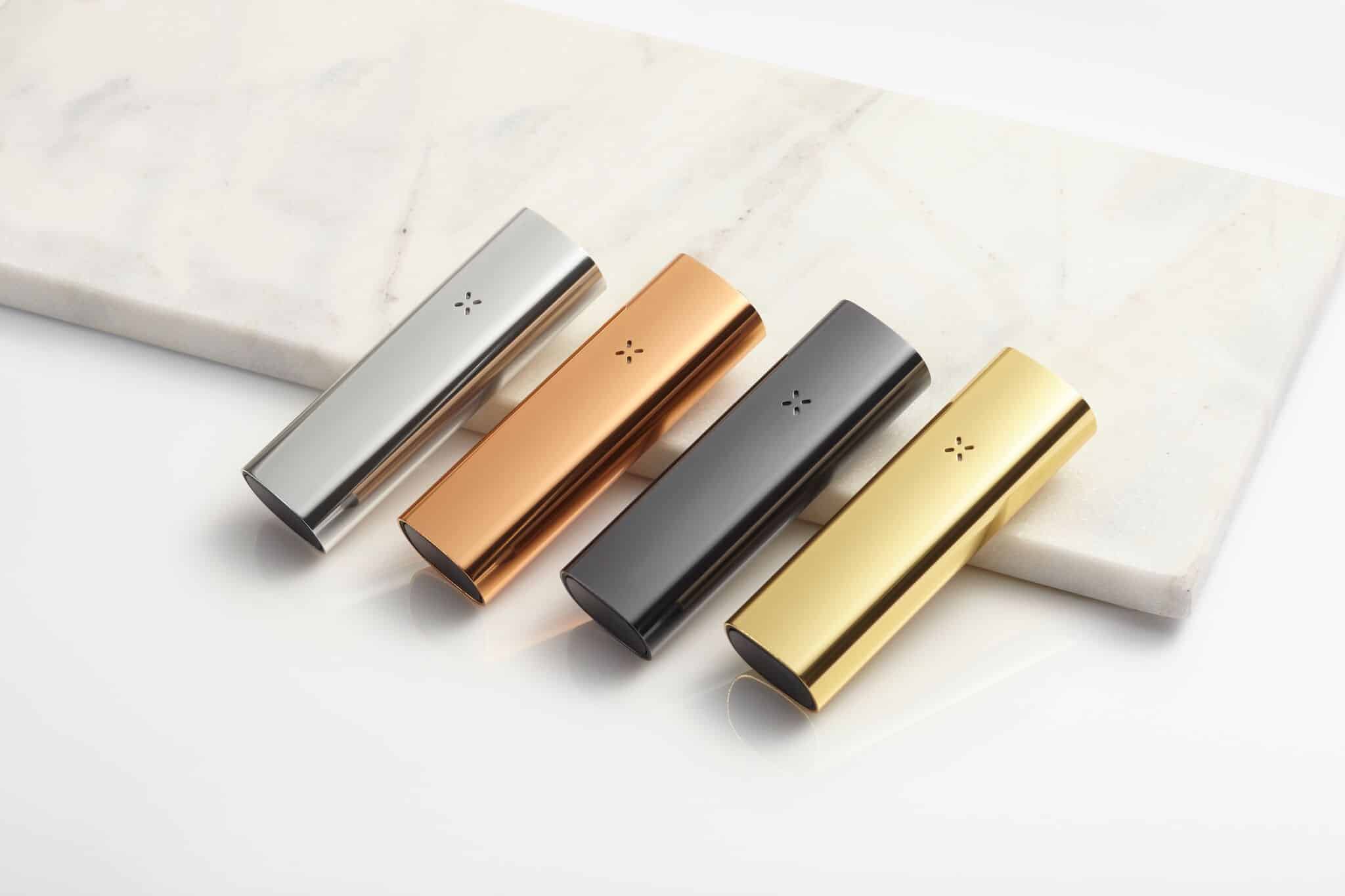 The PAX 3 Vaporizer is a portable conduction vaporizer that is compatible with both dry herbs and concentrates. While other PAX vaporizers are still highly popular the PAX 3 has taken the world by storm and is one of the most popular portable vaporizers in the world. Alongside the PAX 3, there are a number of accessories for the PAX 3 that further improve your vape experience.
Mini Charger
There's nothing worse than when you're on the go and your vaporizer runs out of battery. Among the wide variety of accessories available is the PAX USB mini charger, allowing you to vape on the go without the fear of running out of battery.
PAX Mouthpiece
Compatible for both PAX 2 and PAX 3 vaporizers, a new mouthpiece can have your Pax vaporizer feeling brand new. You can choose between a flat and raised mouthpiece to suit your own personal vaping experience.
Oven Lids
With a magnetic lid, you'll never have to worry about your herbs or concentrates coming loose while you're on the go. Oven lids are a simple but highly effective accessory and to top it all off they're incredibly affordable so you won't have to break the bank in order to enjoy your PAX Vaporizer.
PAX Cleaning Kit
These cleaning kits are essential in order for you to maintain your PAX vaporizer's quality sessions. The kit includes 20 cleaning tools and 9mls of isopropyl alcohol to keep your vaporizer in top condition every time.
PAX Multi-tool
The PAX Multi-Tool is essential for your day to day use of the PAX Vaporizer, allowing you to pack and remove materials from your oven chamber as you wish. Doubling as a keyring you'll never lose this ingenious little device made of stainless steel for a professional finish.
These are by far the most popular accessories for the PAX vaporizers with some being compatible with both the PAX 3 and PAX 2 vaporizers. Each accessory further improves your vaping experience and makes it far more enjoyable.