Android apps for bitcoin
Bitcoin users, traders, and investors have many apps to download and install on their Android devices.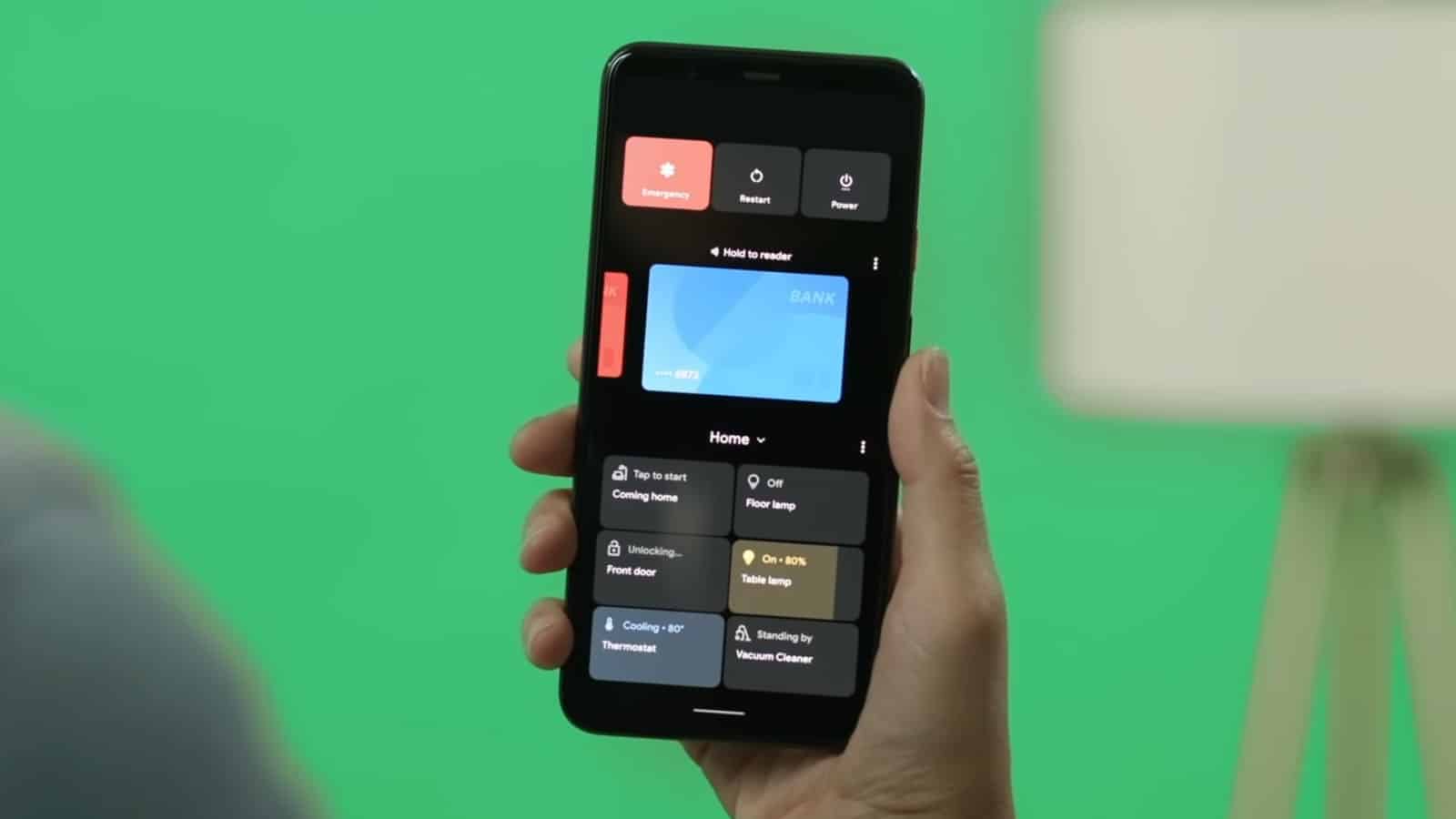 Anybody that has ventured into Bitcoin trading or investing knows that they don't have a physical bank to help them with crypto transactions. Being decentralized enables this virtual currency to circumvent intermediaries like banks. Nevertheless, Bitcoin uses a system that allows users to track their funds and spend them as they please. But this leads to the question about safety.
Advocates of Bitcoin and blockchain say that users shouldn't worry about safety. So far, nobody has hacked the Bitcoin system, though criminals can hack digital wallets and get away with the funds in them. Criminals have defrauded Android users of their funds when they don't use verified crypto applications. For this reason, Android users should know the Bitcoin apps they can use when trading or investing in Bitcoin.
Android Bitcoin Wallets
Before starting your Bitcoin, trading or investing journey, invest in a good Bitcoin wallet for Android devices. Most people trading Bitcoin know the pros and cons of hot and cold wallets. Android users get a hot wallet because it maintains a constant connection to a network.
Consequently, this wallet has some inherent security risks. So, if you have a large number of bitcoins, use a cold wallet. A hot wallet is ideal for storing a few bitcoins.
But most Bitcoin wallets for Android devices have good security features. These include 2-factor authentication, and they allow you to transfer your Bitcoin to different platforms. What's more, these wallets support other currencies and are user-friendly. They also use open-source software.
Bitcoin Exchanges for Android
Once you have a wallet for storing your bitcoin, you need a crypto exchange to purchase this virtual currency. Android apps for Bitcoin trading appeared first, considering the interest of traders and investors. Bitcoin exchanges serve the same purpose as Forex exchanges.
A platform like Bitcoin Era provides a Bitcoin marketplace by bringing sellers and buyers together. Thus, you can purchase Bitcoin on this platform using fiat money. But unlike a Forex Exchange, a Bitcoin exchange is online, meaning transactions are speedy.
Unfortunately, cybercriminals have hacked some crypto exchanges while others have maintained their industry authority. Therefore, check the security features of a crypto exchange before you use it to purchase Bitcoin using your Android device.
Bitcoin News Apps for Android
Bitcoin's price volatility requires a trader to stay up-to-date with the latest events. Ideally, a significant event can affect Bitcoin price significantly. Unless you want to be a Hodler, you should track Bitcoin prices and events that may affect the crypto industry. That way, you can know the best time to purchase or sell your bitcoins.
Bitcoin news apps for Android give a trader an edge over the other traders by providing real-time updates. That way, making profits or amassing wealth becomes easier.
While Bitcoin lacks a correlation with other financial assets or currencies, it has a mercurial behavior because significant value changes occur. Therefore, tracking Bitcoin price movements or anticipating them can help you make the most from Bitcoin price variations.
A Bitcoin news app for Android devices can provide predictions that will enable you to remain vigilant. And you can easily download and install Bitcoin news apps on your Android device to get Bitcoin updates in real-time. These apps can provide information, ranging from insights from Bitcoin market leaders to possible government moves and their impact on crypto prices.
Final Thoughts
Bitcoin users, traders, and investors have many apps to download and install on their Android devices. However, select the most appropriate Android app for your Bitcoin trading or investing activities depending on your needs.
Also, consider factors like security features, ease of use, and fees. An ideal Bitcoin app for Android should also have the potential for long-term usage.
Have any thoughts on this? Let us know down below in the comments or carry the discussion over to our Twitter or Facebook.
Editors' Recommendations: