Android Pie: What is it and what can you do?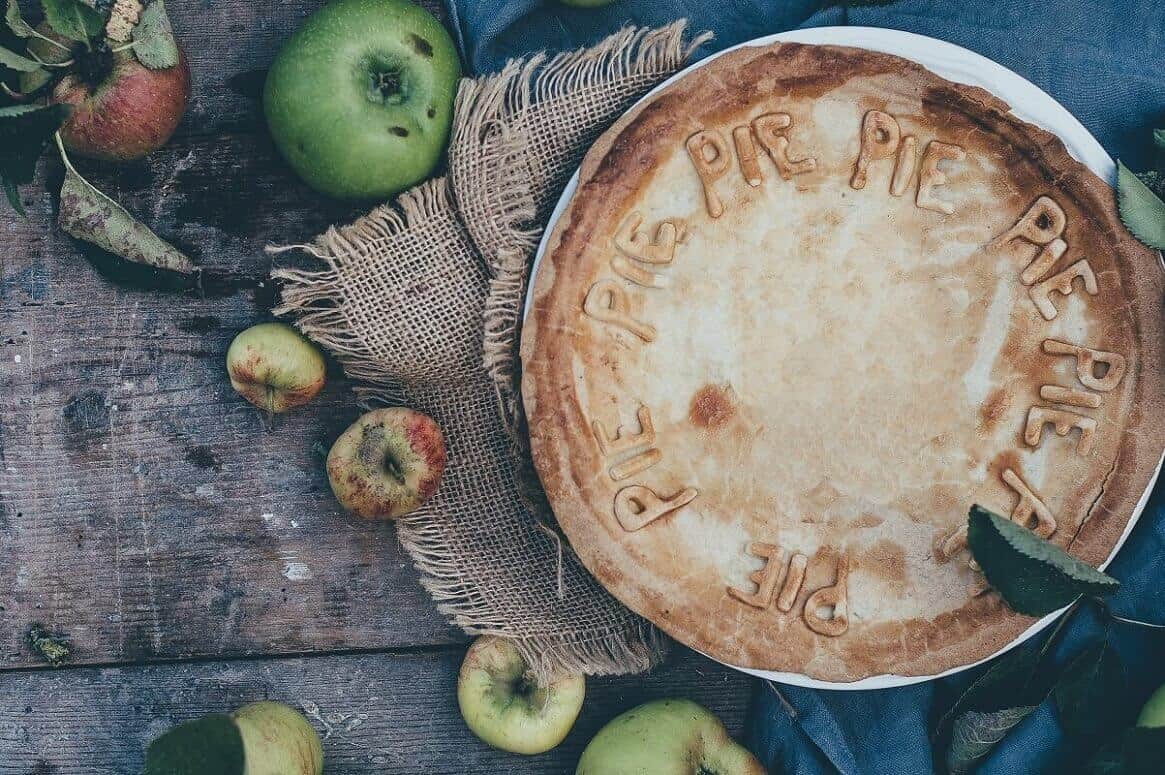 After months of online debate, we finally know what the P in Android P means. Google had kept people guessing by codenaming their new Android feature. Some guesses included popsicle, pumpkin, pudding but the P actually stands for Pie. This was in line with the dessert-themed convention held by Google.
The ninth version of the Android is set to make your smartphone smarter. Android Pie is fully baked with new artificial intelligence features that will work best for any user. Google has confirmed that it worked with DeepMinds on this new feature. The new operating system has an adaptive battery, new navigation system, screen time control and privacy tweaks. You can do a whole lot more with your Android phone now. It doesn't matter whether you are looking to watch your favorite sports online or try out online betting sites like Betway Android app, you will be able to do it easily.
Android P: The New 'Androidy' Thing
The Android P is set to be first launched in Google's own pixel phones. Other Android phones have to wait, but devices such as Sony, Xiaomi, Oppo and One Plus will launch the new OS in the fall. Other Android devices have not yet confirmed when they will launch the new android.
The following is a list of the Android Pie feature that no one should overlook.
The addition of new features. There is a new app that lets users time themselves on the amount of time spent on one app.
The Adaptive Battery. Everyone is on a pursuit to have more battery life. Android has introduced an adaptive battery that will prioritize apps you use often. It will give out more resources to them. However, for apps that you rarely use the Adaptive battery will just ignore them. This is a sure way to make your battery last longer.
A new screenshot tool. Ther is a fancy icon that gives one the option to edit or delete a screenshot once it is taken.
Gesture navigation. The navigation gesture will replace the three buttons that are currently on Android. But the button is optional.
Images in message previews. Message notifications will now have the ability to show images in the preview. This is an upgrade from the normal only text preview.
New modern material. A new operating system comes with a new look. The Android P has pane settings that continue with the interface and has slightly rounded notifications.
App actions. App actions simply suggest tasks that you will do on your device. Mostly there will be over two actions that will give you options on the device.
In most Androids app previews are laid in a vertical stack. However, with Android Pie, the app previews are a stack to one another in a horizontal manner.
As always, new settings outlook. Google is always in a marathon to change the outlook of settings in almost every new OS.
Which of these features are you the most excited about? Let us know down below!