Android to the rescue: The top apps that could change your life
If you're looking to download a few new Android apps, we have some really useful ones that can help you in your daily life.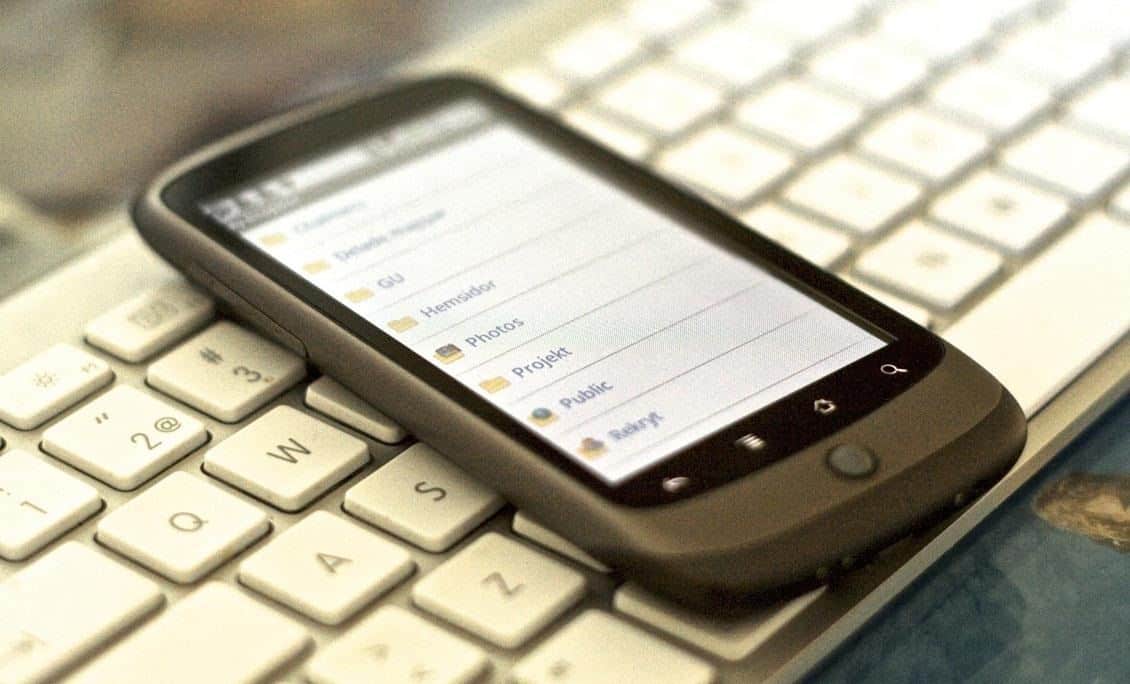 There are millions of different apps available making it confusing to decide which ones to download. Some of these android apps offer features and information that can enhance your daily life and make things easier.
Here is a look at some of the top apps and what they can do for you. There is an app that helps you find the time to read novels and documents quickly. Plus how to get help with finding places and sorting out your finances.
Speed-reading reinvented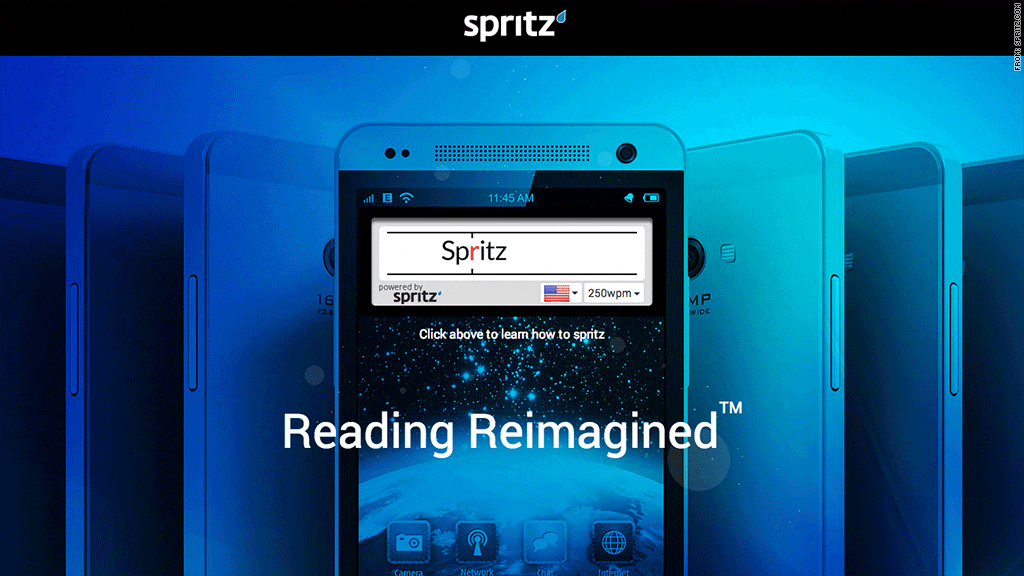 The concept of speed-reading is not new. But an app called Spritz has helped revive the idea for the smartphone generation. If you have a hectic daily schedule. There is unlikely to be any time left to contemplate the idea of reading a novel. But this speed-reading app gives you the chance to cruise through a book in a matter of hours.
Spritz lets you scan through text at a rate of up to 1,000 words per minute. This could revolutionize your reading habits. As it gives you the chance to find the time to read through important documents or read a favorite book. In much less time than normal.
Get familiar with strange surroundings
You might know your part of town like the back of your hand. But when you visit an unfamiliar area it is easy to get lost and waste time trying to find the places you need to go to.
Google Play features lots of useful apps to help you check out the local weather and directions plus other useful information. Another worthwhile app to download amongst them is AroundMe.
With AroundMe on your smartphone. You can find local amenities like banks, hotels and coffee bars with ease. This will save a lot of wasted time when you can click on the amenity you want and the app will send you in the right direction.
More savvy with your money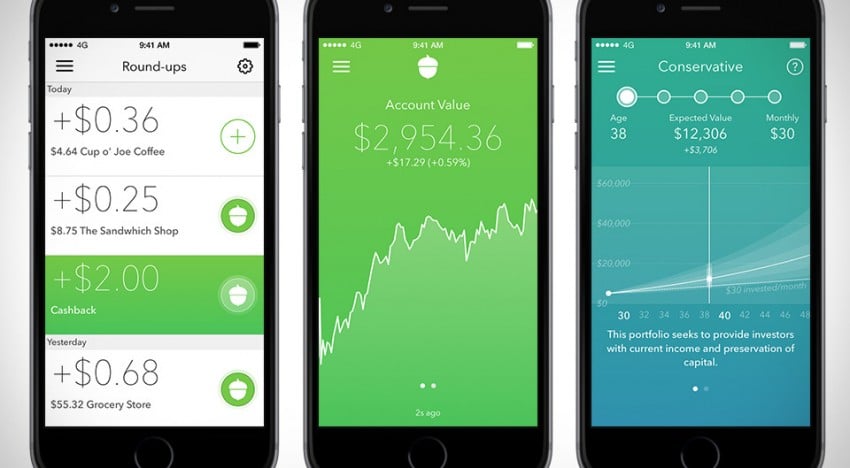 It is never a bad idea to find out ways of making the most of your money. There are several apps around that are designed to make you more financially literate. Many of us are now familiar with using banking apps to check our balances and send money. If you download Mint you can take your personal financial data to a new level.
This app works on putting all of your financial information into one place. Making it interesting and useful to see where all your money is being spent. You can also track your spending patterns and spot where changes and savings could be made.
You could then use an app called Acorns to turn your loose change into worthwhile investments. This app cleverly links up with your bank and credit card. It then rounds up daily purchases and automatically invests this change into your chosen investments. This could be real game-changer. As it lets you build up an investment portfolio almost without noticing.
These are a few examples of apps to download to your smartphone that can really change the way you do things.