Android vs. iOS : A developers choice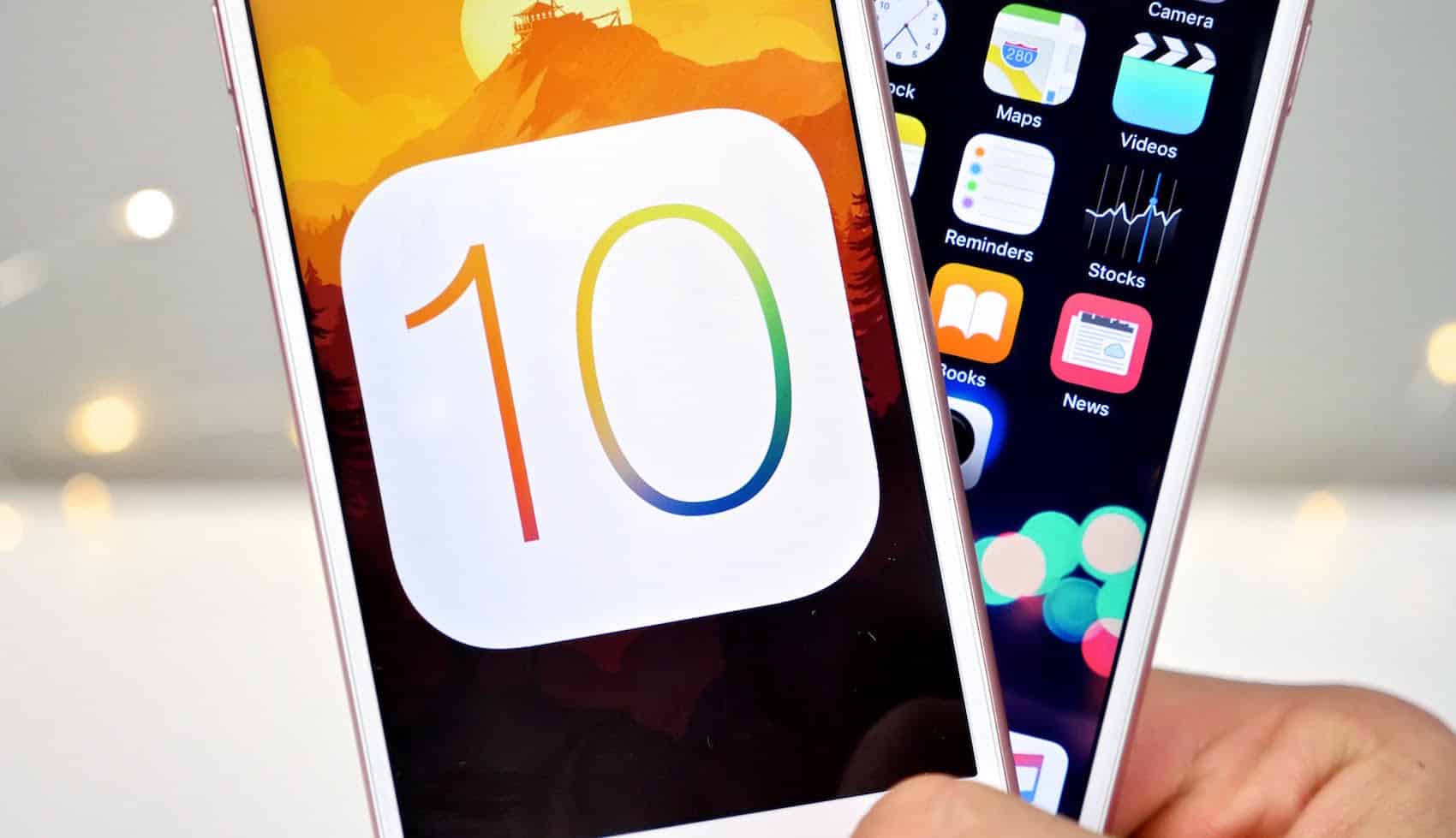 Often a new app developer or app development agency has a hard time choosing between platforms and let's be honest, this may be you. The complexity of this task makes most app developers choose wrongly and it adds to the ever growing number of failed apps on the App Store. Don't be scared at all, you will get what suits you perfectly with this article. On the other side, young developers who choose the right platform, always reap the rewards all round. (always be in this category)
In order to make the right choices, you need to clearly define who your audience is, the aim of your app and your resources. Let's get into the factors that can influence your decision making between these two platforms.
Business Aspect
Market Share and Number Of Users
As mentioned above, you should know your audience. The popularity of your app depends largely on the platform and its users. Both iOS and Android are referred to as the undisputed Kings of mobile operating systems as almost all users use either of them. Android and iOS users make up about 96% of mobile phone users.
Before now, Android was trailing as iOS and Blackberry OS was getting all the users. iOS had about 61% leaving Android to 21.5% five years ago. However in recent years, Android has a clear edge over iOS with 64% of the mobile market in 2017, leaving iOS to 32%. This is a huge factor you should consider before diving into any platform.
Avearge Revenue
This is one key area that would affect your final decision on the platforms.
Surprisingly, though Android has the majority of users, it seems to lag behind iOS in revenue. In 2016, Android had $3.4 billion from the Google Play Store while iOS had a whopping $5.4 billion from the App Store. Android's revenue has grown over 80% in the past year while iOS grew over 60%. In the area of revenue, iOS leads.
Downloads
Since Android has more users, it definitely has more downloads than iOS. Android app developers make money from ads while iOS developers make most of their money from in-app purchases. This is one area you should consider keenly, whether you want to generate revenue from ads or in apps purchases. It will help you determine which platform to go with.
Technical Aspects
This is the area that concerns the actual development of the apps on the platforms. Here we consider cost, time and efficiency.
Development Complexity
Here iOS has the upper hand. This is because it has a limited number of devices running on it. And also 87% updated their OS to iOS 10. This alone makes it easier for the developers. This is because the developer can narrow down the number of devices and the number of operating systems. But this is however not the same with Android. There are many Android users with so different devices and versions of Android. This in itself is a technical problem many developers face with the Android platform. You have to build the app to match the respective devices or at least many of them.
Development
In development, iOS apps are easier to build. Android developers spend more time largely due to the fragmentation problem explained above. A recent study shows that Android users spend 40% more time than the average iOS developer.
This goes both ways. This is because Android developers need to create the app on so many devices and this is quite expensive and time-consuming. However Android studio can be installed on any modern PC for the developers use.
As for iOS, Xcode is only available for MAC PC. This means that you need a MAC PC before you can successfully create an app. These MAC devices are not cheap as they cost a whole lot of money.
Publishing
After developing an app, the next step is to get it published in the App Stores. Publishing an app in the Google Play Store is a lot easier than that of iOS. Publishing on Android literally takes hours and it's less stressful. All one needs to do is to pay Google a $25 fee and the app would be reviewed.
However, with IOS, the reviews process is lot cumbersome. It can take days and yet it may not still be accepted in the App stores. Many developers find this really stressful. If unfortunately, your app doesn't get accepted, don't panic, just address any flag and resubmit. You can use Apples Testflight to assist you.
Apple also gives an annual payment choice of $100.
Choose the platform that best suits your need as a new developer.
The Average Android User
The average Android user consist of people
who live in Africa, Eastern Europe, Asia, and South America
who pay more attention to the price-quality ratio
who prefer in app ads
who are mostly in technical professions etc
The Average iOS User
The average iOS user consists of people
Who live in North America and Western Europe
Who engage in professional occupations
Who prefer in app purchases
Who earns more money generally etc
In conclusion
Both platforms are good and both have their respective advantages and disadvantages. As a young developer, pick the platform that best suits your needs.
Have any thoughts on this? Let us know down below in the comments or carry the discussion over to our Twitter or Facebook.
Editors' Recommendations: