These Anker smart bulbs are just $13 each and don't require a hub
Add smart bulbs to your home for just $13 each.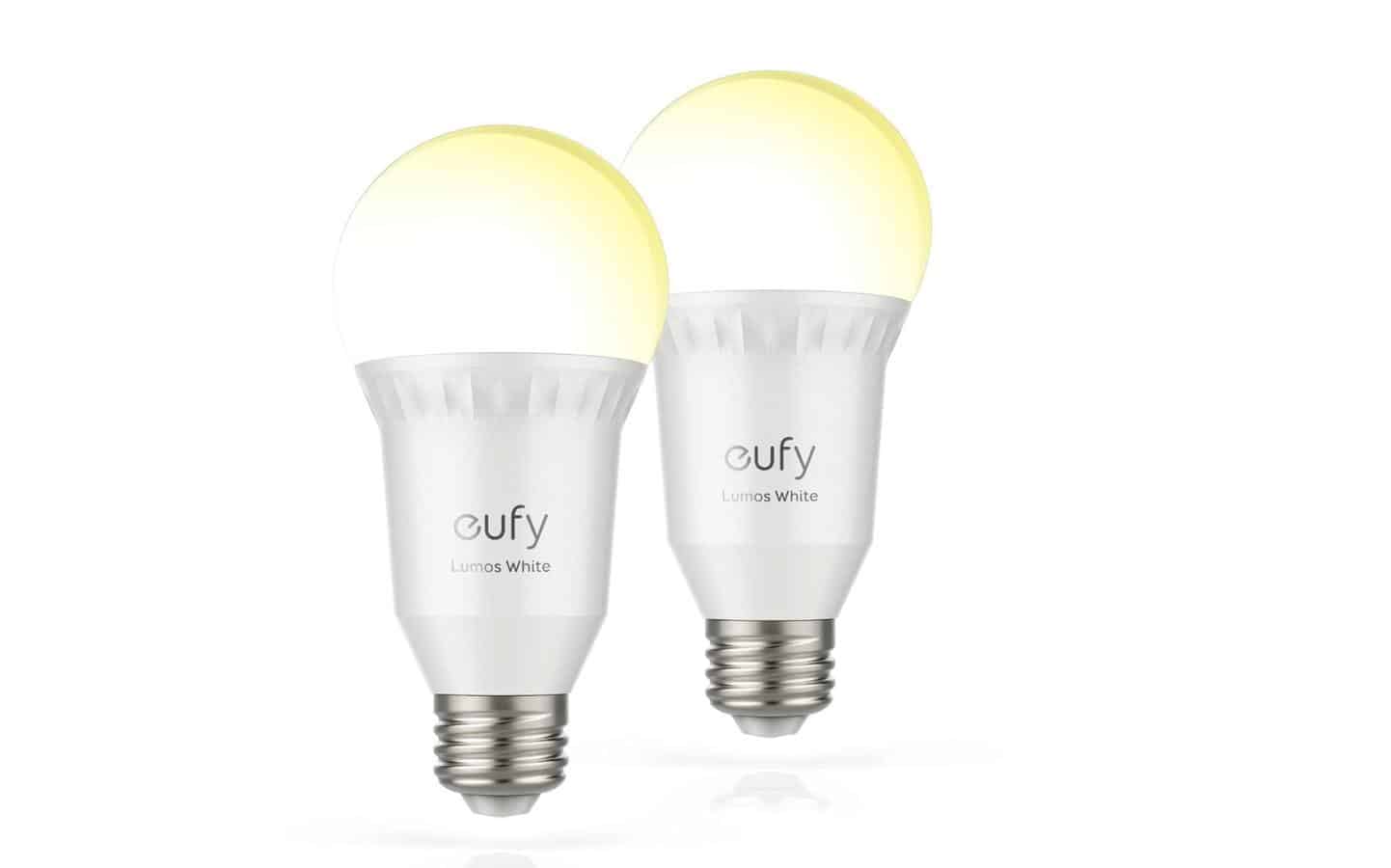 From time to time, deals on Anker's hub-free smart light bulbs pop up every once in a while, but it's usually for a single bulb. If you don't mind buying a 2-pack, today's discount makes this the best per-bulb price we've seen to date.
These particular bulbs can't display different colors like the popular Philips Hue lamps, or even different shades of white, but you can control and dim with an Alexa or Google Assistant device, or even your smartphone. The best part? There's no hub required. And at just $13, you really can't go wrong. Probably wouldn't hurt to sprinkle a few of these throughout your home.
Just a heads up, if you buy something through our links, we may get a small share of the sale. Click here for more.