Anker's best and fastest wireless charger is down to a whopping $18 right now
Since there's no AirPower yet, you probably need this. And at just $18, it's practically a no-brainer.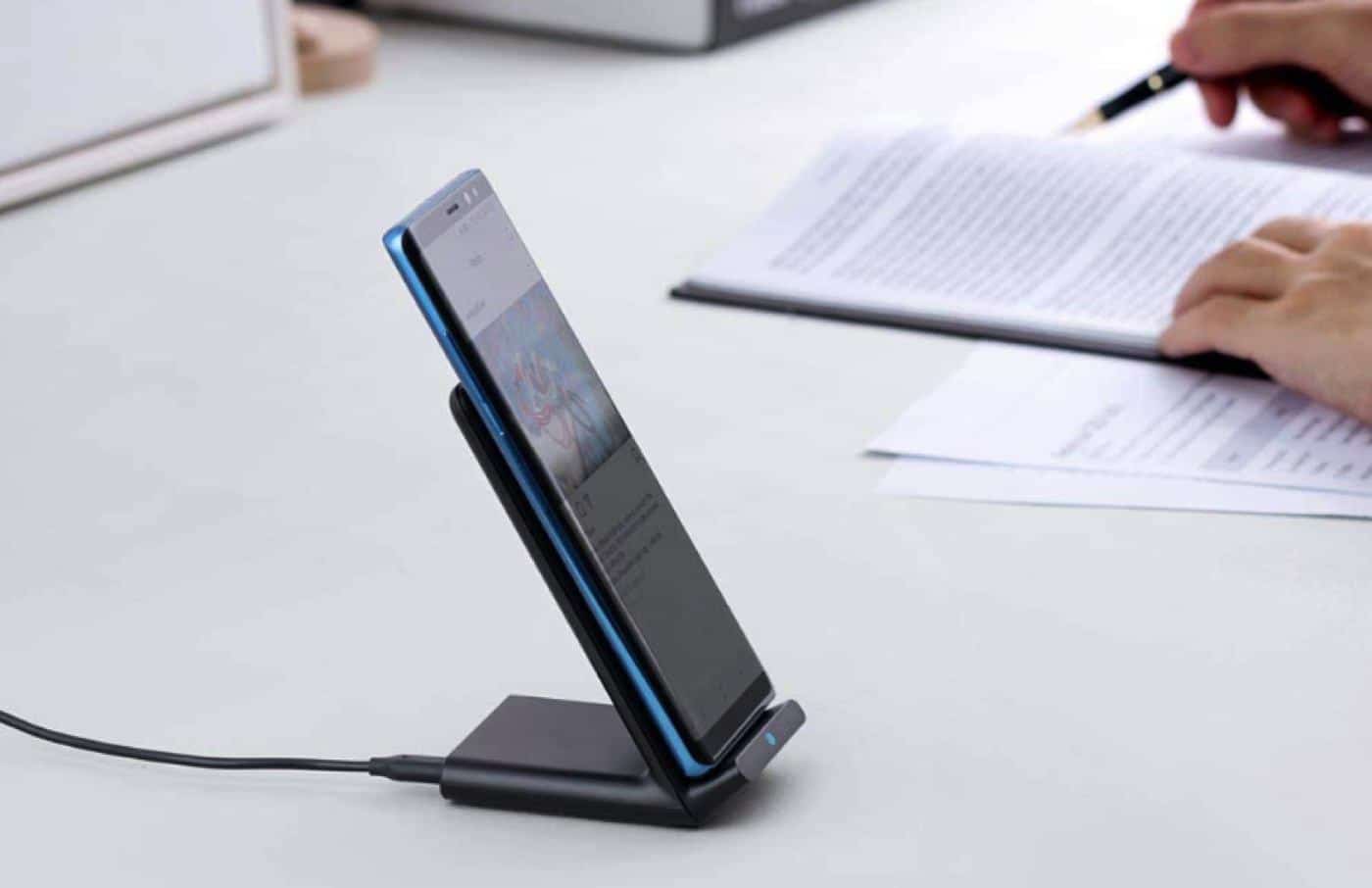 If you've got a recent iPhone but no wireless charger to go with it because you're holding out for the AirPower – maybe you shouldn't wait so long. This is Anker's best wireless charger, which has 10W charging and Qi-certification, and Anker makes some of the best charging accessories around so that all adds up to a great deal.
The best part? Today, it's only $18.
This charger is especially great because it holds your phone upright, so you can use face unlock or use it as a holder during video calls. You'll be able to see your notifications at a glance, without having to pick up your phone from the desk. Of course, if you're the easily distracted type this might be a turn-off, but you can always just turn the charger around so your phone is facing the wall like a toddler in time-out.
Using code ANKER524 will get you an additional $2 off the $19.99 price from Amazon's discounting, making this super good wireless charger also super affordable at $17.99.
At that price, why wait? Heck, buy two so you can have one at work as well as at home. Buy a tonne and give wireless charging to the whole family?

Just a heads up, if you buy something through our links, we may get a small share of the sale. Click here for more.