Another Florida city has agreed to pay a massive ransom to hackers
This is like a Neil Breen movie come to life.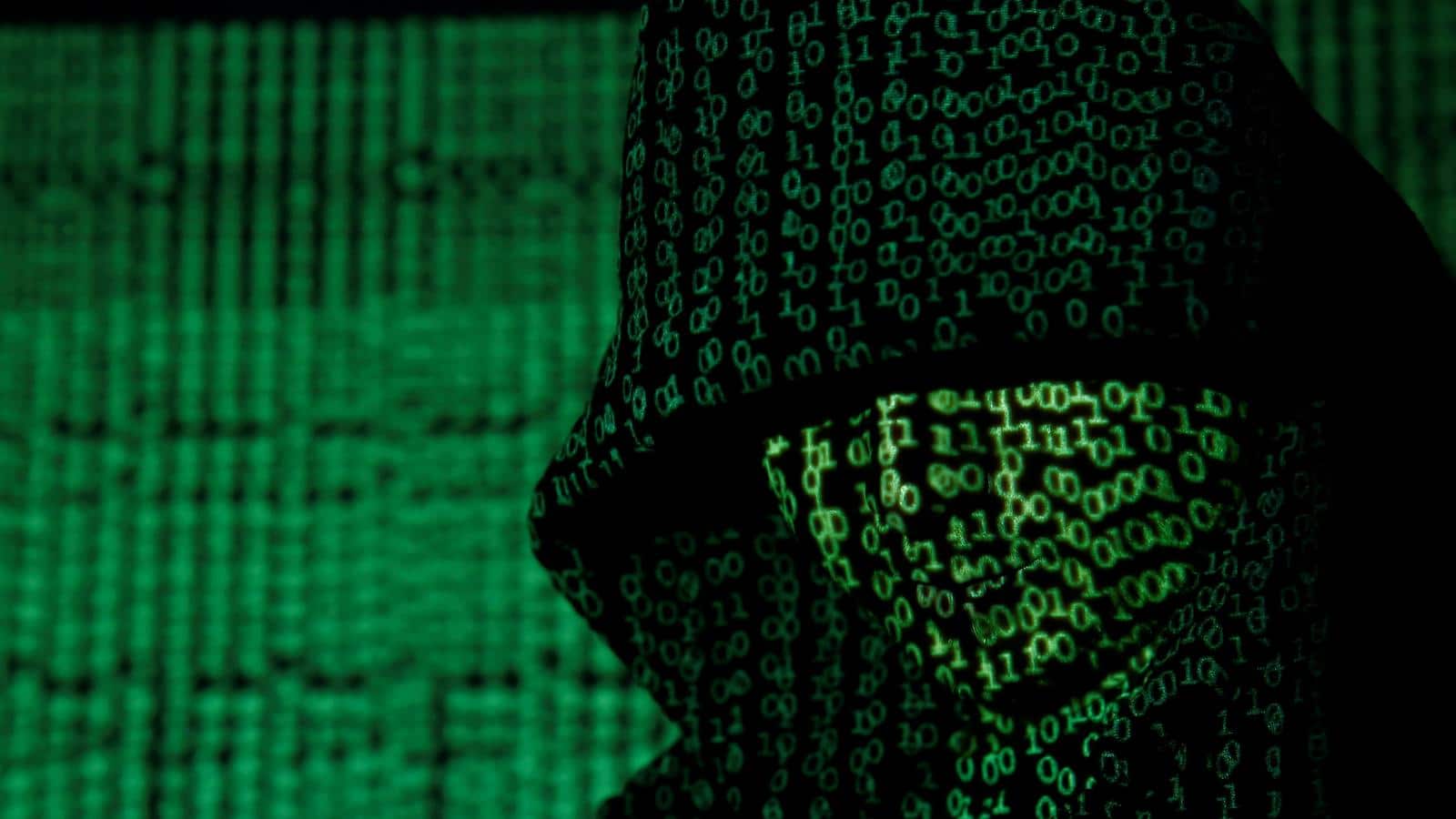 Florida truly never ceases to amaze. Just days after the city council of Riviera Beach agreed to pay hackers $600,000 to save its data, another Florida city has forked over a similar ransom.
According to ZDNet, the city council of Lake City – a 65,000 resident city some 300 miles from Riviera Beach – agreed to pay a ransom of nearly $500,000 to hackers who had breached its system with a "triple threat" malware attack.
Despite the city's IT staff disconnecting impacted systems within ten minutes of detecting the attack, a ransomware strain infected almost all its computer systems, with the exception of the police and fire departments, which ran on a separate network.

Lake City government work has been crippled for nearly two weeks because of the incident.
As was the case in the Riviera Beach attack, the ransom was paid in bitcoins. Incredibly, this is actually the third major payment to be made to hackers in the past few months. Back in March, officials in Jackson County, Georgia, handed over $400,000 to hackers regain access to their files after a ransomware infection.
A Florida city was forced to use pen and paper and pay a $500,000 ransom after hackers took control of its computers.#Ransomware #hackers #cybersecurity
via @businessinsiderhttps://t.co/ZUoQBvggys

— HighCrown (@HighCrownGroup) June 28, 2019
In the case of all of these attacks, it seems like the hackers are hitting these cities where it hurts them most: their law enforcement agencies
As Jackson County Sheriff told StateScoop, "Everything we have is down. We are doing our bookings the way we used to do it before computers. We're operating by paper in terms of reports and arrest bookings."
"We could have literally been down months and months and spent as much or more money trying to get our system rebuilt," said Jackson County Manager Kevin Poe.
So of course, the question becomes: Are ransom payments the new 401Ks?
What do you think? Surprised to hear about yet another city paying crypto ransoms for hacked computer systems? Let us know down below in the comments or carry the discussion over to our Twitter or Facebook.
Editors' Recommendations:
Follow us on Flipboard, Google News, or Apple News