The advantages of using an answering service for your business
How many times do you have to pick up the phone to help a customer during the course of a typical day?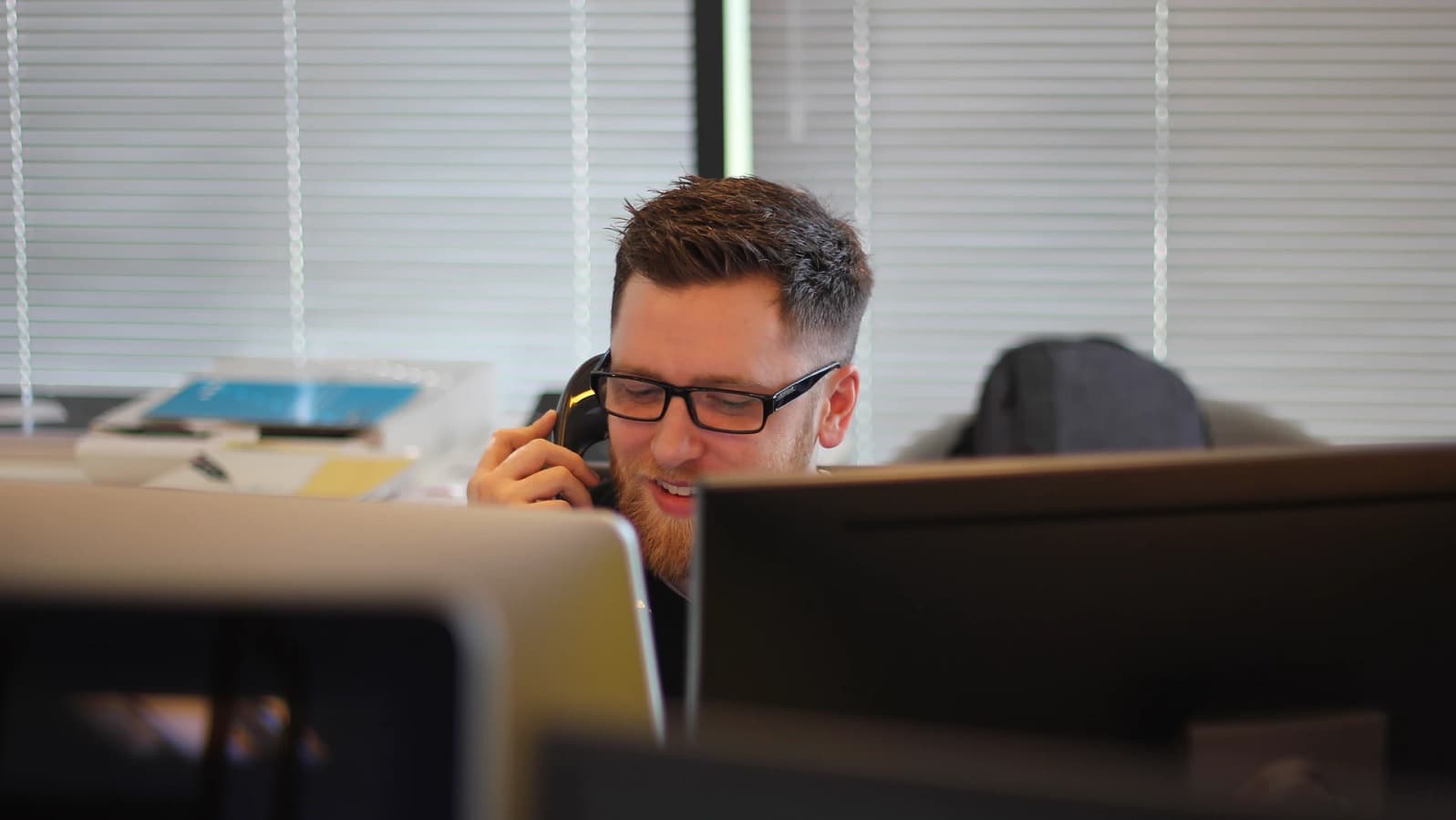 How many times do you have to pick up the phone to help a customer during the course of a typical day? If your business is even relatively successful, you probably have a constant stream of calls coming in. For each of those calls, there is a real person on the other end of the line who is looking for help. Unfortunately, calls often get missed.
Think about your own business. How many of your incoming calls wind up going to voicemail or fail to get answered? Even though missing a couple of calls might not seem like a big deal, the statistics show otherwise. If you miss only two phone calls on a weekly basis, you are missing out on 104 chances to grow or improve your business. In the UK alone, this results in a loss of £90 million in revenue. Just think how much you could benefit from working with an answering service. Below are some of the benefits that these services provide.
An affordable option
A lot of business owners question why they would use an outside answering service such as Answerfirst, rather than hiring a full-time receptionist to handle incoming calls. Even though it may seem like hiring a receptionist is the right way to go, it actually can cost you a lot of money. Along with covering their salary, you also have to pay extra for sick days, vacations, training, and all of the other costs associated with having employees. You also run the risk that they could be an underperforming employee, which could cost your business even more.
If you use an answering service, on the other hand, you don't have to worry about all of those extra expenses. Instead, the pricing is usually broken down by the amount of time that the answering service is engaged in calls on your behalf or by the number of incoming calls that you receive. Compared to the cost of hiring a receptionist, the total amount that you have to pay is almost always much lower.
A professional image for your company
When someone reaches out to your business, it is important to leave them with an excellent impression. That means answering the phone in a professional manner. If you try to handle calls on your own or if you hire an in-house receptionist to do it for you, customers may not always get consistent results every time they call – especially if you or your receptionist is busy, overwhelmed, or otherwise engaged.
By using a professional answering service, however, you can be sure that every call is answered in a friendly, consistent manner. This helps create a professional image that can boost your business.
A chance to focus your attention elsewhere
Running a successful business requires you to focus on the things that matter most. If you have to stop what you are doing every few minutes to answer the phone, it can keep you from focusing on other aspects of your business. Even if you are dealing with important issues over the phone, it still can take a while for your brain to return to your original task. In fact, researchers have shown that it takes close to 25 minutes to regain your focus after you are interrupted.
In addition, removing disruptions is one of the best ways to improve your focus and productivity. By using an answering service, you can stay focused on your business while still ensuring that your customers get the help that they need. All of your incoming calls are answered professionally and issues are dealt with quickly, providing the best of both worlds.
Additional services
Most answering services are capable of doing more than just answering your phone. They also can handle other tasks like accepting payments, sending faxes, arranging appointments, and transferring calls to different departments or employees.
Using an answering service takes all of these tasks off of your plate so that you can do other things instead. By outsourcing this type of work, you can free up room in your schedule, allowing you to get more done.
A way to make your company seem bigger than it is
Most customers like the idea of working with well-established companies. This is particularly true if you are chasing down large clients. If your business is still relatively small, it may be harder to gain the trust of these clients.
By using an answering service, however, you can create the impression that your business is larger than it is, helping you get your foot in the door. It also gives your company more credibility, helping you create the right image while also allowing you to build trust.
What do you think? Do you use an answering service or would you rather keep an employee in-house for the task? Let us know down below in the comments or carry the discussion over to our Twitter or Facebook.
Editors' Recommendations: