AnyTrans is now on Android
AnyTrans for Android is an application that can transfer important data, files, and contact to any Android, iOS, or PC easily.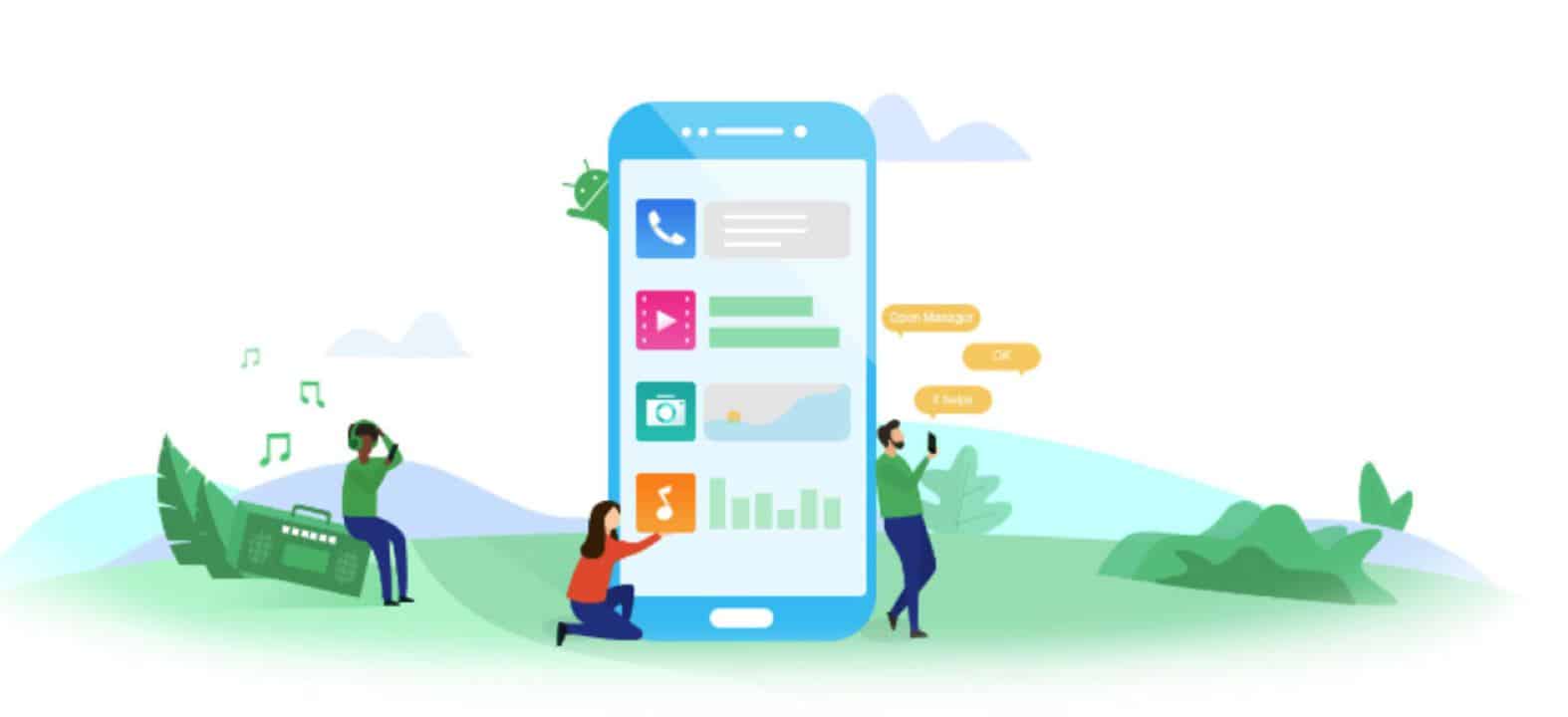 Many of you might have heard about the miracle app for Apple iPhones that works better than SHAREit. That application is none other than AnyTrans. Now, this powerful file transfer app is now available on Android.
One of the limitations that Apple phones have is its inability to send/receive files from other platforms and it lacks a proper file browser program. AnyTrans has surpassed these limitations. This exceptional tool has enabled the impossible in Apple iPhones and other devices like Android smartphones.
More About AnyTrans
AnyTrans is compatible with all kinds of Android devices. It destroys the boundaries of models and brands and supports all Android smartphones with Android OS running 4.0 or higher. This means that you can seamlessly and freely move files between any phone/tablet.
Transferring data from one smartphone/tablet to another becomes easy with AnyTrans for Android. Whether you want to select certain items to transfer or just want to send everything to another device, a single tap to your touchscreen will get everything done and in order. With AnyTrans, you can say goodbye to complicated procedures, prerequisites, and endless waiting.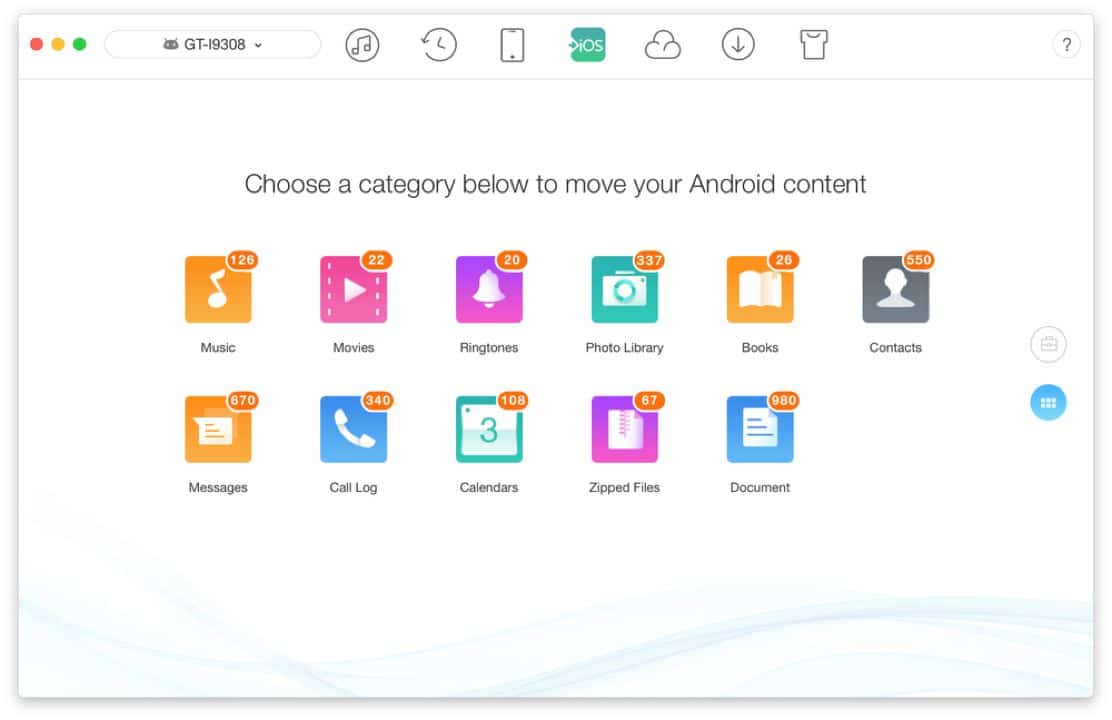 Here are the capabilities of this flexible and powerful file transfer app:
One-click file management
Clones content between devices
Transfers content from Android Phone to any smartphone and computer.
Compatible with Windows OS and MAC
Provides a file, personal data, contacts, messages, call log, calendar, and app management system.
Opens and manages ebooks, pdf, and audio files.
Media downloader: download videos and music from over 900+ sites.
HD player
Android mover: 1-click move everything from iOS to Android
Safety
AnyTrans is safe to use. It is free from and cannot be infected by viruses or malware. The installer downloads and automatically updates the latest version of the app. This ensures that you always have the most secure and the latest version of AnyTrans. Both the installed program and the installer passed scans from Malwarebytes Anti-Malware and Microsoft Security Essentials without any issues.
Furthermore, AnyTrans is designed with multiple layers of protection to safeguard the data migration between two devices. For moving files from PC to phone, or vice versa, the use of a USB cable stabilizes the connection and prevents data loss. As no network connection is needed for file transfer, no data theft can occur. Plus, AnyTrans has the most powerful 256-bit encryption that keeps your data 100% secured and confidential. This means that only you can access your private files.
Is AnyTrans Paid or Free?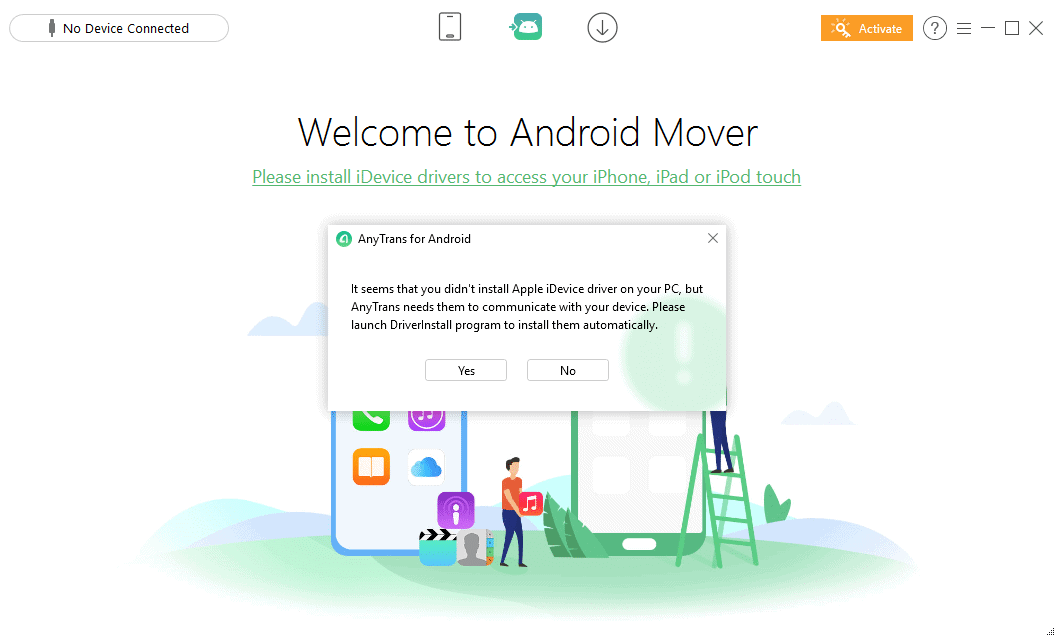 AnyTrans is not free, but it has a trial period allowing you to experience everything that it has to offer. When the trial period is up, you need to pay to continue enjoying all of AnyTrans' features.
The trial period is over after 50 file transfers. But you can purchase the premium version. There are two categories available for purchase. The first one is the lifetime license available for $39.99. This version has all the features that AnyTrans can offer, but it can only be used on one computer. The second is the family lifetime license that cost $59.99. This version of AnyTrans can be used on a maximum of 5 computers.
AnyTrans for Android is an application that can transfer important data, files, and contact to any Android, iOS, or PC easily. It can also download, organize, and play media files like images, movies, and music. If you're looking for an application that can both serve as a file manager and file mover program, then AnyTrans is the app that you need. Download AnyTrans for Android here.