Aoun app: Help service providers help you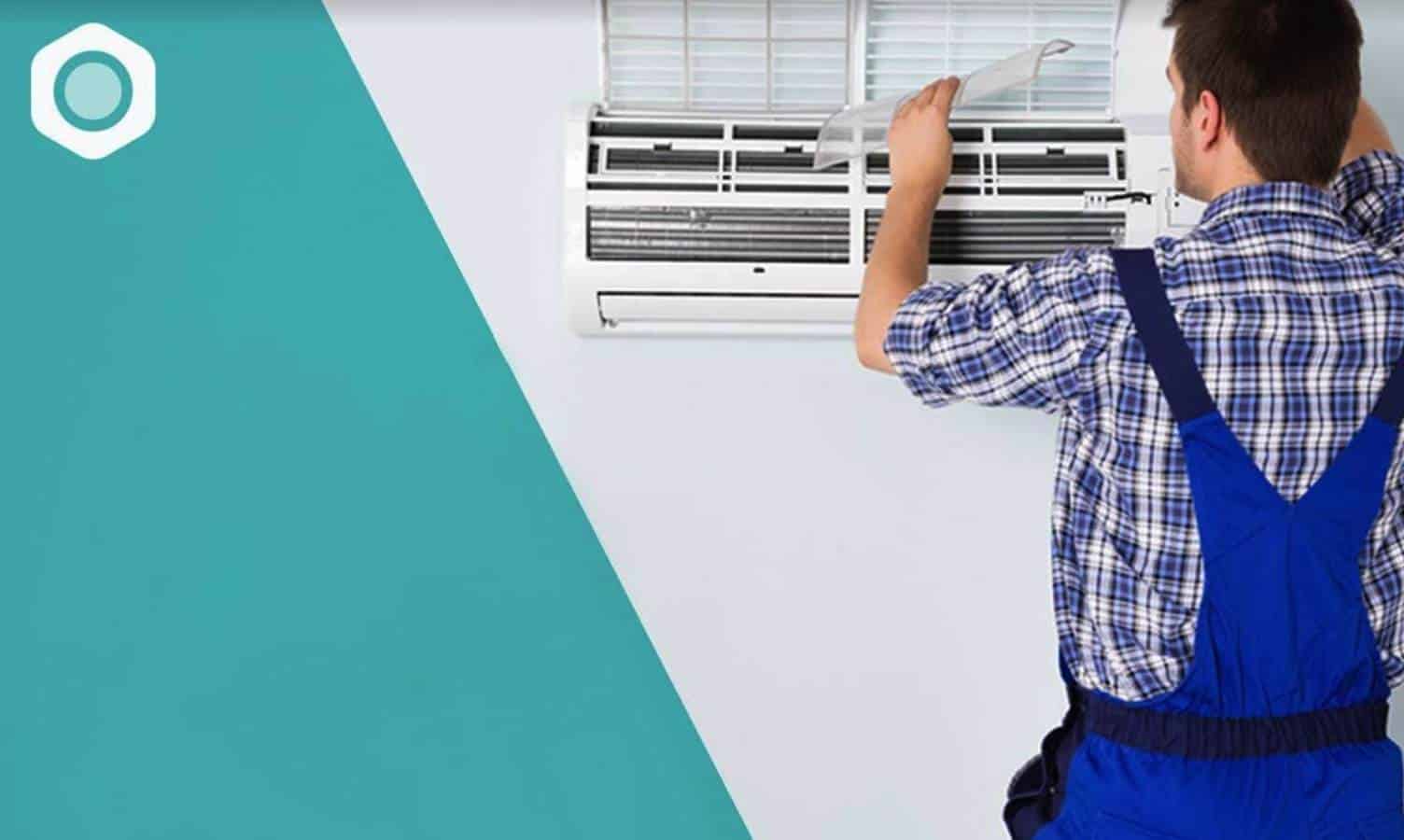 Service providers can be a little mean and a little too demanding, but we need them for all kinds of emergencies and home-repair catastrophes. At the same time service providers like electricians and plumbers need to do their work efficiently and as fast as possible without their clients always nagging and complaining about it.
So how can the working relationship between a service provider and a client work out smoothly with both sides satisfied?
Here's how: by using the Aoun app.
What is Aoun?
Aoun is an application that offers easy, fast, and reliable way to hire handymen and professional service providers in Jordan. With 170 service providers and thousands of users, the app grew in popularity for being an adequate platform that connects the service providers with their clients.
How is Aoun Making it easier for both sides?
Aoun app is far more than just a service-finding app. Aoun also makes sure that everything is organized and easily accessed.
For the Clients
Aoun offers a selection of service providers for the user to select from. The user requests a certain service and the request is sent to the service providers registered with Aoun. They then proceed to make offers and the user selects the one he/she finds most convenient. By agreeing on the prices beforehand the user will not have to worry about paying more than expected.
The user can also attach pictures and explain the situation for the service provider before anything is initiated.
Not only that, but reviews written by past clients make it easier for the user to choose the most adequate service provider.
For the Service Providers
Aoun offers an app especially made for the service providers to register their services as part of Aoun and keep track of their orders. Service providers can keep track of requests, clients, and orders at all times. Keeping work organized will help Service Providers manage their time more efficiently and increase their income fairly by providing their service adequately.
Finding mutual understanding begins with organization and transparency; the two features that Aoun app offers for their users. Help service providers help you by using Aoun and get your problems fixed with a single tap.
Have any thoughts on this? Let us know down below in the comments or carry the discussion over to our Twitter or Facebook.
Editors' Recommendations: