App culture is here to stay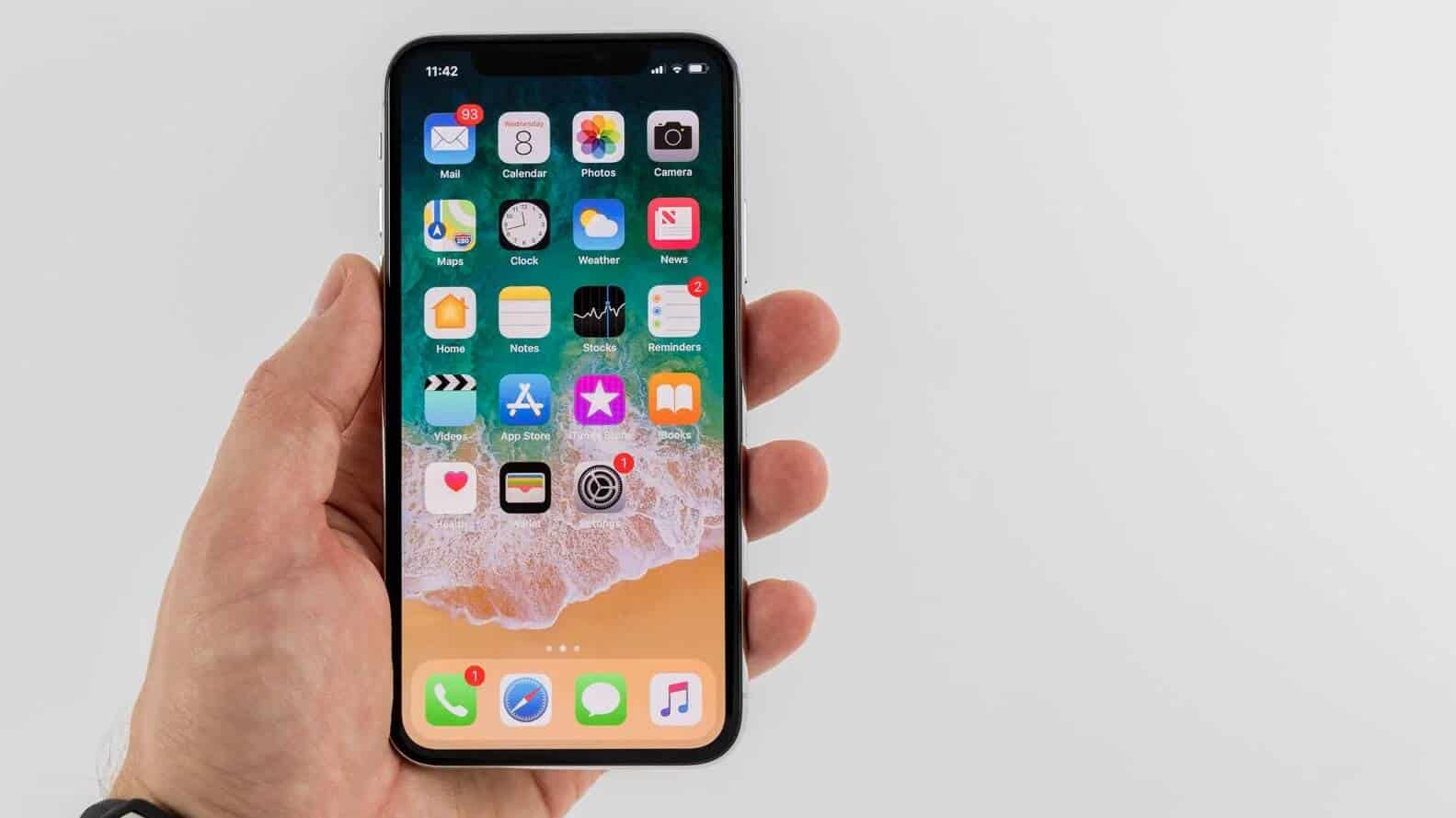 The smartphone is now an integral part of our lives. And by cell phone we mean smartphones. Studies show that in America alone a quarter of the adult population lives in homes that have cell phones, but no landline phone. 
And along with this has grown a whole ecosystem of apps. A phenomenon that has risen to what is known worldwide as the 'app culture'. It's everywhere around us and for the most part, we too are a part of it.  
There's a wide range of app out there. In fact, one can say that's there's an app for almost everything right about now. One of the more ingenious ones are the betting apps. These have successfully managed to bridge the time paradigm and transported an age-old human way into a new channel. We're talking about gambling. Apps like Bet365 app for Android offer enough betting options as well as knowledge for every punting enthusiast, right from rookies to the seasoned pros.
A surprising trend
Surprisingly, it seems that having apps and using them does not go hand in hand. It is estimated that only about two-thirds of the population who have apps on their phones actually use them actively. And that's despite the fact that apps in certain sectors (like banking) are taking overother means of performing the same tasks. Imagine then what would be the case if everyone started using the apps on their mobiles?!
User Demographics
Among the ones who actually use them, the apps that is, there seems to be a kind of similarity that exists. It is seen that app users tend to be younger, more educated and more affluent than the other cell phone users. Considering the facts that this is a relatively new culture and requires the possession of a somewhat expensive smartphone, this is perhaps not too difficult to comprehend.
App usage still low among people
The way people are using cell phones these days are also varied. These devices are no longer just restricted to calling people and sending messages. But however varied the usage, the engagement with apps on a regular basis is still relatively low even among the app users. Taking pictures and texting still rule the roost when it comes to things to do with your cell phone. And when it comes to taking pictures, the cameras on phones just keep getting better.
Security
There's a lot of activity in the world of apps. And all of this does give rise to concerns about security. Especially since some of the apps ask us to give various degrees of permissions that if exploited in the wrong way can have serious repercussions on our physical and financial wellbeing. App security development is a big thing now and it can only get better and bigger.
Whatever may be the data before us it is clear that app culture is here to stay and is an integral part of people's lives across the world. And it's not going anywhere in a hurry anytime soon!