App Development Process: 6 steps to go from an idea to a feasible product
Ready to create an app for your idea? Here's what you should know.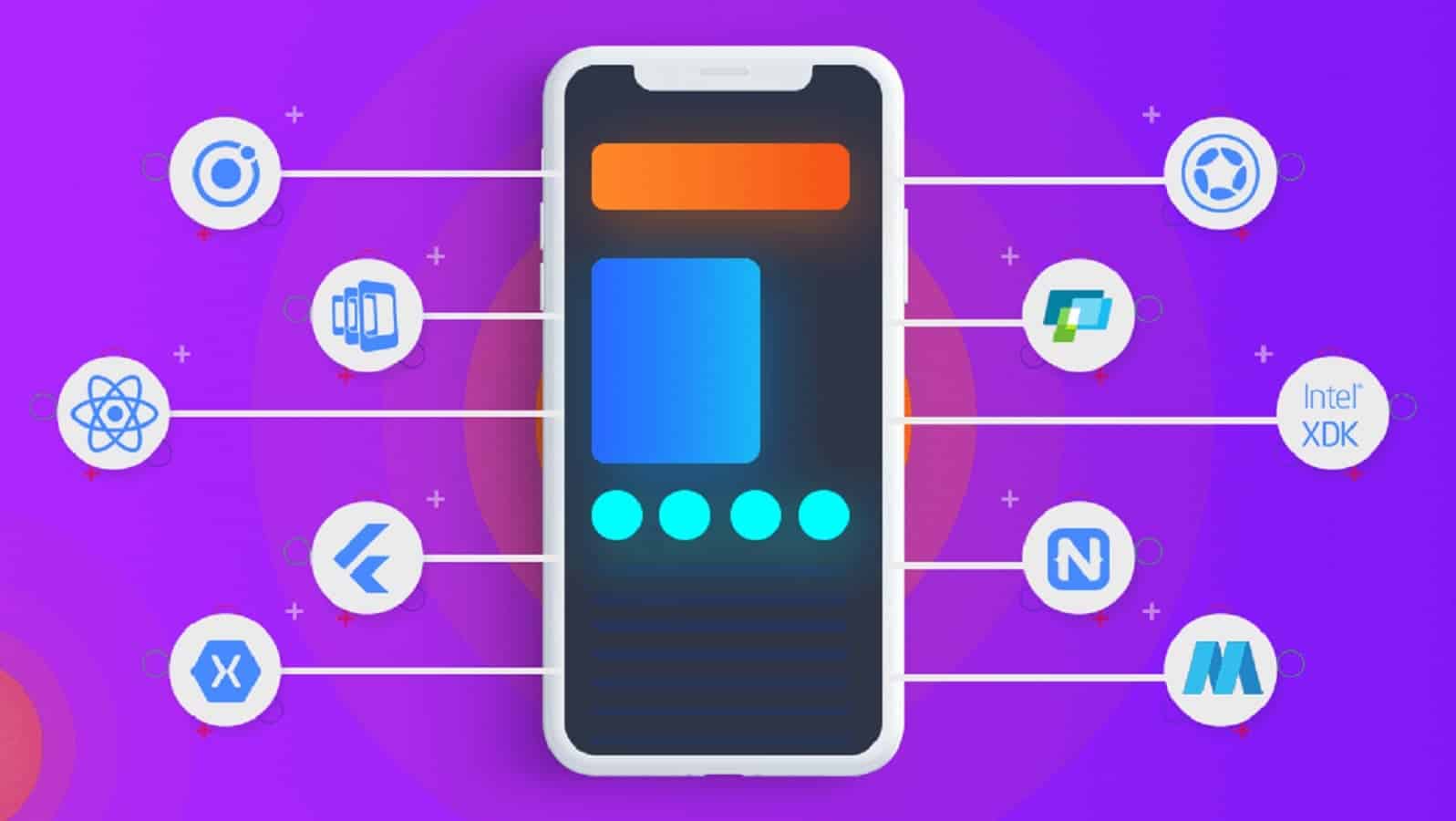 Mobile apps play a vital role in our daily lives. Today, we can find an app for everything whether it is navigation, finding nearby food options, making holiday bookings, or tracking fitness. In short, people are increasingly relying on mobile apps to find useful information.
Many businesses have started to generate handsome revenues through these apps, providing goods and services to customers at their fingertips. As a result, many other businesses are shifting towards creating apps to facilitate their customers.
The process of app development is not as simple as it may appear
No single approach can be applied to app development. This is because each app is different in its own way depending upon its function, complexity, and intended use.
There are approximately 1.5 million apps in both the Apple and Google Play stores. Therefore, in this era of immense competition, it is important that your app is well designed and caters to your customers' requirements. The Mobile App Development Lifecycle is more or less similar to the Software App Development Lifecycle with relevant variances as per a mobile device.
To let you figure out the app development process, we have listed 6 steps that will help you transform your idea of an app to a feasible product.
Know your specifications
In order to convert your idea of the app into something practical, you need to define your specifications. You must define particulars for your target platform, development type, and monetization model. Let us look into each of these:
Your target platform: Decide whether your target platform is iOS, Android or Windows. If you want to target all platforms at once, you have to set your priorities accordingly.
Development type: If you are targeting a single platform, the most likely development type would be native. Conversely, if you are targeting multiple platforms, you will have to consider hybrid and cross-platform types.
Monetization model: This is perhaps a very important consideration. You can make your app a paid one, i.e., users will be paying to install your app. Other monetizing ways can be by advertising and in-app purchases. In-app purchases are the most popular monetizing model for mobile apps.
Know and learn from your competitors
There are millions of apps running on Google and iOS. So, there is quite a chance that an app similar to yours is already there. Do not let this discourage you.
Instead, take advantage of these competitors wisely. You should shortlist similar apps and study them. It will give you an idea of what you want in your app. While studying the apps, also pay attention to the user reviews. This will help you make improvements and incorporate features which are missing in these already running apps.
Visualize your app
Before you turn to an app developer, visualizing your app is very important.
Create a rough interface of your app that you want users to experience. You can simply do this on paper, make a few screens and decide which action buttons should appear where. You can also use a simple prototype tool for your convenience. It does not require prior knowledge of codes or development. You can use the already present tools and create a virtual version of your app and even see it running live.
Find and work with a developer
After going through the above three steps, your next step should be to find a developer. You will be able to find many locally based developers for, e.g., mobile app development Dallas has numerous professional services available. Search for options near you.
Before outsourcing your work to any developer, it is important that you take into account various factors. This includes their experience in mobile app development and their technology-related skills which may be needed in your project. You can also look into their industry or niche preference, their customer reviews, and their demos. This is a very critical step as the future of your app depends on these developers. Do not make a hasty decision and take time to decide. Ideally, shortlist 7-8 vendors, evaluate them and then make the final decision.
Once you have assigned work to a developer, continuously communicate with them and guide them on your specifications. If you want a great app, you have to work as a team with the developers. It is better to work out a cooperation and communication model. Working in cooperation will save your time, money and energy.
If any of the parties do not take a proper part in the development process, you will find yourself putting in money for repairs in the near future. Be mentally ready to provide detailed feedback. Use your resources wisely. You may assign one of your team members to communicate and work with the developer.
Publish your app
After you have made the app, the very next step is publishing it or making it live on your desired platform. Each platform has its own standards and requirements for publishing. Therefore, it is advised that you give the responsibility of publishing to the development team. Once the store has approved the app, it will be published on the store, and you will be notified by your team.
Look for improvements
There is always a chance of improvement in your app. Do not think that your work is complete once you have published the app. You will probably have to make updates and improvements in your app as per the latest technology and customer's feedback. If you are consistently working on improvements, you will be able to keep your app relevant in the future. Based on the type of your app, you may also need to have a dedicated team for technical support to look into the technical problems and fix them.
Each mobile app is unique, but the app development process can be generally divided into the steps mentioned above. In order to create a great app, you will have to follow each of these steps carefully. It may seem like a very extensive and tiring process but once done right it can also be very rewarding for your business in the long run.
Have you ever made an app? What issues did you encounter? Let us know down below in the comments or carry the discussion over to our Twitter or Facebook.
Editors' Recommendations: