Hurry! Apple AirPods are in stock right now on Amazon with 2-day Prime shipping
This is not a drill. Amazon has Apple's insanely popular AirPods in stock right now. Go!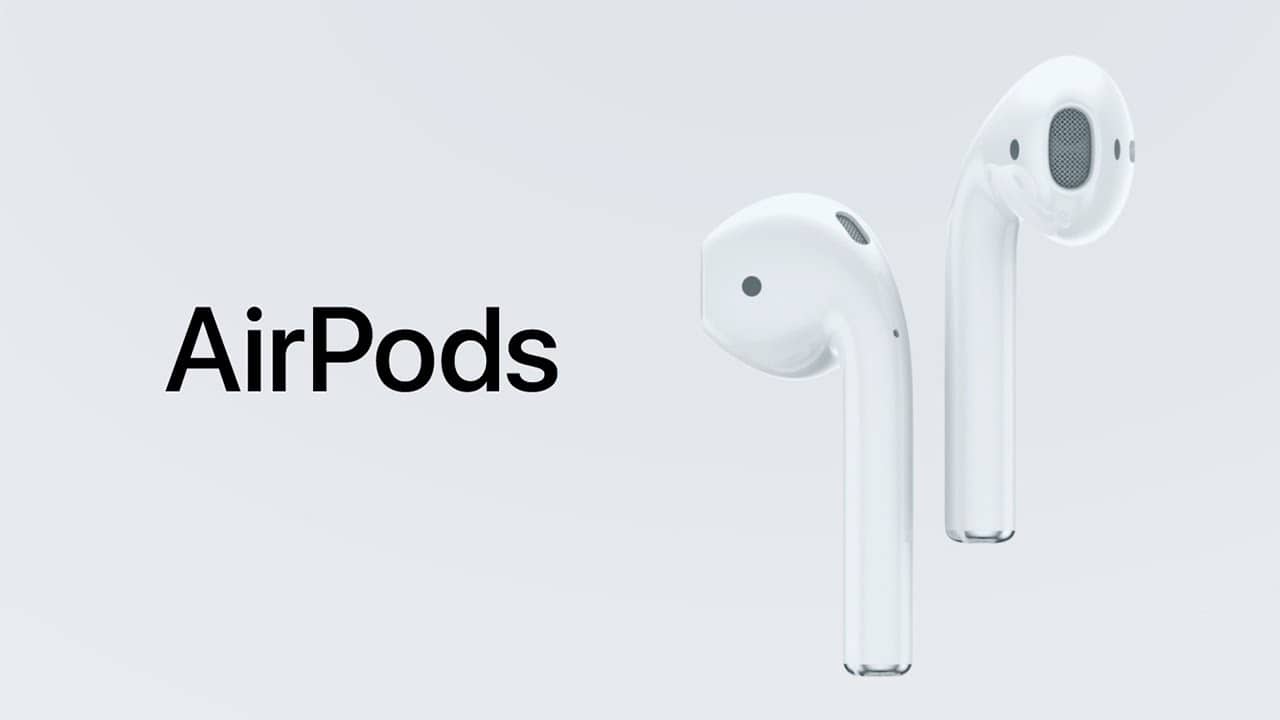 If you go to Apple's website right now and order a pair of the company's hot new AirPods, you won't actually receive your order for six weeks. SIX WEEKS! These things came out in December last year, and now we're three days into May. How is that even possible?
Well, guess what: somehow, some way, Amazon has managed to get Apple's AirPods in stock and they're available with free two-day Prime shipping right now. You'll obviously have to pay a premium, as you always have for AirPods on Amazon, but this is the first time in a very long time that we've seen them in stock with Prime shipping.
There's absolutely no way these puppies will be in stock with Prime shipping for very long, so grab them right away if you want a pair. If you're not already a Prime subscriber, you can always sign up for a free 30-day trial and have your shiny new AirPods in your ears before the end of the week.
Go go go!
[content-egg module=Amazon template=list]