Apple's next event will be held on October 30th in Brooklyn
Didn't we just have one of these?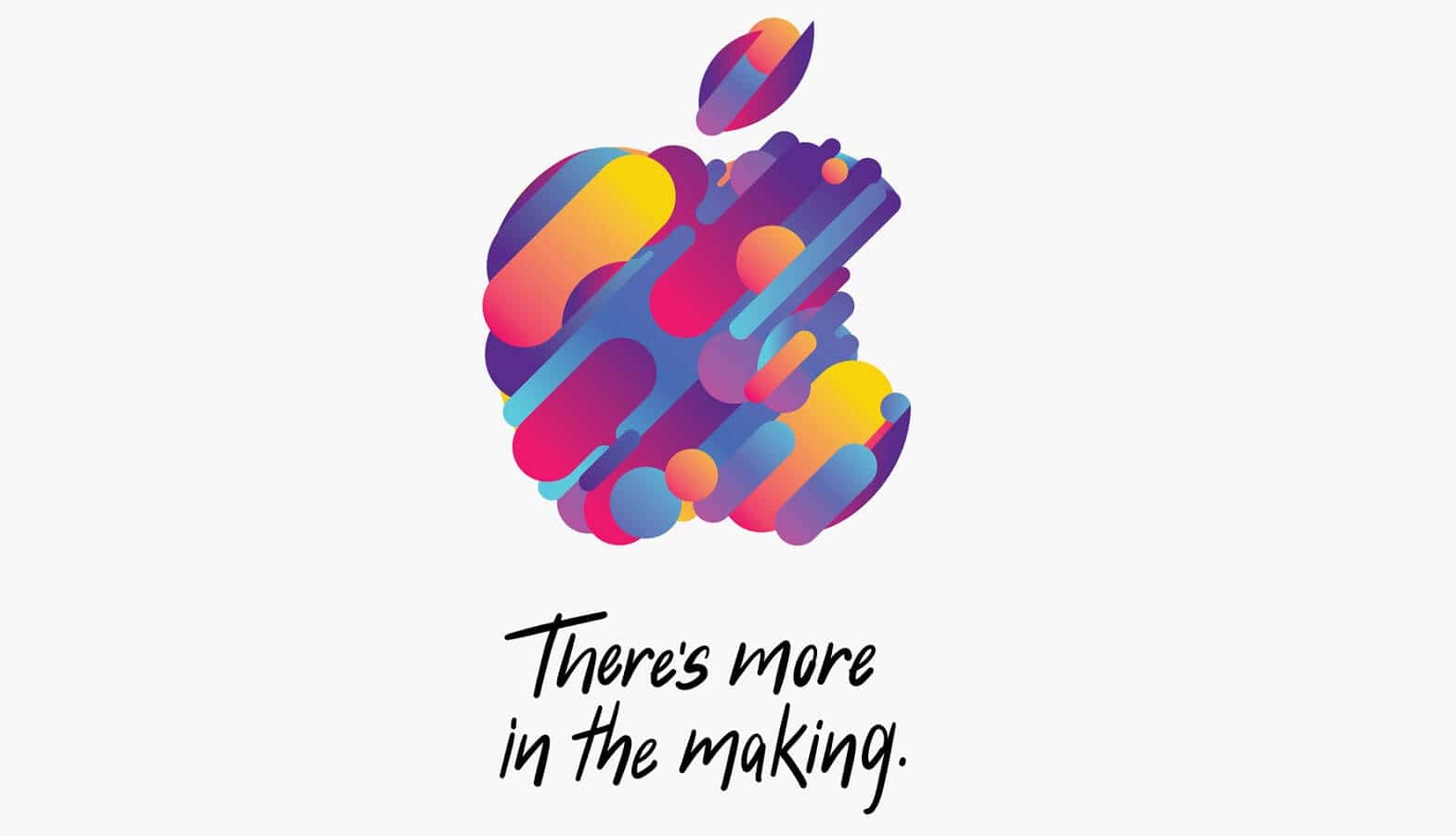 Seems like we just got finished with one Apple event, and now here we are a month later, getting ready for another one.
Unlike the first event, which mainly focused on the new iPhones and Apple Watch, this event is expected to revolve around Apple's iPad Pro models, laptops, and possibly an update to the Mac mini. This time, instead of being held at Apple Park, the event will be held at the Brooklyn Academy of Music in New York City.
What to expect from Apple
A lot of information has been flying around, but we should expect to see a new range of iPad Pros at the event. These will most likely include Face ID and thinner bezels. Some other new functionality can probably be expected, as well.
A new Mac mini might also be in the works, according to a recent report from Bloomberg. The mini is basically a Mac-in-a-box and requires the user to provide their own monitor, mouse, and keyboard. The price is what makes it so great, however, with the original Mac mini going for around $500.
Also in the Bloomberg report, news that a successor to the MacBook Air could be revealed at the event. Like most things in its recent lineup, expect less bulk and less bezel.
Personally, I'd like to see news of a new version of the AirPods and hmm, I dunno, maybe like an AirPower charger or something. Crazy, I know.
Excited for the event or burnt out on eternal churn of the capitalistic machine? Let us know below. 
Editors' Recommendations:
Follow us on Flipboard, Google News, or Apple News