Apple is looking to replace car keys with fingerprints and faces
This could actually be great.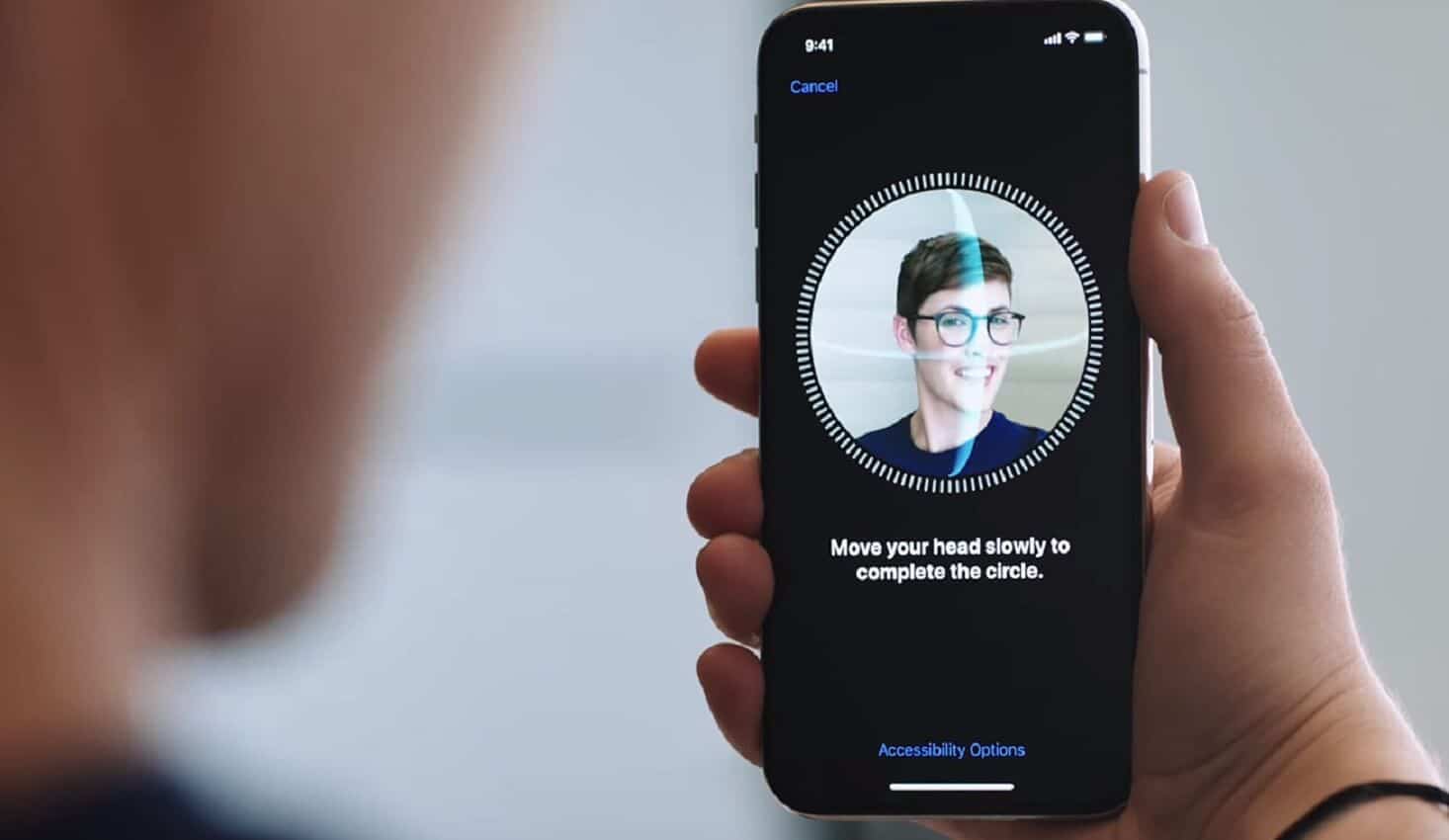 Cars have been evolving throughout the years, becoming smarter and more connected. In a few years, most cars will be connected to the internet, allowing for them to become (even more so) true computers on wheels, with systems that have a lot of common features when compared to a regular computer or smartphone.
One of the biggest brands of the technological landscape, Apple, is now thinking about deploying two of its flagship safety technologies, Touch ID and Face ID, to the automotive world, according to the company's patent application for a "System and method for vehicle authorization."
What does the patent entail?
The goal of this patent is to replace the traditional key for a more sophisticated system, in which the driver's mobile phone would connect to the car's system when the driver approached the vehicle, prompting the driver to unlock the car either by using his fingerprint or face on the smartphone.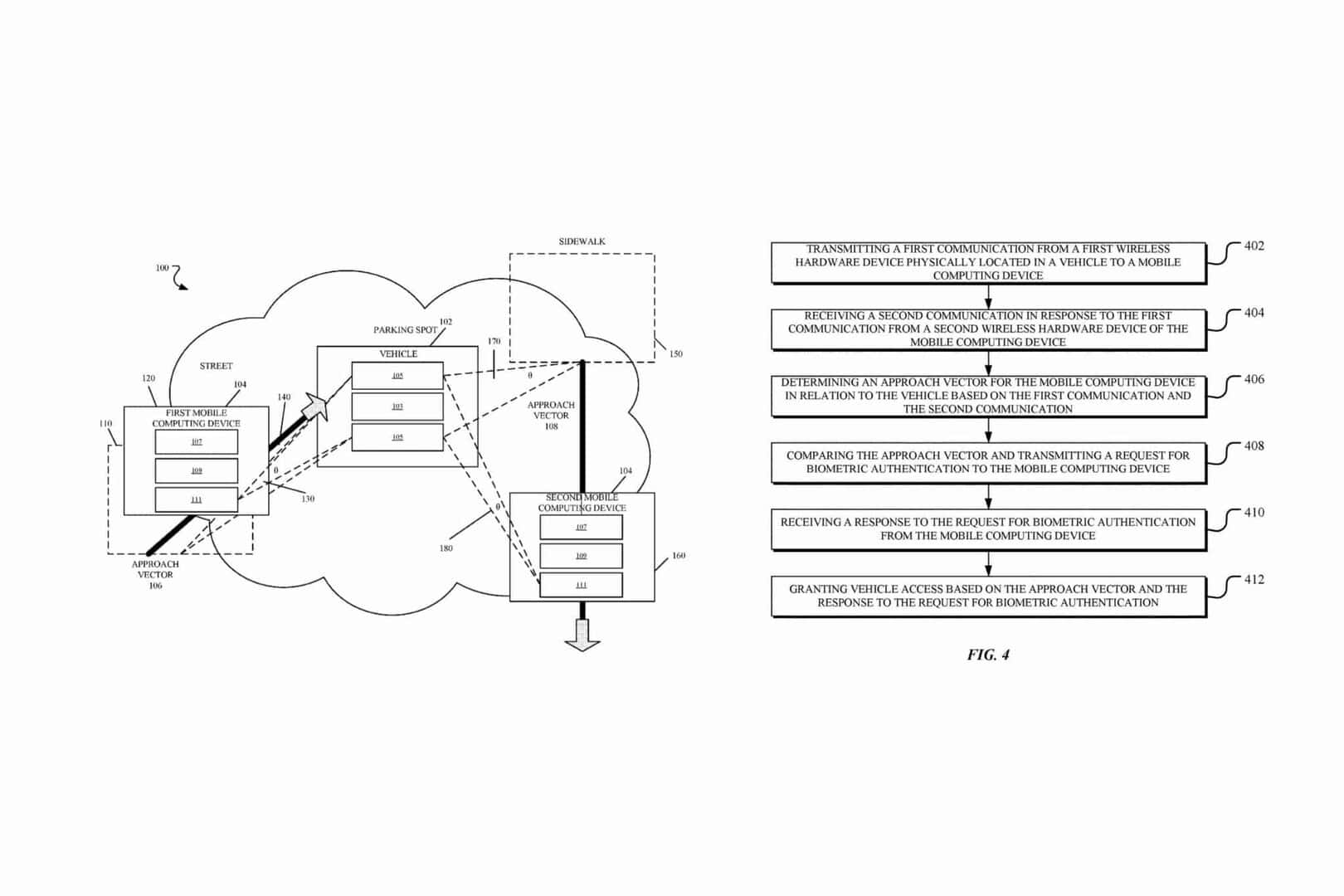 The applications of this authentication system can even go further, as it could identify the driver and automatically load and apply the driver's preferences and configurations, such as seat and mirror position, preferred music, and so on.
The patent refers to yet another application of the new authentication process, giving the example of gas stations: with geofencing, the car would detect that it was at a gas station, and prompt the user to pay without even having to leave the car, allowing the driver to conduct much of the process right from the mobile device.
Considering how much cars have evolved in the last few years, it is surprising that most of them still have a somewhat rudimentary security system: a key. It appears that Apple is strongly considering bringing a revolution in the way we access our cars, with the potential to open the door (pun intended) to even more interesting and innovative features.
What do you think? Would this tech be nice to see on cars? Let us know down below in the comments or carry the discussion over to our Twitter or Facebook.
Editors' Recommendations:
Follow us on Flipboard, Google News, or Apple News