Here are all the rumors surrounding Apple's 2019 iPhone
January brings with it the start of all those rumors and speculations about Apple and what the company has in store for us.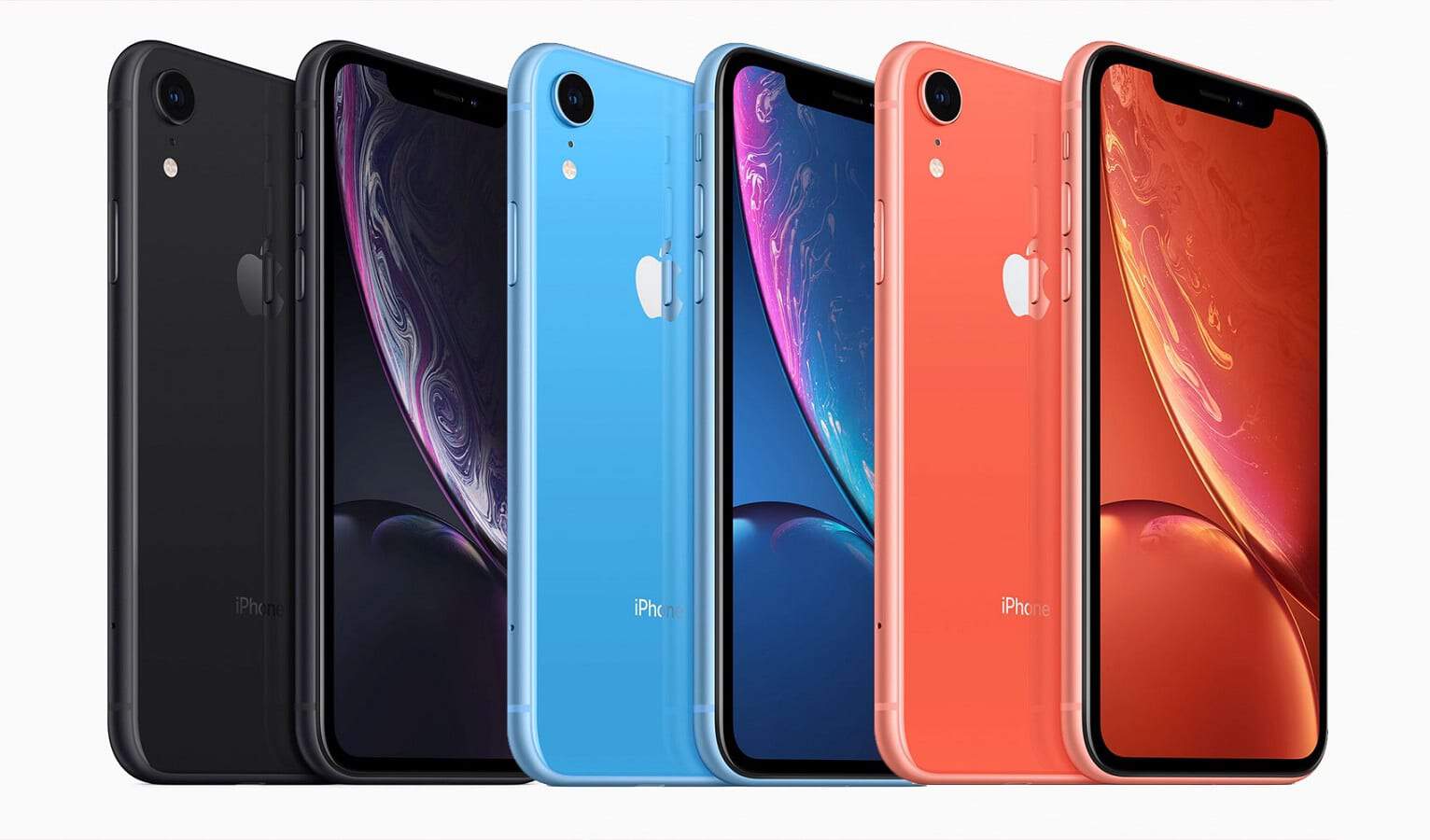 Oh, we love the start of a fresh year, with all those expectations and promises to ourselves that we are going to lose weight, get fit, or stop smoking, drinking, playing tiddly-winks
But by the time January has almost ended a great many of will has succumbed to that piece of chocolate cake or have stayed in bed instead of getting up for that run on a cold, grey morning.
January also brings with it the start of all those rumors and speculations about Apple and what the company has in store for us in the way of the smartphone, and I for one love all the hype that evolves during the year.
Still a year away and here we are speculating about the forthcoming 2019 release, that just shows us how endearing we find the devices and how interested we are to what could be included.
For instance, the team over at CompareRaja have supposedly got their hands on some renders of the 2019 phone whose images actually do back up previous reports that Apples new flagship iPhones will have a triple-camera set up at the rear of the device.
With a similar front body as the current iPhone, the new device is shown as having a smaller notch and slightly thinner bezels, but the biggest difference is on the back of the phone where there is a horizontally stacked triple rea camera module. Comprised of three sensors and a circle flash around the center camera lens as well as having a microphone below the center camera.
There have been previous reports that tell us that the new 219 flagship Phones would have a square camera module, but of course, this is all part of the speculation that surrounds Apple devices each year.
Of course, if you have never bought into Apple then all of this deliberate ramping up of expectations can be a little confusing but if you are one of the millions that have bought into the company and have no intention of moving then all of the rumors and leaked specifications just add to the excitement.
However, there is one thing for certain and that is how much we have come to rely on our smartphones to make our daily lives that little bit easier, and when you think it was only twelve years or so that the very first iPhone was launched then consider how far technology has advanced it truly is incredible what we have come to expect as 'the norm.'
I for one would be lost without my mobile, and yes, I have been known to turn back home to pick it up if forgotten before going on a night out, and I am sure I am not the only one that has done that.
The thing is, I use my phone for so many different things that to leave it at home for a night seems impossible to do. My device enables me to browse for goods and services whenever I choose, I can keep up to speed with my social media sites and I can also source my casino games and play at online pokies real money sites whenever I feel like it.
Being able to source games whenever and wherever I choose would have been impossible a few years ago, and quite frankly, the games were not worth the effort with awful graphics and crashes occurring on a regular basis.
Today my casino games are optimized for the smaller screen, boast high definition or OLED graphics and superior audio clips too, which suits my requirements as well as many others, perfectly.
Have any thoughts on this? Let us know down below in the comments or carry the discussion over to our Twitter or Facebook.
Editors' Recommendations: